So much has happened over the past few years: the economic instability post Brexit in Europe, the political unrest in South America and the backlash of Trump. Job seekers are narrowing their international job search to countries that offer added benefits, a comfortable quality of life, and a wide selection of prosperous job sectors. At the Jobboard Finder, we have compiled a list of the top countries to work in across the globe, according to a recent study by Expat Explorer survey HSBC.
Surprisingly, a large part of the list is made up of European countries and Europe was named as the best destination for job seekers looking to expand their career and benefit from excellent working conditions. Six European countries are to be found in the top 10 countries for expat job seekers. At the top of this list for a second year in a row was Switzerland, noted for its high quality of life and excellent employee resources. Among other things that attract international job seekers to this landlocked country, we have the high average salary, which stands at almost double that found in the USA. Employee satisfaction is very high in Switzerland; with many noting that the flexible working hours are a deciding factor. Swiss employers offer employees more personal further training opportunities than other countries found around the world. They also receive more social support for balancing their personal and professional lives.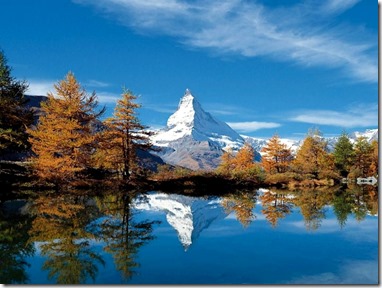 Germany appears at number two in the chart for expats looking for job opportunities in a new country. It also comes up top for international job seekers who prioritize acquiring new skills, job security and career progression. This is thanks to the German working attitude and expectations from employers. Germans are hardworking individuals and employees are expected to be the same. In return, they receive strong reassurance of their position and a clear path for success in the business. Germans also get more public holidays than any other European country, and that's on top of this six weeks paid holiday offered by most employers. As you can see, Germans work hard and play hard too.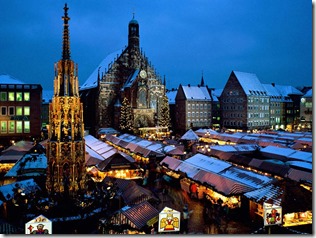 Coming in 3rd place is Sweden where the Scandinavian way of life and working culture attracts millions of job seekers a year. What is most noticeable is that a record 72% of expats working in Sweden say that the working conditions are far greater than what they would find back in their home country. For Sweden, the high salary is balance with the high living costs found in the major cities of Stockholm and Malmo. Sweden is a modern society; with subsidized public services and again a large amount of holiday entitlement. Its labour market is healthy after being gently rocked by the recession and it is known across the globe for being a country very supportive and nurturing of start-up businesses.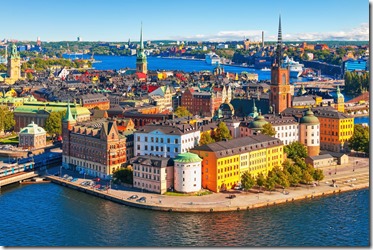 In the rest of the top 10, there are countries from Asia that include the expat friendly and highly advanced Singapore & Hong Kong, from the Middle East the recently developed United Arab Emirates and Bahrain and from the rest of Europe; Norway, Austria and the United Kingdom.
For both employers and job seekers in 2019, Jobboard Finder is the first decision-making tool for recruitment campaigns and job searches. By gathering tools and services that recruiters can use to search and compare employment websites from all over the world to find the best job search sites, it really is the best solution for recruitment needs. Today recruiters can also purchase job advertisements for the media they have selected and manage their postings directly from our unique platform. Then they can rate and review the job boards they have used in the past for our community of professionals to see.
Keep up to date with our news articles and receive them directly in your mailbox by subscribing to our newsletter. If there is a particular topic that you would like to see featured on our blog please let us know.