We live in a more and more open world. Even with the current context, the diplomatic tensions or the protectionist politics, we still live in a multicultural context in which people still want to discover other lifestyles, other cultures, at any age and this earlier than before. Every year, thousands of students apply to go abroad, some of them for a short amount of time, or others forever. Whether it be with an exchange program, like Erasmus in Europe, or placement year or simply to gain a first experience in the professional environment, these expatriates don't only want to discover a country like the common tourist. Sometimes, they want to understand an entire different culture, to discover other mentalities, but also being confronted with the bad sides of countries sometimes defined as a paradise, where everything is possible.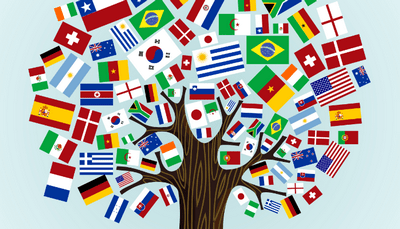 In this blog post, we will first see how colleges and big privet schools recruit their international students. Then we will see why these students with international experience are good first for universities but also for companies. And finally we will give you a kind of ranking of the countries that attract international students the most, and the best job boards to recruit students and international workers.
Recruitment of international students in higher education
Going abroad sometimes help you to stop taking things for granted. It allows you to detach yourself from your motherland and from the country that welcomes you. Of course it depends on the country you have decided to leave and the one that you will discover. Every school from every country of the world has different ways of recruiting you. In Europe, thanks to the Erasmus program, it has become easy to go abroad to study. Also, there are many programs of mobility for workers and for people that work for a company that has relocated its activity. But let's go back to students and how schools decide to give them a chance to leave.
Many privet schools and public colleges have decided to make school years and internships abroad mandatory, for some degrees that have a very international orientation. It is made to counterbalance the disparities of language level. These schools often sign partnerships with foreign ones to exchange students. It allows these schools to differ from the others, and this will help the student to differ from the other candidates after, when he or she looks for a job.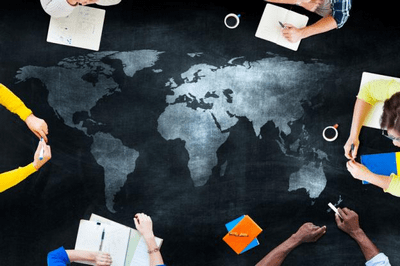 The recruitment process is usually the same in all schools. You have some application letters to write, English test such as the TOEFL, TOEIC or other language tests, depending on the country. In some privet schools, you also have competitive exams, and an access to a network of schools or companies to get an internship. Now, colleges in general use social media marketing for the recruitment of international students. They send messages to attract international students and after the exchange year, they try to convert international students into kinds of brand ambassadors. And this has become quite efficient and successful.
Why are international students interesting for both universities and companies?
Going abroad for a year is a huge life experience. It is more than enriching for your personal and professional life. It allows the person to develop a remarkable adaptability, but also the capability to discuss, to exchange, to sell, to work with international people or teams, in a multicultural context. If you are to work in a multinational business, you will have the ability to be aware of one country's traditions, therefore to adapt to the client.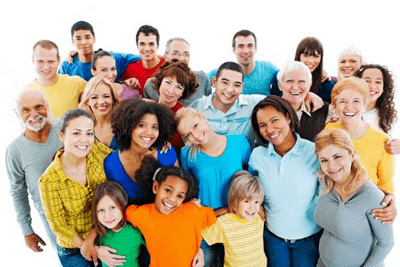 This quotation from a French business school is a good summary of the purpose of hiring a former international student: "Opening to the international is capital for managers that will have to work in international environments, to open negotiations with foreign partners or to develop activities beyond their national border."
Top 10 countries welcoming international students the most
United Kingdom
United States
Germany
Spain
China
Canada
Australia
Ireland
Netherlands
India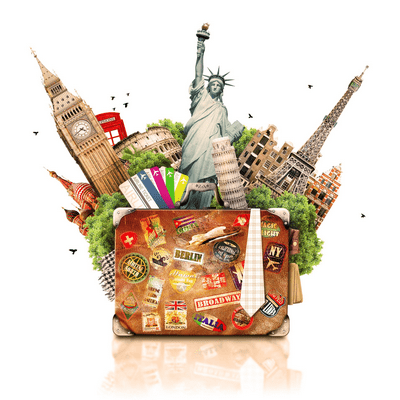 Jobboard Finder's top Students and Graduates job boards:
For both employers and job seekers, Jobboard Finder is the first decision-making tool for recruitment campaigns and job searches. By gathering tools and services that recruiters can use to search and compare employment websites from all over the world to find the best job search sites, it really is the best solution for recruitment needs. Today recruiters can also purchase job advertisements for the media they have selected and manage their postings directly from our unique platform. Then they can rate and review the job boards they have used in the past for our community of professionals to see.
Keep up to date with our news articles and receive them directly in your mailbox by subscribing to our newsletter. If there is a particular topic that you would like to see featured on our blog please let us know.