LinkedIn is considered as the professional social network. Ever since its creation in 2003, the website has become inevitable, has gathered more than 500 million of members and has kept on developing new features, more or less controversial. On the page 40 of Recruitment Grapevine magazine, we found a very interesting article discussing about LinkedIn last week's latest updates that lead us to provide an overview on the social network. We will wonder whether LinkedIn remains a good recruitment tool, as it is considered as a very simple site, easy to use that allows candidates, recruiters and employees to meet each other on a single platform.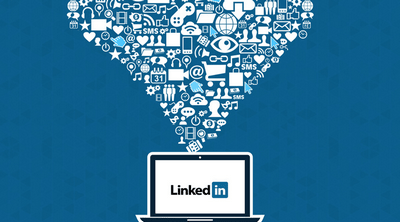 Unconvincing new features
According to many recruiting professionals who spend a lot of time on LinkedIn, it seems that the brand new features added in the last couple of weeks have made the website more complex to use, especially for their free and premium access. There were so many complaints that LinkedIn's developers have promised to bring back some old features. So there is definitely an issue, especially because for some people, some changes seem to encourage unconscious bias, a recurring problem in recruitment which we talked about a few weeks ago, in an article on blind recruitment. This unconscious bias is especially highlighted when you choose a college, only to see the candidates coming from the biggest schools.
It is true that new technologies improve and help recruitment, allowing recruiters to save time and money to make the most of an expensive campaign. However, social media and other technologies must not be the only ways to make decisions, as we explained in a previous article.
Does LinkedIn remain a good recruitment site?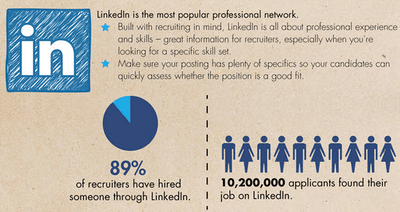 It is first important to remind everybody that on LinkedIn, there are more than 3 million of active job adverts, and this, all around the world. As it is a much visited international website, it remains one of the best mean to find a job or a good candidate. Algorithms and artificial intelligence used by LinkedIn are made to do a first selection. This first screening will not help find straight away the best candidate, but instead to save time that recruiters often spend with wrong applications and rule out candidates that don't match the position and the skills required, especially thanks to their behavior online and on LinkedIn.
It therefore remains a good recruitment tool, but we have to say that these new changes must not impact the very essence of LinkedIn, so as to remain something professional. Even if there are many issues on the standard website, the LinkedIn Recruiter version is still very efficient and simple to use and it will always remain a good recruitment tool.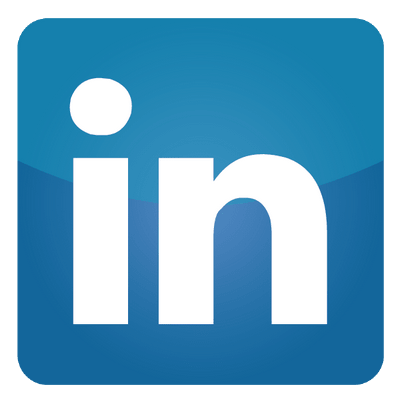 To learn more about LinkedIn's job board activities, you can have a look at its profile on Jobboard Finder.
For both employers and job seekers, Jobboard Finder is the first decision-making tool for recruitment campaigns and job searches. By gathering tools and services that recruiters can use to search and compare employment websites from all over the world to find the best job search sites, it really is the best solution for recruitment needs. Today recruiters can also purchase job advertisements for the media they have selected and manage their postings directly from our unique platform. Then they can rate and review the job boards they have used in the past for our community of professionals to see.
Keep up to date with our news articles and receive them directly in your mailbox by subscribing to our newsletter. If there is a particular topic that you would like to see featured on our blog please let us know.