If you are looking to recruit in Germany, there can be so many factors to consider. That's why the Jobboard Finder has written up some guidelines and tips to help you with that process and to help you avoid some costly recruitment errors.
There are more and more companies looking for salespeople or business developers in order to get business going in Germany.
German job market
The latest data shows that there's a shortage of skilled workers in many professions in Germany. These include qualified engineers, IT specialists, doctors and mathematicians. With an increasingly older population, it is more and more difficult to recruit qualified employees. For that reason, all recruiters need to organize their recruitment campaign strategically and the right recruitment data and insights are essential.
The Best recruitment channels to effectively recruit in Germany
Before posting your job listing, you need to think carefully about where it will be published. You need to consider if it will be posted just on a corporate website or if it will also be published on one of the best German job boards.
Here is Jobboard Finder's top 5 job boards to recruit German professionals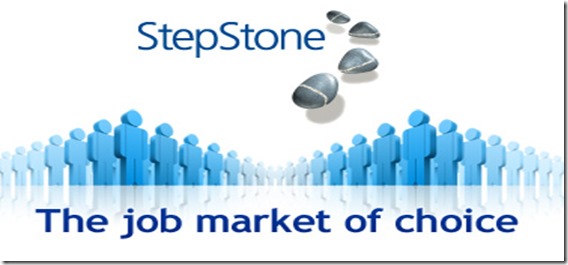 All of the websites mentioned are the job boards with very good results in terms of views and clicks and we strongly recommend them, whether you are looking for a job or are a candidate in Germany. Also, it is handy to know that Monster and StepStone are both international websites that will offer more advantages in recruiting internationally.
Social networks recruiting
LinkedIn is weak in Germany, but has of course a strong international image. So using LinkedIn for your secondary media might be very effective. Every recruiter should know that Xing is the leading social network used for recruitment. In Germany, it is used by no less than 78% of companies and LinkedIn only comes in third place. Beside Xing, Facebook might be another option as a social media channel.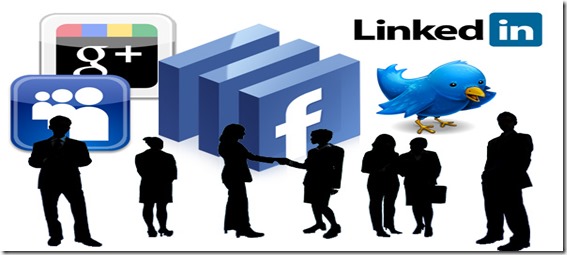 How to attract the right candidate
It is not only crucial to know what type of media to use, but also how to attract the right candidates. It goes without saying that a well written description is essential, but the deciding factor for German candidates is the salary. For many well educated candidates this is the most important aspect.
What we could recommend is that each employer pick up one or two factors that reflect their employer brand the best to help them create a strong employer brand and to attract more interesting candidates.
Keep up to date with our new articles and receive them directly in our mailbox by subscribing to our newsletter. In case if there is any particular country or topic that you would like to see featured on our blog please let us know.