Welcome to the land of Schubert, schnitzel and skiing; also known as Austria. With one of the world's highest human development indexes and renowned for its high standard of living, Austria is located in the centre of Europe with strong trade links and relationships with its neighbouring countries. This includes Germany, Czech Republic, Slovakia, Hungary, Italy and Slovenia. Therefore it comes as no surprise that many businesses are flocking to this country to expand their horizons and build their European audience. So at Jobboard Finder, we have decided to explain the job market in Austria in a bit more detail and hint at how to lead a strong recruitment drive for your company.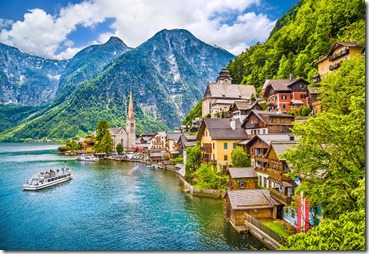 The best way to recruit in Austria
Recruiters starting a recruitment campaign should take note that Xing is a very helpful professional social networking site for job seekers in Austria. Very similar to LinkedIn, it originates from Germany and has become one of the most used sites for people looking for job opportunities. It is also popular with Austrian professionals who are looking to connect with their contacts on a professional level. Much like its competitors, Xing offers a platform for discussion, groups, event organization, personal profiles, and communication. Interestingly, 90% of page views come from all of Germany, Switzerland, and Austria put together.
A good strong level of German is mandatory to find work in Austria in any type of employment, even though most businesses operate in English as their main professional language. There is a noticeable difference in dialects. High German is what most foreigners learn in school and Austrian German has a completely different sound. So international job seekers should be aware that it may take some time to adapt to the accent to be able to communicate fluently.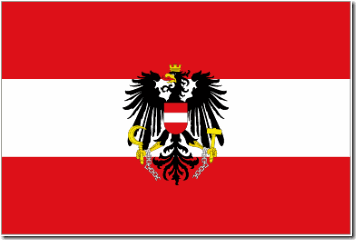 As a result of the low unemployment rate of 9% in November 2016, there are still areas of growth and job opportunities in Austria, including IT & Technology and Electronics & Engineering. Shockingly, the unemployment rate was at an all-time low in 1974 at a staggering rate of 0.80! A large proportion of Austrians belong to trade union, and many employment conditions and terms are regulated between such unions.
Jobboard Finder's top job boards in Austria:
Here are some of the best job boards in Austria, based on the research we do here at the Jobboard Finder.
For both employers and job seekers, Jobboard Finder is the first decision-making tool for recruitment campaigns and job searches. By gathering tools and services that recruiters can use to search and compare employment websites from all over the world to find the best job search sites, it really is the best solution for recruitment needs. Today recruiters can also purchase job advertisements for the media they have selected and manage their postings directly from our unique platform. Then they can rate and review the job boards they have used in the past for our community of professionals to see.
Keep up to date with our news articles and receive them directly in your mailbox by subscribing to our newsletter. If there is a particular topic that you would like to see featured on our blog please let us know.
Article Review
Reviewer
Review Date
Reviewed Item
Author Rating