Happy December from Jobboard Finder! As the holiday season is in full swing and the end of the year is just around the corner, this means just one thing for recruitment professionals: seasonal hiring time! This post will address the trends of seasonal recruitment, as well as some advice for both employers and jobseekers to get the most out of this temporary surge in hiring for certain sectors. Enjoy!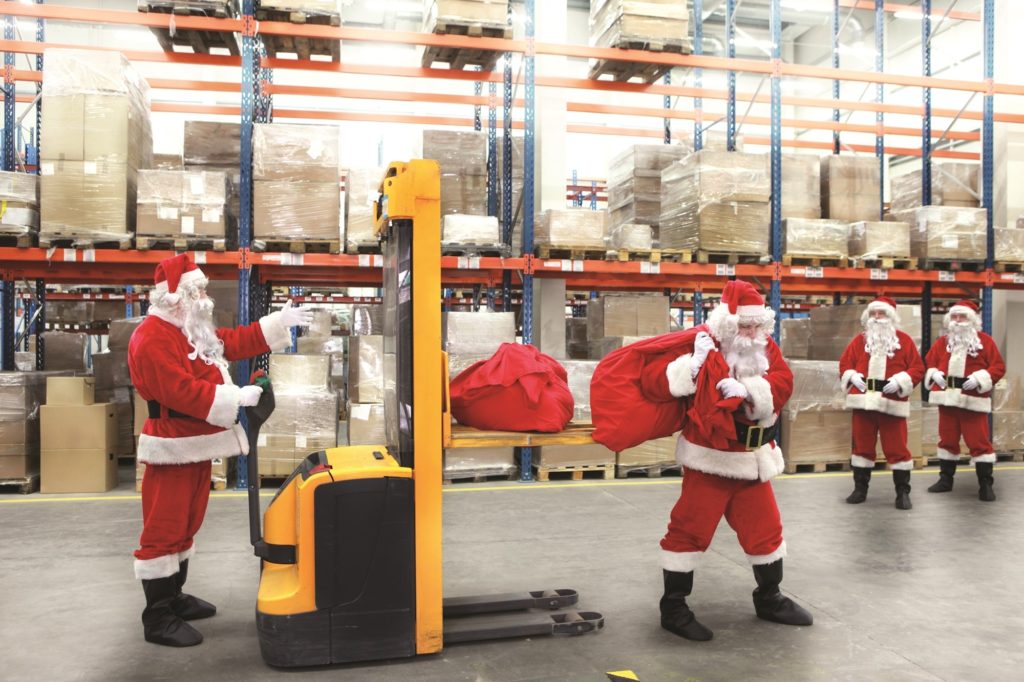 Seasonal recruitment trends
For consumer-targeting industries, Christmas and the end of the year is generally the busiest time of the year, one where many companies expect to make a great deal of sales for the 4th Quarter of the year.
Customer spending is at an all-time high in the holiday time, and is increasing year on year, means companies are having to bring in more temporary workers than ever before in order to cope with this surge in business at this time of year.
The most popular sector for seasonal hiring is still retail, however with online shopping ever on the rise, recruitment in transportation and warehouse roles are increasingly important too.
How to recruit the best seasonal employees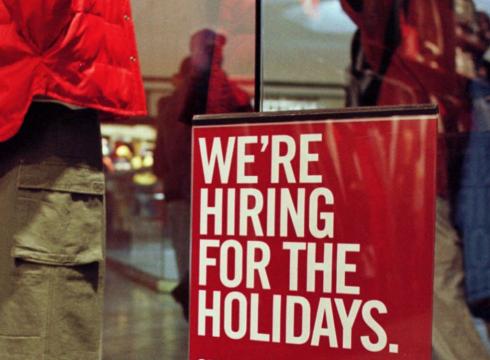 Every recruiter wants to secure the best possible seasonal workers: those who are friendly, quick to learn and flexible, as changing shifts with minimal notice may be necessary in some workplaces. In order to find these people, we recommend the following:
Know your hiring needs in advance and recruit with plenty of time. This is generally a good thing to start doing in mid- to late autumn, so you have your staff ready to go as soon as you need them when the season begins! If this is too late for you this year already, at least you will know for next year!
If the hiring frenzy is too much and you are simply too busy to put time, effort and thoughtful consideration into recruiting just before the season, consider using a staffing agency if you find yourself running out of time as the end of the year approaches
Where possible, give preference to returning candidates who come back at the same time year on year. If you're able to select for candidates who will be most likely to return for another season, you should absolutely do this as it could massively streamline your hiring process next year
Employee referrals are a good tool to use here too, particularly among your local population of university-aged students. Chances are these employees, particularly if recruited in their first year, will be willing to continue working for you in following Christmases, and they will have friends locally they can recommend the job to as well
Don't neglect training and onboarding your seasonal employees properly and thoroughly, because this will really pay off. It is almost worse to have a clueless employee on the floor than to be understaffed!
Securing a great staff is always important, even if they are temporary, because they will give your clients a lasting impression of the business. Remember: a customer won't necessarily forgive poor service just because it comes from a seasonal worker!
How to find a seasonal job
As a jobseeker, a seasonal job is a great way to save up some money in what tends to be one of the most expensive times of the year for many, and make use of companies' increased need in manpower. Here are some tips on how to find a great seasonal job:
Consider a variety of sectors. Although retail is the most popular option, there may also be availabilities in food service, postal services such as the Royal Mail, and the hospitality industry, as well as for temporary office workers covering for regular staff
Start searching early, because these posts do fill up! Snagajob estimated that 94% of seasonal jobs are filled by the end of November, so if you want a particular position make sure you submit your application early and you'll be in with a much better chance
Flexibility is key. One of the main things employers look for at this time of year is for seasonal employees who are willing to go the extra mile and can cover shifts if the need presents itself. If your goal is to save this Christmas, this could be really beneficial to you as it will allow you to accumulate some great overtime pay
Be enthusiastic and it could pay off. A seasonal job is still a job; it is not something you should put minimal effort in but something that could really benefit you in terms of CV material and valuable life and teamwork skills. If you show you are a hard worker, you never know, you may even be asked to stay on permanently!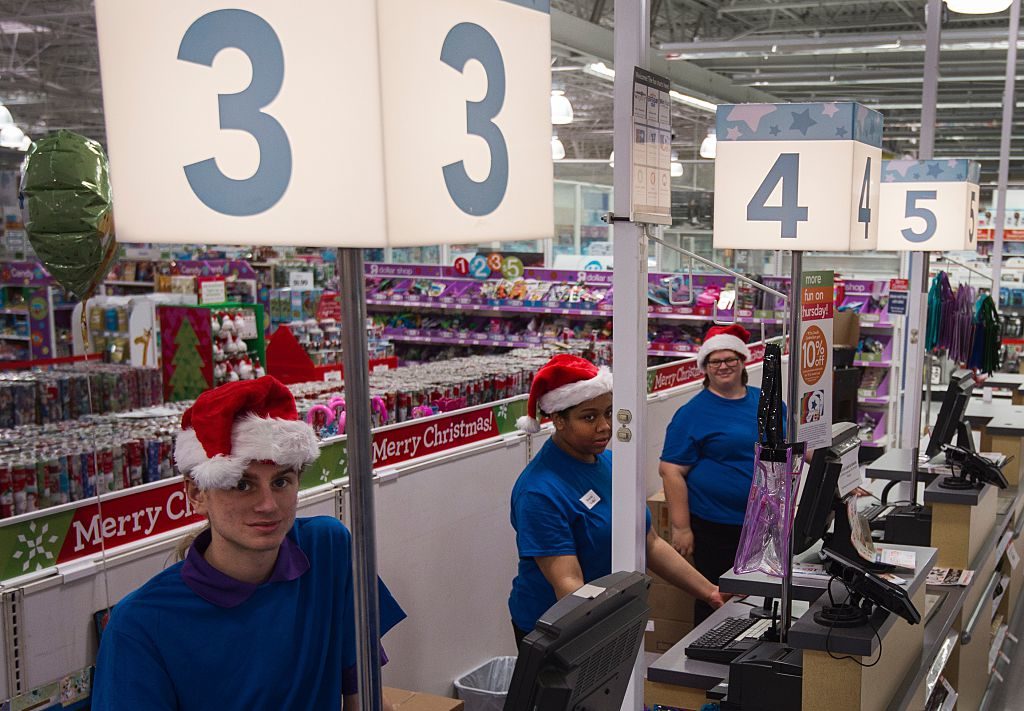 Seasonal recruitment with job boards
Although generally job boards on the whole offer permanent and full-time positions, Jobboard Finder can help you with any kind of job posting! Here are some great job boards to try:
Snagajob is a US job board dedicated to hourly jobs so is perfect for seasonal recruitment needs.
Aggregators such as Indeed, Monster and CareerBuilder all post seasonal vacancies too: all you need to do is type "seasonal" and any other criteria into the search box if you're only looking for temporary offers.
And of course, if as a recruiter you are still looking for candidates for seasonal hiring, what are you waiting for? Contact Jobboard Finder today to post adverts worldwide in over 200 countries with any kind of job.
Happy holidays, and happy hiring!