With very recent political turmoil, the threat of terrorism and revolution, Egypt is not at the forefront for most when considering typical recruitment opportunities. But the country may still remain an interesting investment opportunity for foreign and multinational companies. Here is some more information about the job market and recruiting practices in Egypt.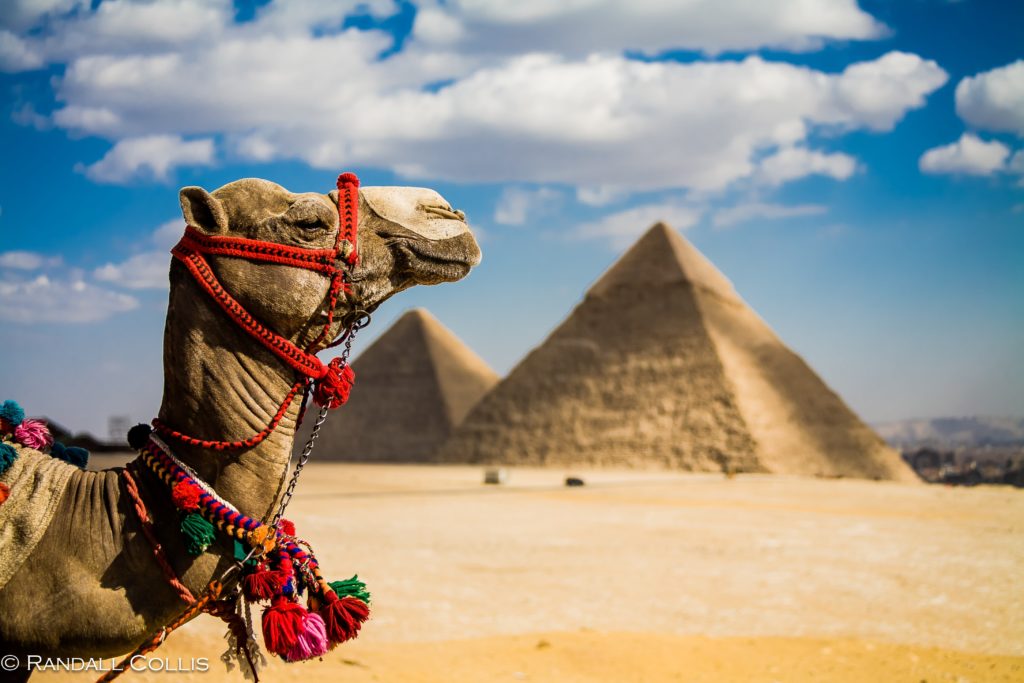 Background
Egypt is a transcontinental nation, whose location is spread throughout northeast Africa and southwest Asia. Regarded as one of the "cradles of civilization", Egypt is among the oldest nation-states in the world, although the current political is relatively young, dating back to independence from British rule in 1922.
Egypt is the most populated country in the Middle East, and the third most populous on the African continent, with around 95 million inhabitants as of 2017.
Sociopolitical situation
Egypt has recently faced many difficulties in terms of governance and spent much of the second half of the 20th Century engaged in active conflict. Although it continues to face challenges from terrorism, political unrest, and economic underdevelopment, the population is hopeful for the next generation that the situation will improve.
Current state of the job market
The largest industries in Egypt are textiles, food processing, tourism, chemicals and pharmaceuticals. Although tourism used to be a big pull and still much of the country relies on it, following terrorist attacks and fear tourism has greatly decreased.
The current unemployment rate in Egypt is 12.4%, and a survey by Bayt suggest that even those who are employed are dissatisfied, since salaries are not keeping pace with the rising cost of living. Informal employment is also widespread.
The cost of workers is estimated to be at around 15% of UK wages, although this low number may then reflect the quality of the workforce. However, Egypt is home to one of the continent's most qualified workforces, with a relatively well-developed infrastructure. The law outlines a working day as eight hours, and a working week as forty-eight hours, and anything over this must be counted as paid overtime.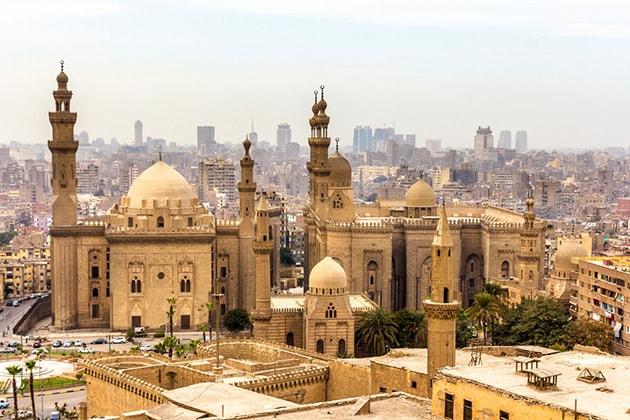 Employees looking to work in Egypt will need both a resident visa and a business visa. There is a huge young unemployed population so perhaps now is not the best time to search for a job in Egypt. However, if you are involved in sustainable agriculture or technology (Egypt has a fast-growing start-up culture), you may be in with a chance.
The huge market of nearly 100 million people, a young, tech-aware population and the rising use and spread of the internet have resulted in a tech transformation in Egypt.
Restrictions
Minimum wage is 1,200.00 Egyptian pounds (which converts to around £50 GBP per month).
Employees are entitled to annual paid leave of three weeks (twenty-one days) after a full year of service. This increases to one month (thirty days) after a decade of consecutive employment. The Egyptian government also provides thirteen paid public holidays per year.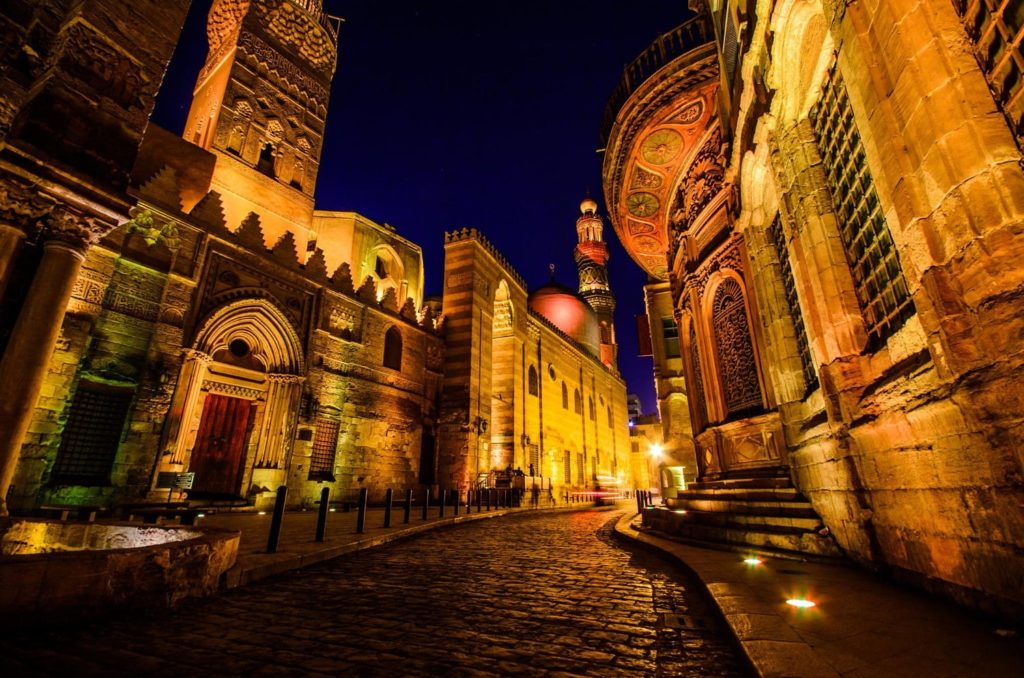 Jobboard Finder's top picks in Egypt
Wuzzuf is the country leader
Bayt is the most common multinational job board in the Middle East
Neuvoo is an international aggregator operating in 60+ countries including Egypt
OLX is similar to an Egyptian Craigslist
For both employers and job seekers, Jobboard Finder is the first decision-making tool for recruitment campaigns and job searches. By gathering tools and services that recruiters can use to search and compare employment websites from all over the world to find the best job search sites, it really is the best solution for recruitment needs. Today recruiters can also purchase job advertisements for the media they have selected and manage their postings directly from our unique platform. Then they can rate and review the job boards they have used in the past for our community of professionals to see.
Keep up to date with our news articles and receive them directly in your mailbox by subscribing to our newsletter. If there is a particular topic that you would like to see featured on our blog please let us know.