Recruiting in the UK can sometimes be overwhelming, that is why Jobboard Finder has produced some guideline hints and tips to help you consider all of the factors in this long and time consuming process that will ultimately avoid any costly recruitment errors.
The UK Job Market : How to recruit in UK
Since the decision to leave the EU, the UK has had a tough time dealing with the unexpected consequences of BREXIT. New employment data shows that the number of available jobs dropped by 12%.
Hakan Enver, Operations Director at Morgan McKinley Financial Services said that "hiring slowed as institutions found themselves in a post-Brexit limbo, but the impact of the referendum was not as aggressive as we expected". There has also been a shortage of qualified candidates and a high demand for qualified professionals which has led to employment numbers being lower than expected.
It is now more important than ever for recruiters in the UK to lead a well-organized recruitment campaign with targeted recruitment data and accurate insight in their specific market in order to balance out this disparity.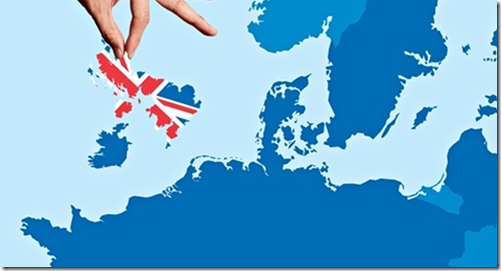 The top Job boards in the UK
Before posting a job listing, it is essential to think carefully about where it will be published in order to get maximum exposure and reach the target audience. Making the tough decision to post only on a corporate website or to publish on one of the best UK specific job boards, can cost you candidates in the long run.
Here at Jobboard Finder we have analysed all the best job boards in the UK to bring you the top 5 job boards to recruit British professionals according to online traffic statistics:
Whether you are looking for a job or for a candidate in the UK, all of the websites that we recommend have strong online user traffic and are frequently updated, so are perfectly suited to your search.
Other recruitment channels
It is important to keep in mind that the top British newspapers have a large readership so can be a valuable asset in the recruitment process. Nearly all major cities and counties have their own local paper which can be beneficial for recruiters when looking for candidates in a certain area.
On top of this, there are also job centres located throughout the country which are slightly old fashioned but offer a wide range of job adverts.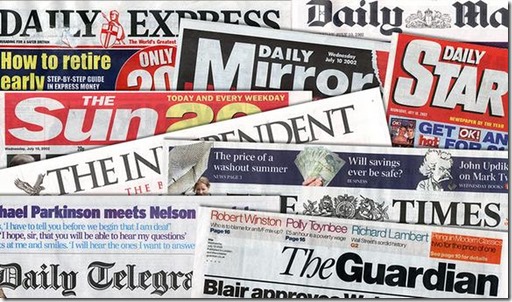 Social Networks
Facebook is the most popular social recruiting platform in the UK and remains one of the most efficient and effective ways to engage the younger generation, increase brand awareness and establish a more personal connection with job seekers.
LinkedIn is the second most used social media for recruiters with Twitter following just behind. These are very useful sites for establishing important networks and gaining more online traffic in the recruitment process.
Keep up to date with our new articles and receive them directly in our mailbox by subscribing to our newsletter. If there is any particular country or topic that you would like to see featured on our blog please let us know.