With more and more students leaving the comfort of university life in search of a profession and finding themselves lost in the real world of recruitment, here at Jobboard Finder, we have created a simple guide for recruiters to understand the benefits of hiring these young novices.

Why students?
Fresh from education, students are eager to start the ball rolling in their professional life and make a difference in the work environment. They are willing to fight for different responsibilities and raise expectations in order to gain valuable experience and get noticed for their proactive professionalism.
What are the benefits?
What makes students stand out from every other applicant is their potential for talent development and their drive for success. In the long term they have the ability to be trained in specific areas, guided towards different roles and they offer more flexibility than other job seekers. They are likely to be long term employees and you can invest in their professional development.
Furthermore, the younger generation have a natural ability to adapt to innovative technologies and quickly grasp how to navigate essential work related applications. They are quick to absorb and understand new instructions that might take older employers longer to get to grips with. This would be beneficial to your company as it reduces training costs and time wasted in the learning process which in the long run will improve the efficiency of your employee management.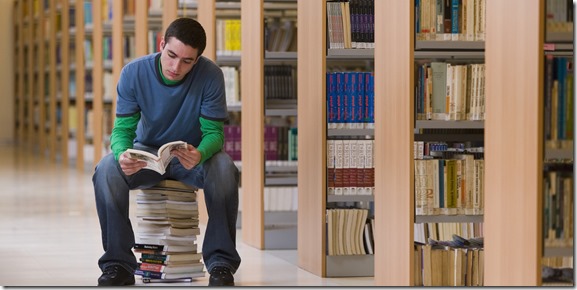 Where to recruit?
Undoubtedly social media has a crucial role to play in the recruitment process of young people and has even shaped many companies' recruitment strategies to target specific job seekers. A study carried out by Pew Research Center earlier this year showed that 86% of young job seekers who were in the first 10 years of their careers had used social media in their job search. This number will inevitably rise thanks to the growing popularity of virtual networking tools, such as LinkedIn and Facebook, to establish new business connections and relationships.
How to recruit?
It is important to build links with university career centres to expand the number of individuals spreading your company's image. Regularly attending career fairs and offering expert industry advice is also a good way to attract high numbers of student applications.
Alternatively, here at Jobboard Finder you can find job boards specifically for students around the world by using our search engine to directly choose which e-recruitment media will best fit your needs according to specific criteria. We have also developed a powerful comparison tool enabling users to compare different job boards in terms of online traffic, number of available job listings and prices.
Here are just a few of the international student job boards that you can find on Jobboard Finder:
It is easy to see that hiring a undergraduate or graduate is an extremely wise long-term decision that can lead to a wide range of business advantages. By using Jobboard Finder to find a student specific job board in your area, you can ensure that your job posting will have maximum exposure in your targeted recruitment campaign and that you will be able to attract a high level of interest to your company.
Article Review
Reviewer
Review Date
Reviewed Item
Author Rating