Are you planning to recruit in Poland? If so, you are in luck because the Jobboard Finder has the best resources for your international recruitment needs. We can help you with any challenge you might encounter. Not only can we help you find the right sites, we can help you choose the right branding.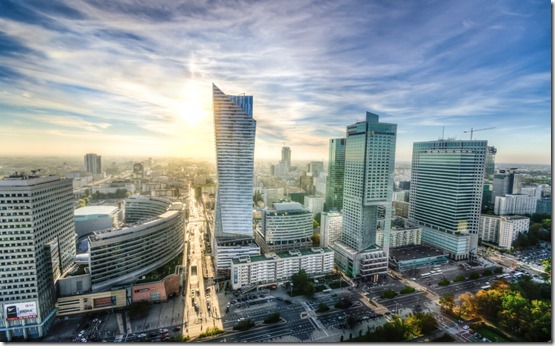 The Job market in Poland
According to a survey given to foreign investors, most of the Polish workers are ambitious and high skilled and this is what makes Poland such an attractive investment area.
Many companies from various sectors have offices and headquarters in Poland and most of global technological companies such as Google, Microsoft, Opera Software, Nokia Solutions and Networks, Samsung or IBM all have offices with R&D departments there.
Poland has one of the largest working populations in Europe and the level of foreign language skills of the average Polish youth is rising steadily and very fast. The most popular foreign language is English, followed by German and Russian.
Top 4 job boards to recruit Polish professionals
Job boards are still way to spread the employer brand and you are sure to receive lots of job application as nine out of ten Poles between the age of 24 and 39 look for job offers on the internet.
Here is Jobboard Finder's top selection for this country:
1. Pracuj.pl
2. Gratka.pl
3. Praca.pl
4. InfoPraca
5. GazetaPraca
Unfortunately, these particular job boards are not available in English.
Other effective channels to recruit in Poland
The search for potential candidates through expensive job advertisements plays a marginal role. There aren't so many positions that could have been filled through this media. Nevertheless, if you decide to publish a vacant position in print media, we would recommend Gazeta wyborcza.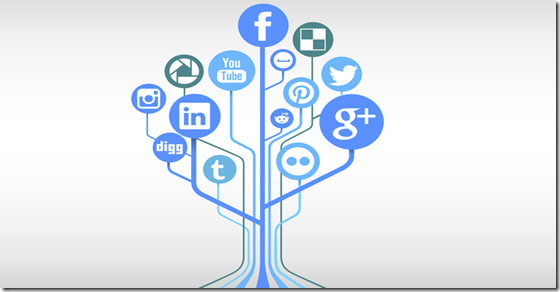 Social networks recruiting
In terms of social recruiting, it is most successful on LinkedIn and GoldenLine. It's also no surprise that Facebook is the most used social network in Poland. There are more than 9 million users registered. The second social media that is very popular among Polish professionals is GoldenLine, which is a Polish social network and which is their equivalent of LinkedIn. GoldenLine has one million registered users and is all about professional networking. Of course we cannot forget that LinkedIn is being used as well and currently has about 700,000 users in Poland. The usage of Twitter is rather limited and it appears to be used by the politicians and by the marketing departments mostly. The other networks, like Google Plus or Instagram, are rarely used.
---
Keep up to date with our new articles and receive them directly in your inbox by subscribing to our newsletter. If there is any particular country or topic that you would like to see featured on our blog, please let us know.