Connecting with candidates from all over the world is one of the numerous benefits online recruitment has brought to the work marker in the recent decades. As with all things online, it is rapidly and continuously evolving. For this reason, the process of international online recruitment should be periodically reassessed, to identify the most effective principles for using it.
Online Platforms
Using dedicated platforms is still the most efficient way of reaching potential employees. Online job application platforms have a certain degree of credibility, and they offer most the information job seekers need. The disadvantage involved in using these platforms is that it's difficult to make your announcements stand out.
Some companies choose to invest in their own recruitment software. There are a lot of options to choose from. These programs operate in a similar way as those on online platforms. The advantage here is that the company is in control of their recruitment process. However, their postings may not have the same visibility as those on job recruitment platforms, and must therefore invest more in promoting their job opportunities. If your budget allows it, it might be best to invest in both methods.
Consider the Countries or Regions You Want to Focus On
When preparing for your online recruitment campaign, consider what qualifications you require your future employees to have. Then, consider the where you are going to look. Learn about a country's recruitment policies, and find out how you can make the most of them.
On a deeper level, you should always consider the culture your employees come from. Americans, for example, might find semi-informal, casual sounding job ads more appealing. But for someone in Europe, these ads might sound unprofessional, and even off-putting. Consult with recruiters from the countries you are interested in to find the best course of action. You can use online guides as a starting point.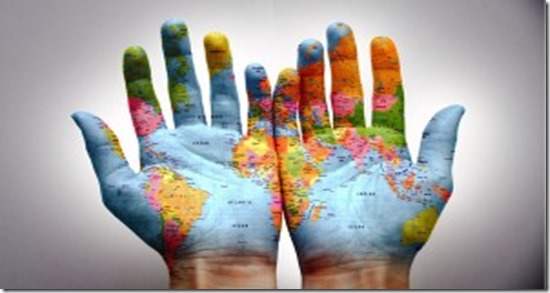 Using Social Media for eRecruitment
LinkedIn is probably one of the most popular sites for online recruitment, but recently Facebook and Twitter are becoming effective platforms for promoting job openings themselves. The advantages of using social media platforms for recruiting international talent is that they have a very wide reach. Facebook currently has nearly 1.60 billion users. If you don't already have a Facebook page for your business, you should set one up. Social media channels not only have a large number of users, but it also promotes sharing information. The news about job vacancies can travel much faster via these platforms.
The disadvantage to using platforms that are not specifically designed for job seekers to find highly skilled employees is that they may not be looking for a job here. People still tend to go to job platforms when they are looking for openings, because these platforms offer easy access to a lot of opportunities, without distractions, or information irrelevant for their job hunting.
To add credibility to your job posting, consider using both a social media and a job platform ad. Make sure to link one to the other, so your candidates can see both announcements.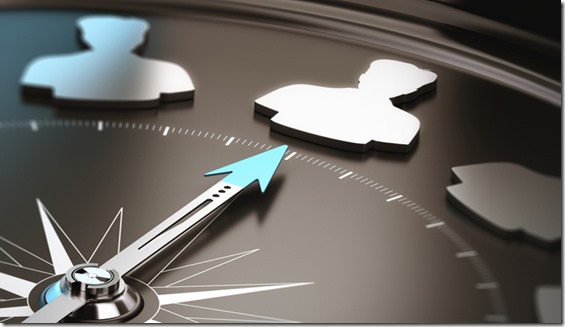 Providing Mobility for Your Future Employees
Hiring employees online is a very flexible and dynamic process, and the people who are more likely to use these recruitment platforms, probably value this flexibility. So you need to assure your candidates that they will have the same kind of mobility they enjoyed during the recruitment process after they've been hired as well. Invest in apps which allow them to monitor their work progress, schedules, and benefits online. Platforms such as this provide your employees with the perfect balance between a dynamic environment, and an organized, and well-regulated workflow.
Make sure to provide them with all the tools they need for their job. This includes software, as well as hardware. If you cannot provide them with all these tools, for whatever reason, inform the candidates of what they will have to bring themselves. This will save some trouble further down the line, and will also provide future candidates with a degree of agency.
If your employees are not relocating to your country, prepare a very clear schedule for them, and take into consideration time zone differences. Take care to inform your prospective employees of these things. That way, they can organize their work much better, which will benefit both of you.
Online recruitment is perhaps the most cost effective way of hiring new employees, especially when you're looking to attract international talent. Because it is such a dynamic field, the most important thing you can do the make the online recruitment process as efficient as possible is to keep yourself up to date with the latest developments, and adapt accordingly.