As the leading job board search engine, Jobboard Finder is constantly keeping up-to-date with the recruitment news. In many of our previous post we have already mentioned how LinkedIN constantly innovates, updates and revamps its platform and how LinkedIn started to offer new messaging feature.
One of the largest deals in tech industry
Today we would like to share with you news that Microsoft Corp. is acquiring the professional social network LinkedIn Corp. for $26.2 billion. The deal is the biggest ever for Microsoft and one of the largest for the tech industry. LinkedIn's CEO Jeff Weiner will remain in his current role and report to Microsoft's Nadella. Weiner and LinkedIn's billionaire cofounder Hoffman, who is the company's controlling shareholder, stated that they are both in favor of the acquisition.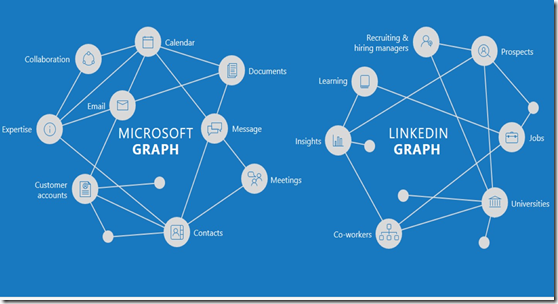 Why did Microsoft buy LinkedIN?
There are many reasons for this acquisition, but the most important one is that Microsoft wants to use LinkedIn as a database of professional information and distribution channel for its software systems. LinkedIn will gain additional financing and access to millions of people who could potentially join its network.
Microsoft Corp. will also seek to boost LinkedIn's profits through targeted advertising and more individual and organization subscriptions. The companies hope to merge Microsoft's Office 365 and other business products with LinkedIn's professional social network.
The transaction has been unanimously approved by both boards of directors and is expected to close before the end of the year. It is still subject to approval by LinkedIn's shareholders and other regulatory approvals and closing conditions.
"In essence, we can reinvent ways to make professionals more productive while at the same time reinventing selling, marketing and talent management business processes"-

Microsoft CEO Satya Nadella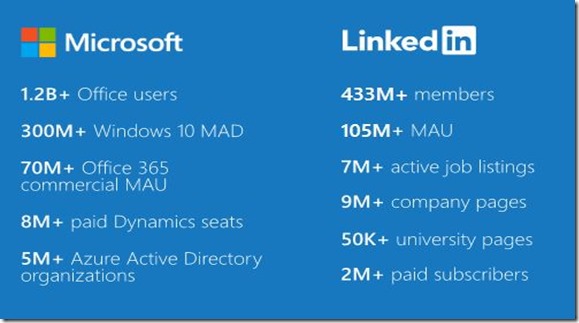 What that acquisition means for recruiting ?
This acquisition could cause many changes for the recruitment. Microsoft is constantly expanding the portfolio of their valuable properties and it could be expected that they evolve into offering a talent management system as this is what they've hinted at with the announcement.
Given that LinkedIn and Microsoft are well known and are already leaders in their respective markets, over time Microsoft could become a dominant player in HR Technology. This could totally change and improve recruiter and candidate experience and be the first paving stone of a revolution in the way companies recruit their future employees.
Article Review
Reviewer
Review Date
Reviewed Item
Author Rating