Are you planning to recruit in Asia? If so, you are in luck as we have found for you information that will help you use the best resources and find the right candidates in Asia.
In this article we will cover the greatest job sites that are being used in China and in India and the most popular social sites for both of them.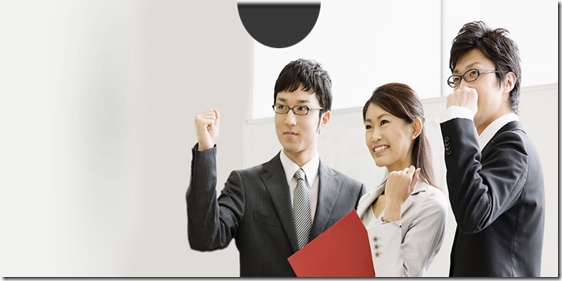 1. Recruiting in China
Despite its amazing number of inhabitants, China is still short of talent. This shortage could be caused by a high demand from thousands of companies setting up their businesses in this country. This problem could also stem from other factors like education and demographics. According to the World Economic Forum the demand for talent in China will grow even by 5% annually through 2020 and in order to supply the recruiters with educated workforce, the country will need to spend 4% of GDP on education.
In order to recruit efficiently in China a recruiter needs to be aware which recruitment channels are most effective among Chinese professionals. According to Recruitment Intelligence Group the best way to recruit is through a personal network, during a job fair or by publishing your job listing on a popular job board. The choices that are a bit less popular and less effective are using a recruitment agency or resume upload database.
The most popular social sites currently being used in China include: Tencent, Renren (a Chinese copy of Facebook), Weibo (the Asian equivalent of Twitter) and WeChat (Asia's most popular instant messaging site).
On Jobboard Finder, which is the world's largest job board search engine, every recruiter can find a large selection of job boards that can be used to fill your job opening in China. Here is our top 5 selection for this country: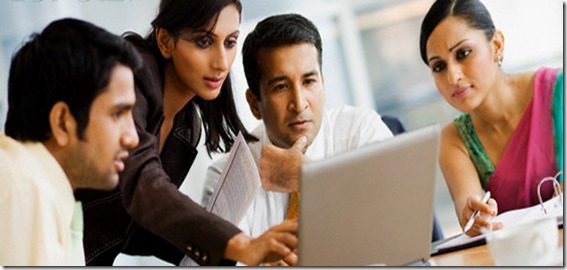 2. Recruiting in India
India is one of the largest recruitment market in the world, that is not only experiencing a huge economic growth, but also has more and more students that are graduating from universities with highly sought after technical skills. Ranking made by Recruitment Intelligence Group shows that two of the best channels to recruit in India is publishing on a company website or publishing on a job board. Indian skilled workforce can also be recruited by using a resume upload database, through a personal network or thanks to the search engines.
The most used social sites that could be used in India for recruiting are Facebook (57 %) LinkedIN (26 %) and Twitter used by 15 %.
As always Jobboard Finder's team can help you with the cross border recruitment and publish for you your job advert on a chosen website, here is our selection for recruiting skilled workforce in India:
We have so far featured for you two Asian countries that are the most popular among the recruiters nowadays, but we will be gradually adding more countries to give you the right data and a full insight on the current cross border recruitment.
Article Review
Reviewer
Review Date
Reviewed Item
Author Rating