Due to unprecedented technological advancement, most recruiters are turning to E-recruitment processes. It is not surprising that thousands of people have set up personal profiles looking for Job opportunities on LinkedIn.
Linkedin is at the edge of the innovations offered by online recruitment platforms. Unlike most common E-recruitment platforms where managers advertise and conduct interviews with shortlisted individuals, Linkedin offers an integrated employee-employer platform.
The site offers job connection as the primary function a Linkedin user can use some strategies to increase chances of finding the right job on LinkedIn:
1. Keep a Catchy Title for Recruiters
What is it that most E-recruiters look for when reviewing users' profiles?
One of the key attribute considered by Job recruiters on Linkedin job platform as well as other search engines is the general title of the potential employees.
Therefore, when creating the profile title, it is important to ensure it attracts the prospective employers and increases possibility of profile view. The common mistake done by Linkedin users is using vague titles on their LinkedIn profiles.
A title should be a catchy merit sentence or two that indicates your potential as a viable candidate. For example a title such as 'Marketing Enthusiast, with keen interest in Social Innovations' is more likely to entice an employer compared to a functional description such as 'Marketing/Sales Consultant'. It is quite frequent to find individuals on LinkedIn using outspoken profiles such as 'Looking for an employer; Marketing.' Despite the direct message, such a pattern fails in offering an objective consideration for landing a job on LinkedIn.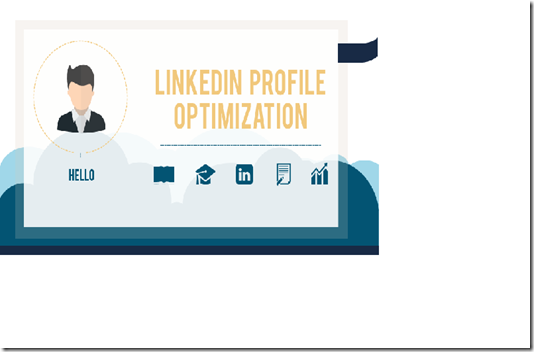 2. Include a Picture Linked E-Profile
The Majority of linkedin and other E-recruiters skip profiles without a personal photo. Although the employers in LinkedIn are seeking for an objective working relationship, they feel the need to see the face and other attributes of their candidates. The social connections lead to a possible working relationship.
Moreover, it is rational to consider a person you have details about as opposed to unknown person. However, it is advisable to put an executive Linkedin photo, which indicates how you would attend an interview or an official meeting.
3. Use a powerful Career Description for Job Search
Most people using LinkedIn for Job Searching fail to realize the power of their personal description. Unfortunately, the E-recruitment managers focus on the most compressed yet qualified profiles.
A lot of Linkedin users describe their merits by the things they have personal pride in regardless to the fact employers are not looking after those things. To increase the chances of meeting the right employer, the user must develop an objective profile that defines their most worthwhile titles and achievements in hierarchical order. The order can be dependent on the targeted position.
4. Keep Linkedin Summary short and sweet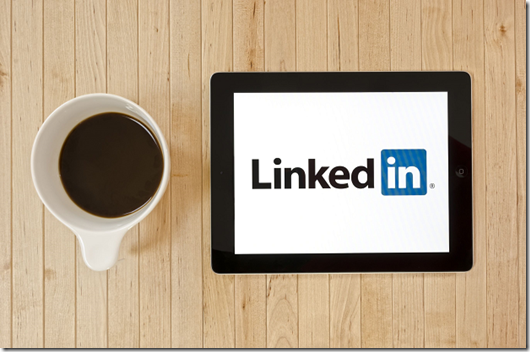 The summary of your profile should be brief to encourage the potential employer to read more. In most profiles, people try to incorporate their education and other achievements in their summary. However, they end up missing the point, as the summary should be short.
In the review, I would advise on an original statement that shows your capabilities, experiences and future anticipations. Similarly, the statement should include various personal attributes that make you the most favorable candidate.
On a side note, I add that you should refrain from using boring and redundant phrases ulike the majority of Job search candidates on LinkedIn do. Have a unique voice, stand-out from the crowd!
So, Can one truly land a dream job on Linkedin?
Absolutely! Linkedin is no doubt one of the most advanced job search innovations. It is also the largest professional network thus increasing the job possibilities across different countries.
It is a pity to see how little people use this amazing platform to its full potential. But this is where the opportunity lies for you. Use the above strategies to increase your chances of landing a dream job on LinkedIn!
Article Review
Reviewer
Review Date
Reviewed Item
Author Rating