Turkey has experienced a great deal of political instability and uncertainty in recent years. Its border with Syria has been problematic, there has been political tension with Russia and the country also experienced a failed coup d'état in 2016. But this just might be the time to recruit in Turkey.
Following the political insecurity of recent years, the Turkish economy is rapidly recovering and proving its resilience against the odds. Economic confidence is at its highest for five years. Described as having an emerging market economy, its GDP per capita currently stands at $25,770, ranking it 13th in the world, and growing year on year.
With a population of nearly 80 million, there is a large proportion of eligible workers. We at Jobboard Finder have put together this article to help you in deciding whether or not to launch your next recruitment campaign in Turkey.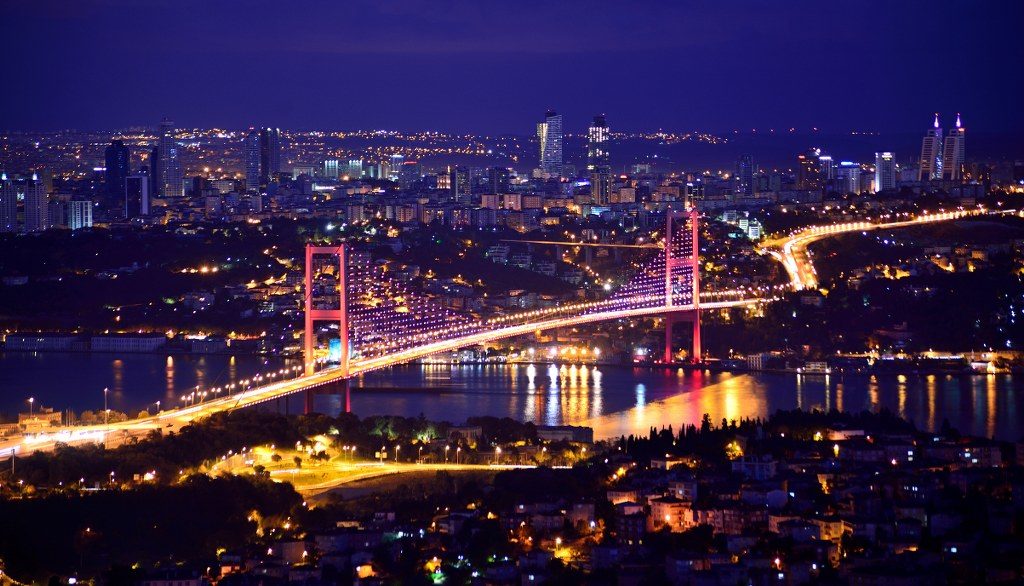 Background
A transcontinental nation with an enormous landmass, Turkey borders 8 other countries and 3 seas. As a result throughout history, this is a country that has always had geopolitical and strategic importance. Modern day Istanbul once housed the seat of the Holy Roman Empire, Constantinople.
Ankara is the official capital, but Istanbul is the most populous city by far. With over 13 million inhabitants, it is Turkey's cultural, industrial and economic hub. Other economically important areas include İzmir in central Anatolia and Bursa in the north west.
Turkey has a very diverse culture that is a blend of various elements of Western, Asian and Islamic culture, with a range of ethnic groups and religions.
Job market
The country has a fairly high unemployment rate of 10%, although the government has been implementing measures which have seen this rate start to fall compared to recent years.
The largest industry in Turkey is the automotive industry, which produced over 1.3 million motor vehicles in 2015, ranking as the 14th largest producer in the world. The tourism industry is also particularly important for this country, with Istanbul Atatürk Airport claiming the title of 11th busiest airport in the world as of 2015. There are numerous tourist resorts in the Turkish Riviera, and visitors also come to see the buzzing cities and historically important monuments.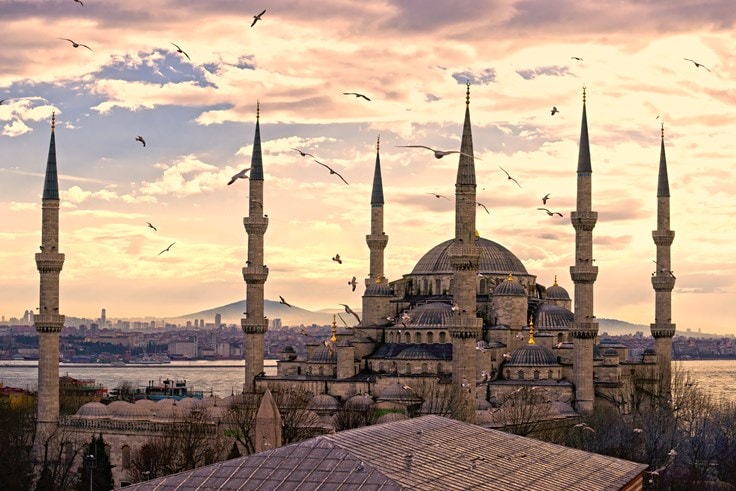 Just like other European nations, businesses and work are generally concentrated in big cities, notably Istanbul and Ankara. Despite taking a hit in recent years, foreign investment has been increasing again of late, with multinational giants such as Coca-Cola, Visa and BP choosing to locate important headquarters and recruit in Turkey, notably Istanbul.
On average, Turks work 10 more hours a week than workers in other European nations do, with a 45-hour work week compared to France where most employees work between 35 and 37 hours per week.
Minimum wage is 1777 Turkish liras per month, which is roughly €434, however average salary is around 2850 liras. Annual leave is worked out dependent on how long an employee has worked in the company, and can range from 14 to 26 days.
In terms of tertiary education, there are not enough university places to accomodate the amount of young people who wish to attend. As a result, there is a reasonably high proportion of young educated Turks migrating abroad to study.
There is still a reasonable deal of gender inequality in Turkey. In 2012 the rate of female employment was 30 percent, which was the lowest among all OECD countries.
Restrictions and requirements
As a jobseeker, there are several difficulties with finding a job in Turkey.
First of all, Turkey is not an EU member, meaning free movement of labour is restricted. For this reason, you have to secure a work visa and permit, which you can generally only obtain once you have secured a job, since it is your employer who applies for this on your behalf.
Secondly, and perhaps more importantly, working in Turkey as an expat is very difficult. Unless you have already been offered a job, it can be very hard to secure something. Turkey has the youngest population ratio in Europe. By the year 2020 the population of Turkey will have reached 80 million, with almost 60% of this population under 30 years old. This means there is no shortage of Turkish labour supply and as a result, apart from in extraordinary cases, employers will find Turkish nationals to fill posts, with no need to recruit further afield.
For foreign recruiters, this could be an advantage, since there is a sizeable workforce, and employers can pick from a large young and active candidate pool.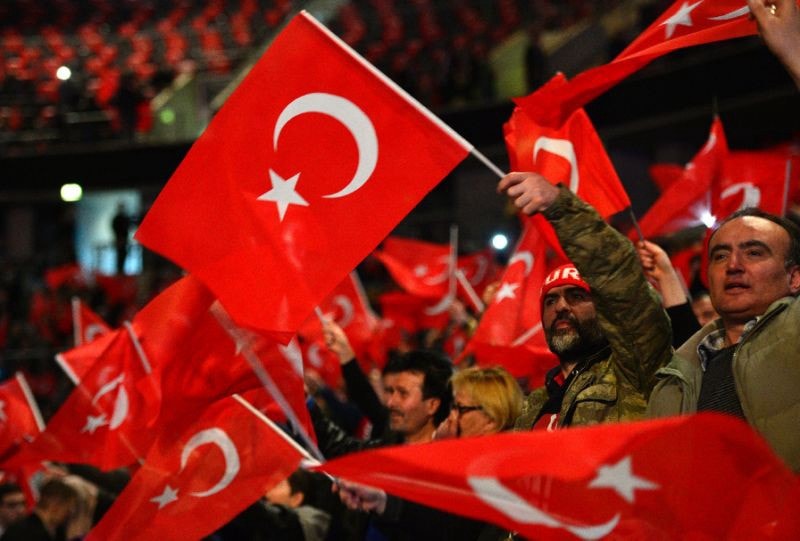 Jobboard Finder's top picks:
This is where we recommend for you to start your recruitment campaign in Turkey.
Kariyer: This is the leading national job board in Turkey, with 22 million visitors a month. For international recruiters, note that there is no English language version of the site.
—
For both employers and job seekers, Jobboard Finder is the first decision-making tool for recruitment campaigns and job searches. By gathering tools and services that recruiters can use to search and compare employment websites from all over the world to find the best job search sites, it really is the best solution for recruitment needs. Today recruiters can also purchase job advertisements for the media they have selected and manage their postings directly from our unique platform. Then they can rate and review the job boards they have used in the past for our community of professionals to see.
Keep up to date with our news articles and receive them directly in your mailbox by subscribing to our newsletter. If there is a particular topic that you would like to see featured on our blog please let us know.
Article Review
Reviewer
Review Date
Reviewed Item
Author Rating