The UK job market has had an eventful year. In the aftermath of making the decision to leave the EU, there have understandably been huge concerns about rising labour costs and recruitment plans. One year on from the fateful vote, we're here to explore the real impact of Brexit on the recruitment sector, which is already feeling the changes from the referendum.
Sectors worst affected
The impact that Brexit has had on recruitment is of course industry dependence, with some sectors relying much more heavily on a European employee base.
The NHS has taken a huge hit, particularly in terms of nursing and care home staff. Despite these industries already being hugely stretched, Brexit has caused an even further dip in recruitment, in a sector that is profoundly reliant on EU workers at nearly every level.
The construction industry too has suffered greatly from leaving the EU, with construction as a whole reportedly vulnerable to losing up to 8% of its workforce. Reports also found that "nearly a third of British food and drink businesses have had non-UK EU workers leave since last summer's Brexit vote".
Leaving the EU will also affect day-to-day business in many sectors, since higher costs of functioning will have to result, for many companies, in cost-cutting measures. With the pound at a significantly lower value now than pre-referendum, many businesses will have no choice but to downsize in order to accommodate the new economic challenges.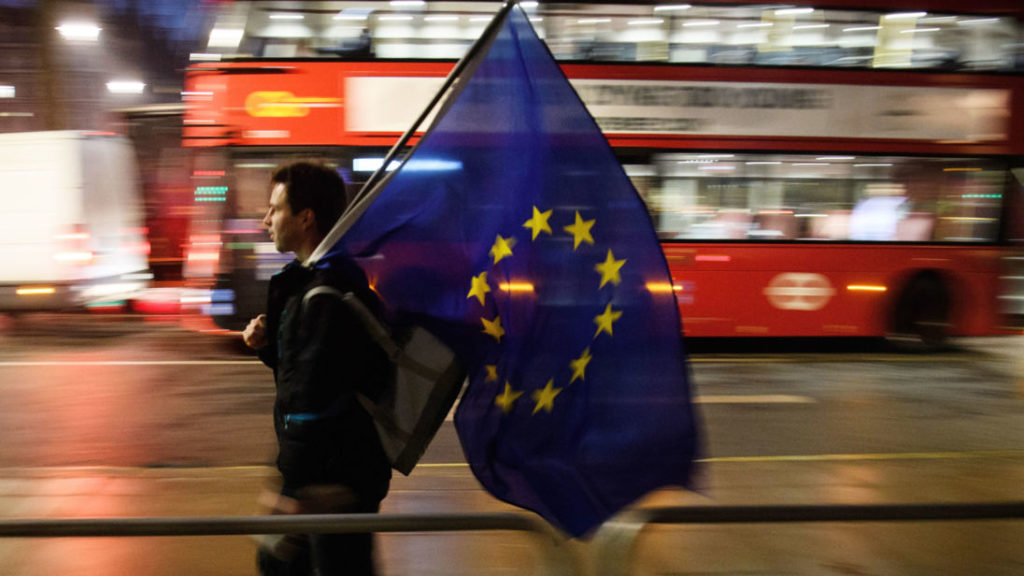 Lack of skilled and unskilled labour
Since the referendum there has been a significant slowdown of EU nationals applying for UK roles compared to the last 10 years, and here, the issue is two-fold.
For certain companies, maintaining a low labour cost is essential for business to function, and having to pay British employees higher wages could be unsustainable. Many companies rely on filling lower-skilled roles with staff sourced from the continent, which represents a much cheaper labour force. Sourcing these candidates from inside the UK in the future will thus represent a higher cost, which according to 'The Sterling Choice' could have a "knock-on effect" for the company in general, lowering managerial wages thus discouraging interest in them.
For others, Brexit will signify a 'brain drain', meaning the pool of highly-skilled and qualified European workers will no longer be as readily accessible or willing to move to the UK with the removal of free movement. Not only this but even the remaining talent pool will be highly contested, with other European business hubs seeking to pull jobs away from the London especially.
A shift in strategy
Employers will have to adapt and become more flexible in searching for their candidates, focusing on key aspects such as transferable skills rather than trying to find the perfect candidate who ticks every box, out of a much-reduced talent pool.
Employers will also have to perfect their brand image, amid fears that Paris and Frankfurt reportedly tried to lure thousands of jobs away from London. This increased competition for highly skilled workers means that other major European cities stand to gain a lot from London's losses, so recruiters will have to work harder to prove to potential employees that working in London is a significantly more attractive option.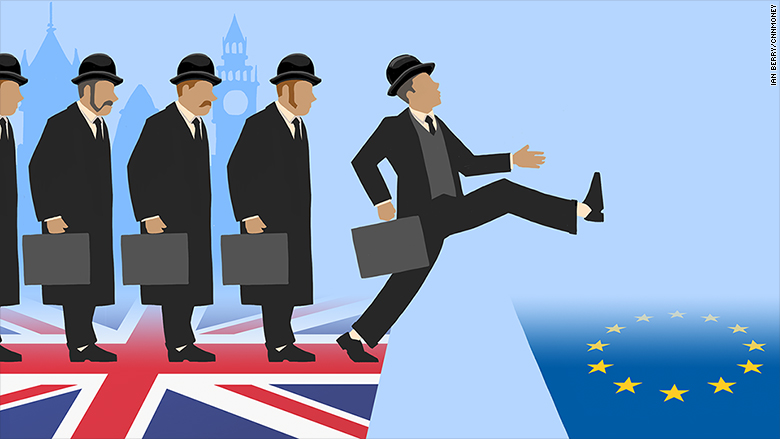 It's not all bad though
Despite the uncertainty and worries of many, some employers are 'standing firm' and even in some cases upping the hiring rather than decreasing it.
In financial companies in the capital, despite speculation that Brexit would bring a huge decline in recruitment, this has apparently not been the case so far. Reportedly, firms in London are actually increasing their intake, with the number of jobs up by nearly a third in August, compared to the same time last year. This might imply a shift in recruitment strategies, and hints that concerns over Brexit employment and recruitment issues have failed to materialise so far, with confidence in the city remaining "resilient", according to City A.M.
It's also important for businesses to recognise and appreciate the talent they already have and work to retain it. Employers will have to evaluate and strengthen their recruitment and talent strategies, based on a real understanding of their existing talent and what they are missing from their current workforce.
A fundamental change to the role of the recruiter
One thing that is for sure is that recruitment is going to have to adapt to this change in order to thrive.
In a time of such uncertainty, passive recruitment will be increasingly difficult. Passive job seekers will certainly be more cautious to abandon a job that is secure (at least, for the moment) to take a risk with a new employer.
What's more, employer budgets will be under intense scrutiny, and as a result, recruiters should also err on the side of caution when it comes to new talent hires. A reminder: the average cost of recruiting just one new employee is around £30,000.
When conducting interviews, it's very important for you as a recruiter to have a thorough understanding of whether your client is planning any major changes, so that you can reassure candidates about the future.
So, to sum up, recruitment still remains uncertain after this first year post-Brexit. While some firms are set to up the intake of British graduates and workers to fill the gap left by European nationals, others may decide to simply reduce their operation and make it work with decreased staff numbers.
To finish on a more positive note for British business, a significant number of skilled British expats are questioning their futures abroad and considering moving back to the UK, which could be seen by companies as a new opportunity.
---
Jobboard Finder
Brexit or no Brexit; with Jobboard Finder, no overseas recruitment campaign is too difficult.
For both employers and job seekers, Jobboard Finder is the first decision-making tool for recruitment campaigns and job searches. By gathering tools and services that recruiters can use to search and compare employment websites from all over the world to find the best job search sites, it really is the best solution for recruitment needs. Today recruiters can also purchase job advertisements for the media they have selected and manage their postings directly from our unique platform. Then they can rate and review the job boards they have used in the past for our community of professionals to see.
Keep up to date with our news articles and receive them directly in your mailbox by subscribing to our newsletter. If there is a particular topic that you would like to see featured on our blog please let us know.