The Emerald Isle is often overlooked in favour of its larger neighbour the United Kingdom, but Ireland has more than enough to offer on its own. Its fluent English-speaking population, EU membership and a need for (and reliance on) Foreign Direct Investment make Ireland a very interesting option for recruiters and jobseekers alike. How to recruit in Ireland is definitely something we wanted to know, so we decided to investigate.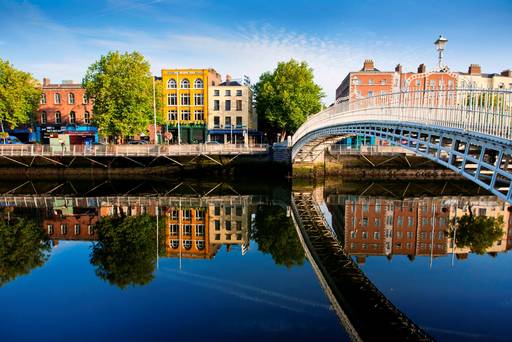 Background
The country is located to the west of Great Britain, and south of Northern Ireland. It is surrounded by the Atlantic Ocean, Celtic Sea, Saint George's Channel and the Irish Sea.
Historically, Ireland's government structure as it stands today has been in its current form since 1949 when it was officially declared a republic following emancipation from the UK. Despite its troubled past and political instability, Ireland is currently blooming.
From the early 1990s until the recession in 2008, Ireland experienced a boom period of unpredented economic growth.
Ireland has a population of 4.76m and a per capita GDP of $72,632.
State of the job market
Ireland has grown in prominence in recent years to make it a very attractive place to recruit. The economy is doing well and unemployment has been steadily decreasing too. Nearly 20,000 jobs were created in the first three months of 2017.
The unemployment rate is currently at 6%, which is considerably lower than in recent years (following the recession). This has been decreasing for years and is currently at its lowest rate in 9 years.
The largest industries in the country are pharmaceuticals, chemicals and computer hardware and software, with food and beverages also paying an important role in the Irish economy.
The sectors recruiting the most are accountancy & finance, digital marketing and various areas of technology. Dublin in particular is also experiencing an increase in start-ups and entrepreneurship, and has become a tech hub, benefitting especially from London's post-Brexit business loss.
Visa/ permits needed
Ireland is a part of the European Union, meaning residents from other member states have free movement access and can settle and work in the country with no need for a specific visa. Ireland is also a part of the European Economic Area, and uses the euro currency making the transition even easier.

Restrictions
The average annual salary in Ireland is €45,075, while monthly minimum wage is €1563.
Employers are required to compensate staff for Sunday working and pay them more than their normal daily pay.
The average Irish working week is 39 hours, while the legal maximum is 48 hours.
Jobboard Finder's top picks in Ireland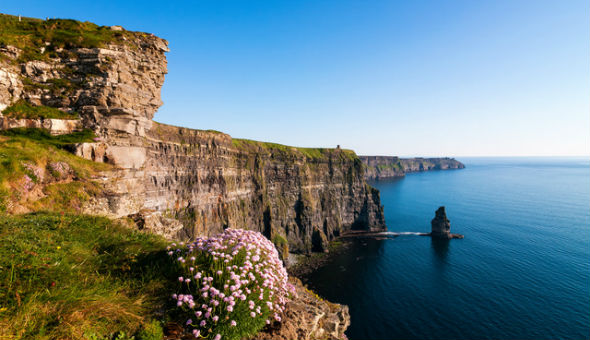 For both employers and job seekers, Jobboard Finder is the first decision-making tool for recruitment campaigns and job searches. By gathering tools and services that recruiters can use to search and compare employment websites from all over the world to find the best job search sites, it really is the best solution for recruitment needs. Today recruiters can also purchase job advertisements for the media they have selected and manage their postings directly from our unique platform. Then they can rate and review the job boards they have used in the past for our community of professionals to see.
Keep up to date with our news articles and receive them directly in your mailbox by subscribing to our newsletter. If there is a particular topic that you would like to see featured on our blog please let us know.