Today on the blog for you we have a guest post from Robin Singh from ProProfs. He takes a look at using a knowledge base as one of the most effective techniques to ensuring HR coordination.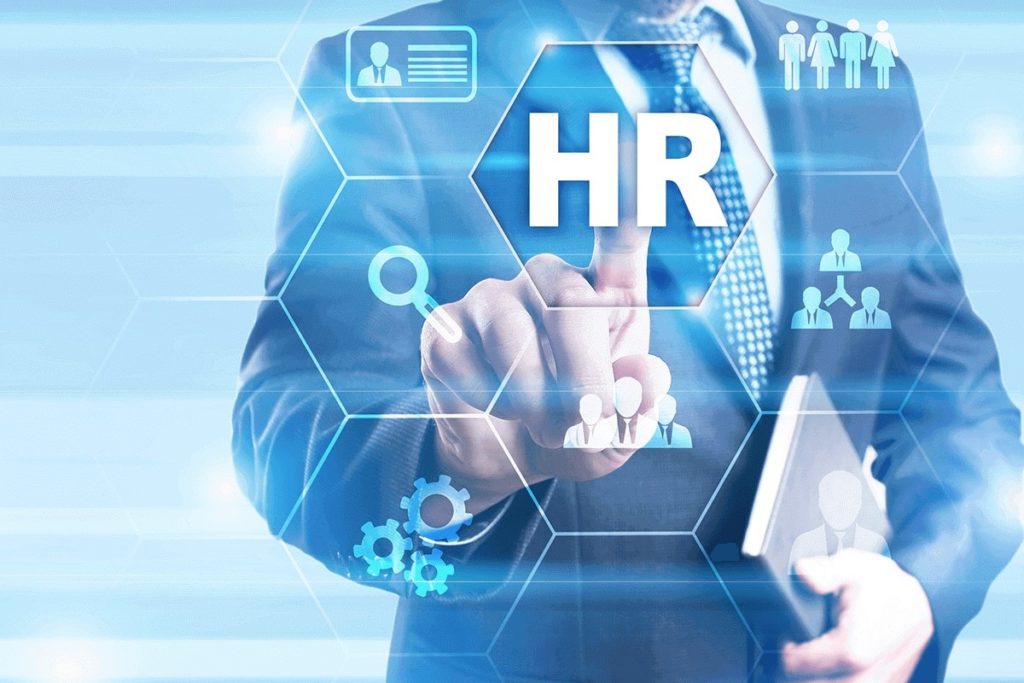 No organization can build a robust team of working professionals without an effective HR team. Human Resources are responsible for hiring the best employees for open positions. The HR department within a company is responsible for the interviewing, screening, recruiting and training of new employees, as well as managing and coordinating all the internal administrative functions.
It goes without saying that all of this is a huge responsibility, requiring expertise and top-notch skills. Working together as a team is therefore of the utmost importance. That is the only way that HR can make smart decisions and create a pool of top talent that will truly contribute to their organization.
One of the best ways for HR professionals to coordinate and collaborate is to harness the power of a knowledge base. A knowledge repository can significantly improve the quality of work and make daily operations much easier. Here are few of the key reasons why HR professionals need a knowledge bank for improving team coordination.
24/7 access to organizational knowledge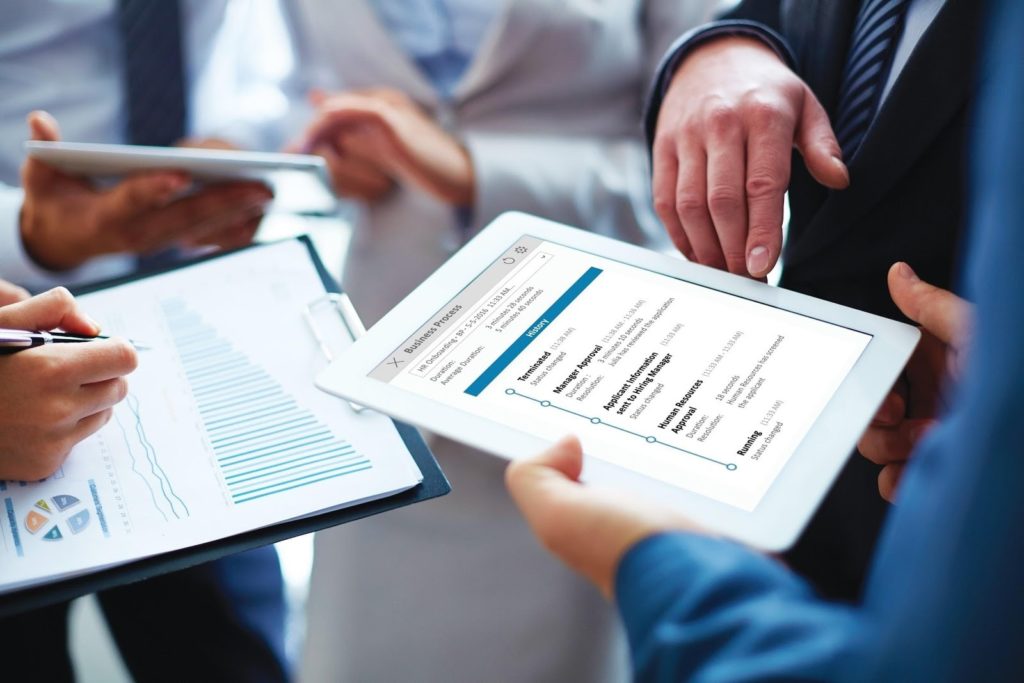 Just as a customer support team is important to customers, so is the HR team important for employees. Even before a candidate is hired for a particular job position, they have queries about the company, its policies and all the daily operations that they would be engaged in, should they land the job.
HR professionals need to be able to answer all of those questions, which is where a knowledge base comes in. By creating a knowledge base for HR, you will have a centralized source of information about your company, stored and organized so that the users can find the answers and solutions that they need within a matter of minutes.
What if an employee requests some information from an HR professional outside of working hours? They should be able to get an accurate answer when they need it. Since a cloud-based knowledge base can be accessed anytime and anywhere, HR teams will be able to provide employees with timely and accurate answers to their questions.
Furthermore, a knowledge base would enable every team member to provide consistent information. It would always give the same answers to questions, which would effectively eliminate any potential discrepancies. This is especially important when employees need information about their salaries, specific company policies or anything else related to their daily tasks.
Faster Employee Onboarding and Training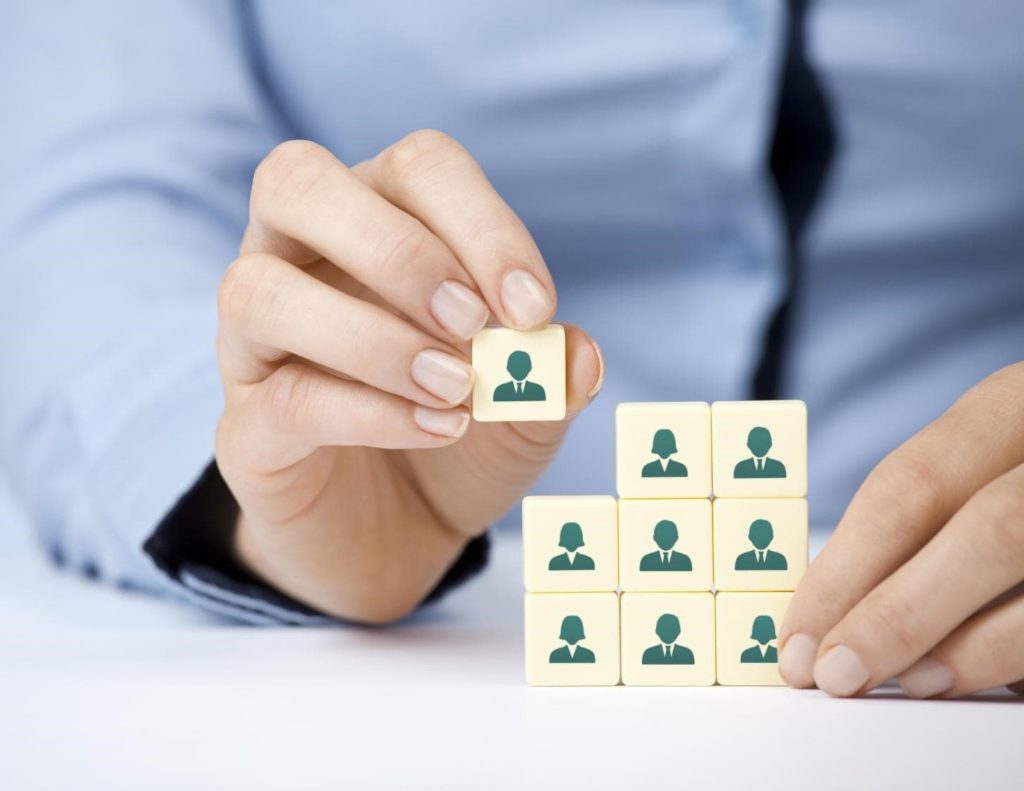 Onboarding new hires and making sure that they are properly trained to complete their daily tasks effectively is also one of the responsibilities of HR department. Inducting new employees into an organization requires quite a lot of team effort, and it needs to be planned well in advance if it is to properly prepare new hires for their jobs and lead to positive outcomes. Using a knowledge base can significantly reduce usual training time, and less training time translates to more cost savings and more opportunities for growth.
This tool can be used to store content related to the company such as handbooks, manuals, policies, and FAQs, meaning HR workers can coordinate their entire team more easily and ensure the quality of the training. What's more, all the material that they create in a knowledge base can be reused and updated as many times as needed, additionally making their jobs easier and more effective.
Efficient and effective knowledge sharing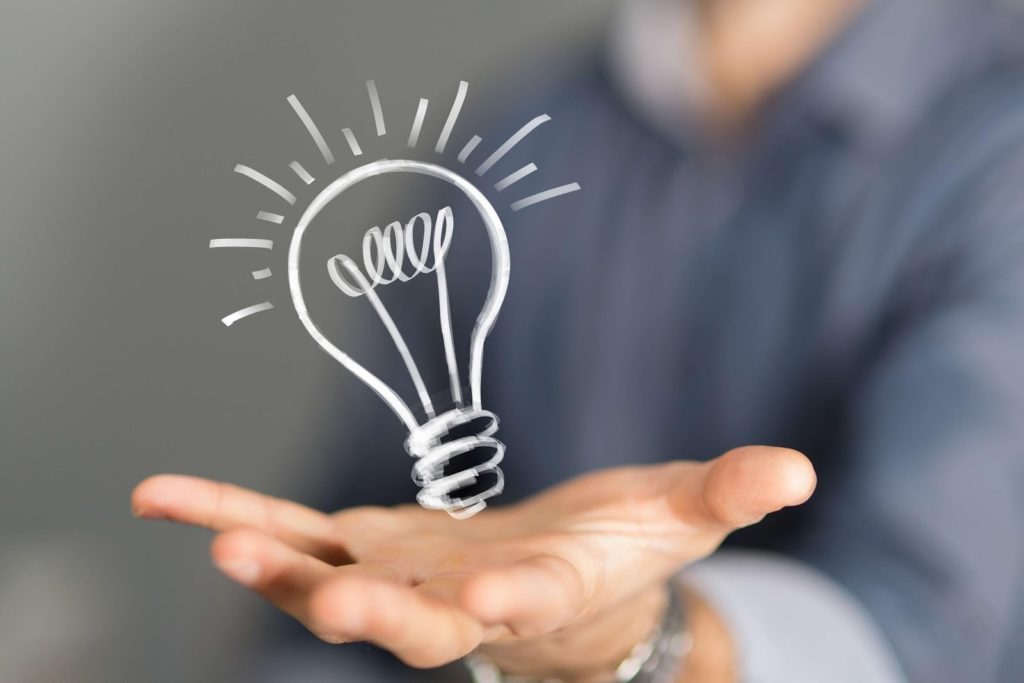 Just like any other team, an HR team needs to consist of members who work together with joint forces, so that they can make sure that everything they do leads to positive outcomes and brings actual benefits to their organization. If they are not coordinated well and do not collaborate and communicate as they should, the company will suffer the consequences.
This is why effective knowledge sharing is crucial for HR teams, which is something that a knowledge base can easily make happen. It enables HR team members to edit, update and share any kind of document, and they can communicate in real-time directly from the knowledge base. That way, they will always be on the same page and no lack of coordination need ever take place.
These are the some of the most important reasons why HR professionals should utilize a knowledge base in order to improve their team coordination. A knowledge base can significantly enhance their work and improve their daily operations. Not only can it save them quite a lot of time and help them become more efficient and effective in their work, but it can also help them turn new hires into real success contributors pretty quickly, taking the entire workforce coordination to a whole new level.
—
Author bio: Robin is a Technical Support Executive. He is an expert in knowledge management and various knowledge base tools. Currently, he is a resident knowledge management expert at ProProfs. In his free time, Robin enjoys reading and traveling.