As 2017 draws to an end, employees in human resources and recruitment should stop and reflect on the past year, which has not been the easiest for the UK recruitment market. The post-Brexit uncertainty is still very much playing on the minds of hiring managers and recruitment personnel, and budget cuts in several sectors have a knock-on effect. So how is the market looking as we head into 2018?

Growth
Overall, the UK has seen relatively poor levels of economic growth in 2017.  The economy is in a relatively weak state and this is reflected in the job market.
Nonetheless, the top sectors for growth this year were
IT and technology
Engineering
Construction (to keep up with increasing demands for housing)
Experts hope that the worst of the post-Brexit economic slowdown is finally over as we head in to 2018, but who knows for certain? With clear and exact terms still undefined for the exit of the European Union, investors are uncertain and reluctant to commit, inflation has spiked, and the job market could continue in an unstable state for months or years yet.
Pay
Unemployment currently at its record lowest for decades, at around 4.3%, however workers are the worst off they have been for years, when adjusting for inflation. According to The Guardian, each household is around £600 a year worse off after the referendum.
The UK's poor levels of growth in terms of productivity can be also held responsible for this. According to Mark Carney, Governor of The Bank of England, companies are reticent to increase pay amid Brexit uncertainties. 
According to experts, Britain should brace itself for an increase in the unemployment rate as economic growth weakens due to Brexit, falling consumer confidence and collapsing investments.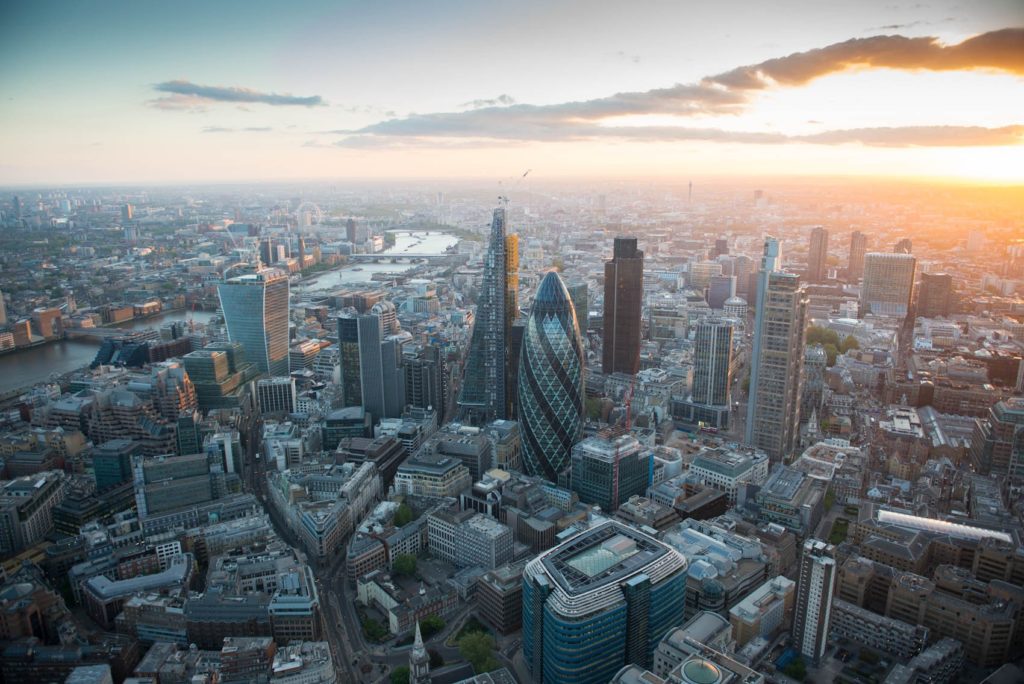 Prominent practices
But hey, it's not all bad news.
Good news for hiring personnel, because the recruitment sector is at its biggest ever in the UK this year.
Some companies are also going to further lengths to find and retain the best talent, as one fifth of UK workplaces are now pet-friendly, with the most common animal companions being cats and dogs.
According to CV-Library, "as long as clear protocols are in place for pet ownership, it is set to have a positive benefit to employees and those around them."
For both employers and job seekers, Jobboard Finder is the first decision-making tool for recruitment campaigns and job searches. By gathering tools and services that recruiters can use to search and compare employment websites from all over the world to find the best job search sites, it really is the best solution for recruitment needs. Today recruiters can also purchase job advertisements for the media they have selected and manage their postings directly from our unique platform. Then they can rate and review the job boards they have used in the past for our community of professionals to see.
Keep up to date with our news articles and receive them directly in your mailbox by subscribing to our newsletter. If there is a particular topic that you would like to see featured on our blog please let us know.