Indonesia is undergoing a shift in concentration of job sectors around the country; from agriculture and manual labour to the more successful technological and service sector. However Indonesia still has to deal with a high level of unemployment and strict laws limiting the hiring of internationals that mean the job sector is not as prosperous as it its neighbouring countries, for example Malaysia. Here at Jobboard Finder, we have put together this little snippet of advice for both job seekers and recruiters who are considering launching into the Indonesian market, so that their process runs as smoothly as possible.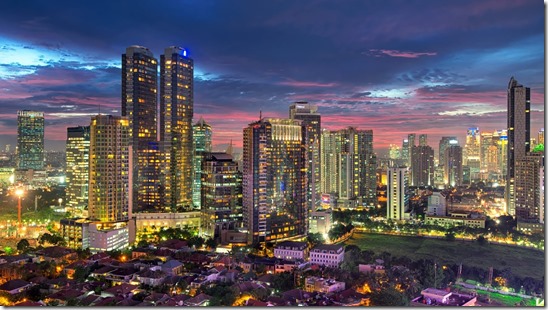 Even though the population count is relatively high, over 260 million, many companies are still facing problems when it comes to filling top positions. The most common issues that occur during the hiring process and when businesses want to expand are due to the large proportion of unskilled and low skilled workers that are not able to find jobs and the small selection of highly skilled job seekers. As the rate of education is not as competitive as other Asian countries, Indonesia continually ranks very low in the quality of basic education. There is also a very low rate of people entering secondary education, which means that a huge percentage of the population are without a proper and satisfactory education.
If the employer is well known or prestigious, then more candidates will apply for the positions, as Indonesians prefer a job position that offers a boost in the social status, rather than one that gives out benefits or quality job prospects. Recruiters can improve their recruitment drives by playing off of this crucial idea, and employees will then spread the word themselves; creating an impressive employer branding. This is especially the case with international brands that have offices in Indonesia; they are attracting the top talent and leaving the local businesses without quality employees. The average salary is very low, compared to European countries or the USA. For international job seekers, this should be an important point to remember, but a bonus is that the cost of living is also very low.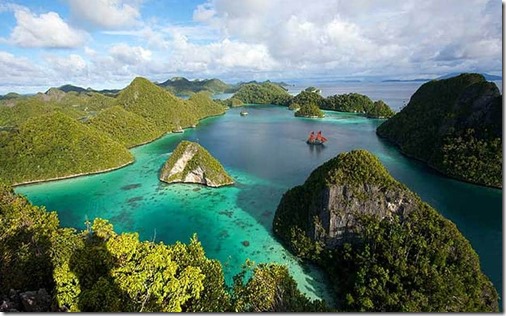 As I have previously mentioned, finding top talent in Indonesia is hard, and many young professionals migrate to nearby countries that offer more opportunities and better environment to develop professionally. That is why much of Indonesian hiring is based on referrals of personal connections rather than through job ads. Also, highly skilled job seekers are using their professional network to find positions, so recruiters looking on job sites will not receive large numbers of quality applicants. Job seekers should not be afraid to attend networking events, hand out their business cards to the links they make, and personally send in their CV.
Jobboard Finder's top job boards in Indonesia:
For both employers and job seekers, Jobboard Finder is the first decision-making tool for recruitment campaigns and job searches. By gathering tools and services that recruiters can use to search and compare employment websites from all over the world to find the best job search sites, it really is the best solution for recruitment needs. Today recruiters can also purchase job advertisements for the media they have selected and manage their postings directly from our unique platform. Then they can rate and review the job boards they have used in the past for our community of professionals to see.
Keep up to date with our news articles and receive them directly in your mailbox by subscribing to our newsletter. If there is a particular topic that you would like to see featured on our blog please let us know.
Article Review
Reviewer
Review Date
Reviewed Item
Author Rating