Ever since becoming a member of the European Union, Bulgaria has become an attractive destination for foreign investors in all sectors, especially thanks to its qualified and competitive cheap workforce, less expansive to pay than in Western Europe. EU membership also stimulated the economic development of the country and that is why it has become that attractive. You will find in this article many useful information in order to decide whether you should launch a recruitment campaign in Bulgaria.
The labour market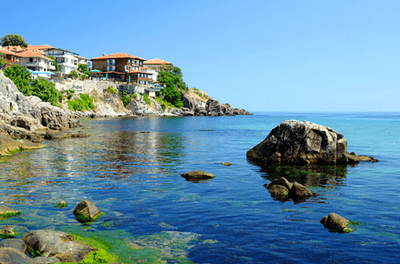 Just like many other Eastern European countries, job offers are concentrated in the biggest Bulgarian cities. In Sofia, you can find the headquarters of Coca-Cola or IBM. The cities attracting workers from all over the world are also Plovdiv in the South, Varna or Burgas, cities located near the Black Sea's beaches. The current unemployment rate is of 9.1 percent of the working population, which is a lot for this country but this does not concern foreign workforce.
Sectors hiring
In Bulgaria, the sectors of IT, communication, real estate, services and food industry are currently looking for many employees and executives. Big international companies such as IBM, HP, Lidl and McDonald's often look for foreign workforce with experience, for all activities. There is also a huge demand in machinery, chemicals, plastic, electricity, gas or nuclear energy.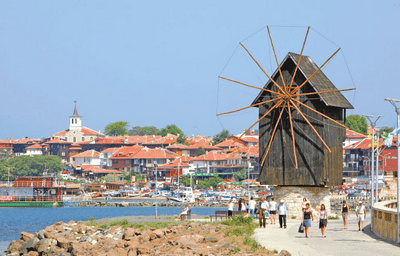 Recruitment
In this country, when you look for a job or when you do an interview, it is in a quite informal way excepted for the hiring of executives. You can look in classified adverts, online job boards, professional fairs and also from words of mouth, especially for job that require less qualifications.
Business Languages
Many languages are spoken in Bulgaria. Indeed, you will find many job offers written in English, and a very few in Bulgarian. If you speak English plus French, German or Russian, you will definitively find a job in Bulgaria. There are many job opportunities for specialists with language skills, especially for multinational companies.

Contracts and Salaries
Usually, the contracts in Bulgaria are written contracts. They have to clearly indicate the nature of the activity and the salary. You will have a trial period of six months maximum if you sign a permanent contract. Concerning the working conditions and the salary, Bulgarian workers work usually 40 hours per week, and the average salary is of 515 BGN per month, which represents 293 euros. Foreign workers often earn more, and this amount varies between the different sectors of activity. Concerning taxation, there are 10 percent of your monthly salary that is taken for social protection and income tax.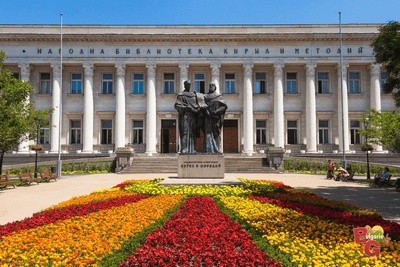 Visa
Excepted EU citizens, foreign workers have to get a work permit that is valid for one year to be hired. It can be renewed twice. A job can be occupied by a foreign worker only if a Bulgarian one is not suitable for the position. Plus, the total amount of foreign workers employed in a company must not exceed 10 percent of the total number of employees.
Jobboard Finder's top job boards in Bulgaria:
For both employers and job seekers, Jobboard Finder is the first decision-making tool for recruitment campaigns and job searches. By gathering tools and services that recruiters can use to search and compare employment websites from all over the world to find the best job search sites, it really is the best solution for recruitment needs. Today recruiters can also purchase job advertisements for the media they have selected and manage their postings directly from our unique platform. Then they can rate and review the job boards they have used in the past for our community of professionals to see.
Keep up to date with our news articles and receive them directly in your mailbox by subscribing to our newsletter. If there is a particular topic that you would like to see featured on our blog please let us know.