Recruiters may be a little timid when launching in the Mexican market if you believe everything you hear about Mexico. However, let me be the one to tell you that there's more to it when it comes to really living or working in Mexico. The Mexican lifestyle is actually quite similar to the American one. To ensure your recruitment campaign runs smoothly, the Jobboard Finder is putting their expertise at your disposal for the Mexican job market.
At the moment, the unemployment rate in Mexico is at 3.7%, which is one of the lowest figures this country has seen in a many years. There are a large number of unskilled workers looking for jobs. This means that international jobseekers with qualifications will have no problem finding opportunities. The sectors which are experiencing the biggest growth include the logistics and transport industry as well as the infrastructure and the service industry. Working conditions in Mexico could use some improvement: long working hours,a poor salary, etc. That's the norm and so nothing better is expected by locals, but a foreigner might be in for a shock. Most expats who move to Mexico do so not for the job prospects but for the lifestyle. Especially as foreign qualifications are not viewed as a bonus and there are still a large number of recent Mexican university graduates who cannot find jobs, despite their skilled.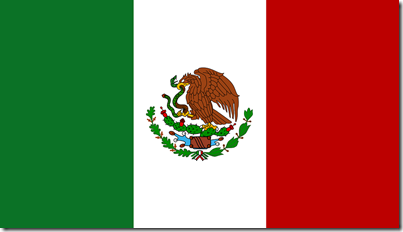 It is recommended to use job boards or social media channels for sourcing candidates in Mexico. Other campaigns that could work in other countries, such as classified ads in popular newspapers, will not reach the target audience. Jobseekers are also discouraged from contacting the major companies in Mexico to ask if there are any job opportunities available, as they will undoubtedly be ignored. The best way to find an opening and to hear about it first, is through networking and growing your contact list in Mexico. Contrary to its name, the social professional site LinkedIn is not very popular in Mexico. In fact, the most used social media channel for recruiting Mexican professionals is Facebook.
A high level of fluency in Spanish is a must in Mexico as only a very small proportion of people speak another language. Even the main companies conduct their business in Spanish and only a few European businesses continue to use English. There is a very large tourism industry in Mexico and many job opportunities can be found in the major cities and coastal resorts for professionals looking to advance their career in tourism. In that case, multiple language skills will be a great asset and an international jobseeker may be chosen over a local one.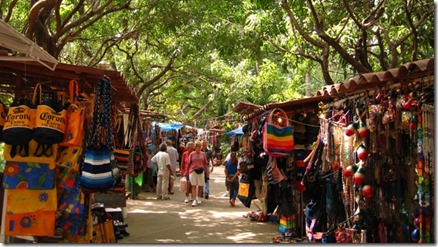 Jobboard Finder's top job boards in Mexico:
---
For both employers and job seekers, Jobboard Finder is the first decision-making tool for recruitment campaigns and job searches. By gathering tools and services that recruiters can use to search and compare employment websites from all over the world to find the best job search sites, it really is the best solution for recruitment needs. Today recruiters can also purchase job advertisements for the media they have selected and manage their postings directly from our unique platform. Then they can rate and review the job boards they have used in the past for our community of professionals to see.
Keep up to date with our news articles and receive them directly in your mailbox by subscribing to our newsletter. If there is a particular topic that you would like to see featured on our blog please let us know.