There is a huge difference between the number of men and women employed in the IT industry. This is happening because of various different reasons but it needs to stop.
According to data gathered by virtual even-solutions company, Evia, women make up less than 20% of US tech jobs, even less than in the 1980s. In Europe, the situation is a bit different, with women being the prevailing tech and science workforce in Lithuania (57%), Portugal (51%), Bulgaria and Latvia (53%) and Denmark (a bit over 50%). Even so, the challenges women face in the IT profession are often due to gender and their scarcity.
There are many talented and hard-working women in IT and many others which have the skills to work in IT, and yet, the industry is still dominantly male. Studies show that the ratio is 20/80 in most countries. Even if more and more women are entering the IT workforce, the numbers are still too low.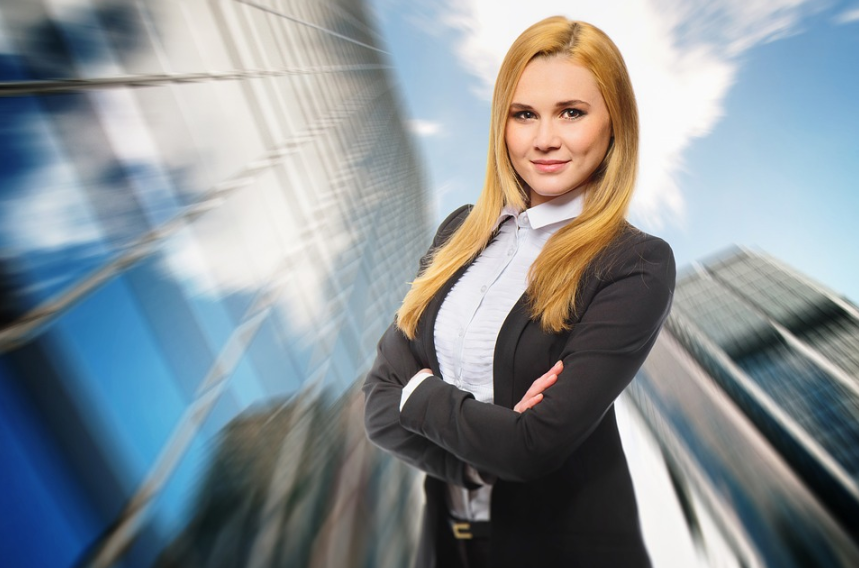 As a recruiter, you can change that. You can hire more talented women and create an environment, which promotes diversity and equality. Women in the workforce is an issue recruiters are constantly addressing, so it's no surprise it was one of the hot topics at the last SHRM tech event in Dubai. For recruiters everywhere, here are some tips to recruit more women in the IT industry.
Listen to your candidates
In recruiting, like in sales, the key is to listen to your candidate. Instead of assuming all women want the same benefits, it's important to let your candidate explain their specific experiences and desired career development. You might be surprised to hear their goals aren't that different to what the male competition is hoping to accomplish. Unfortunately, women are far more affected by bias in the workplace and it is up to the recruiter to ensure the environment is free of prejudice. If you have a female candidate with ambitious career aspirations, find companies that offer challenging projects. If your female IT professional needs more flexible hours because of family or other reasons, focus on promoting the candidate to companies, which offer more benefits and more flexibility. Much like for any profession, recruiting women often involves listening to the candidate and ignoring stereotypes. For example, a global LinkedIn study found that achieving work-life balance is important to 63% of women. So, you need to listen to your candidate to know whether they are in the 63% or the other 37.
Use their words
When creating a job description, you should keep in mind that women don't respond as well to certain words or phrases as man. In the past, we've discussed different rewriting tools because it's the first contact a candidate actually has with any company. For example, assertive, combat words that represent aggressiveness are not words women relate to or words we relate to women. Just a couple of weeks ago, Tomas Chamorro-Premuzic addressed the issue of leadership being associated to masculinity. He writes, "long as we continue to associate leadership with masculine features, we can expect female leaders to be evaluated more negatively even when their performance is higher than that of their male counterparts" and this is also true for the IT sector. The dominantly male words deter women from applying to job offers and make it difficult to relate to the role description.
If your goal is to attract both men and women, you might want to target them by using neutral words. Keep the descriptions simple and state your initiative for more female candidates.
Keep in mind that men respond to job advertisements differently than women, aside from the wording. The Hewitt-Packard research found that men will apply for a job even if they are only a 60% match while women won't apply unless they are a 100% match. Here, you have to make sure that you are asking for what you really want and need.
Be family-friendly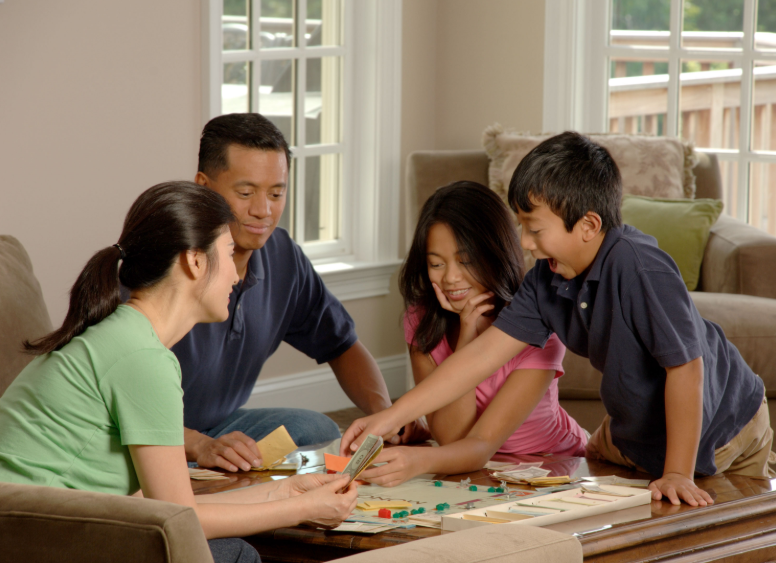 One of the biggest mistakes companies make in IT industry – or any industry – is avoiding hiring women who have or plan on having a family. If you are avoiding candidates based on their childbearing age, you can face serious charges. Even if you are acting on instructions from the company, you are liable for the discrimination as well. In 2019, more and more male employees are also requested more flexible hours and family time so companies no longer have a reason to prefer male candidates to female ones. It's important to highlight family-friendly benefits and to encourage companies to offer them.
"Offer good work-life balance to all of your employees; understand when they have to run out on an emergency and so on. This should be your policy in general, however, because men also like to strike a good balance between personal and professional and they also have families where emergencies sometimes happen. So, your company morale would benefit in general", explains Hilda Lee, a Recruiter at Oxessays and Study demic.
Offer equal pay and career development
One of the most crucial steps is to offer equal paycheck to men and women on the same positions. If one of your managers is a man and one is a woman, they should be paid equally. It sounds logical, and yet the gender pay gap continues to plague industries all over the world. This should also go for benefits and other contract points. Women should feel valued and well-compensated for their hard work.
Along with equal pay, women need to be offered equal opportunities for career development. Make it clear from the first interview that you value your employees and  that everyone had access the same career development if they work hard. When possible, explain the different levels of management and how to advance within the company.
Offer flexible hours
This is something that all of your employees will love. Studies continue to show that flexibility is among the top criteria for employees. Belgium and Germany are even making it compulsory for companies to offer flexible hours, unless they can justify the fulltime presence of their employees at the office. This is definitely a point to consider because it means these laws might come into play in other countries very soon. Why not offer flexibility before everyone else and recruit more employees, both women and men?
Have women at the top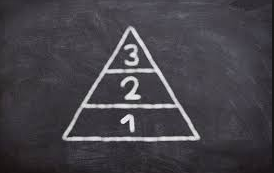 How can you promise a great environment for women, if there are no women at the top level of your company? "This immediately signals to your female employees that there is no chance for them to advance. It also shows that their voice might not be heard or important. Just one woman isn't enough either, especially when no one listens to her", says Raul Bradshaw, a Human Resources manager at Bestbritishessays and Uktopwriters. Convince your candidates by example.
Women find that one of their biggest hurdles in the tech industry is advancing to the management positions. The Women in the Workplace report this year confirmed that.
Women could really change your organisation for the better. In fact, you could be missing out on some of the most talented professionals in your industry because you are not hiring women. So, follow these tips to hire more women and create a great environment for everyone.
We would like to thank Nora Mork, for this article. Nora is a recruiting consultant and communications manager at Australian reviewer and Ukservicesreviews. She helps businesses succeed in team managements by sharing her tips at online magazines and blogs, such as Writemyaustralia.
Author:
Ali Neill
As the job board tester and blog editor for the Jobboard Finder, Ali works on job boards from all around the world and keeps a close eye on the recruitment trends thanks to a number of sources, including the website's social media pages.