What if releasing a mobile game was your next recruitment move? And what if having fun was key to building a successful company?
Last June, U.S. transportation network company Uber launched their own smartphone game called UberDrive. In this game, players pick up virtual customers and drive them from point A to point B. If they use the safest and most efficient route, they get a higher score which eventually gives them access to new cars and other parts of the city to explore.
Originally developed for current Uber driver partners to practice their navigation skills, the app turned into a new innovative recruitment and employer brand tool: players can get an idea of what working for Uber is like and interested candidates can start applying directly from the game's app.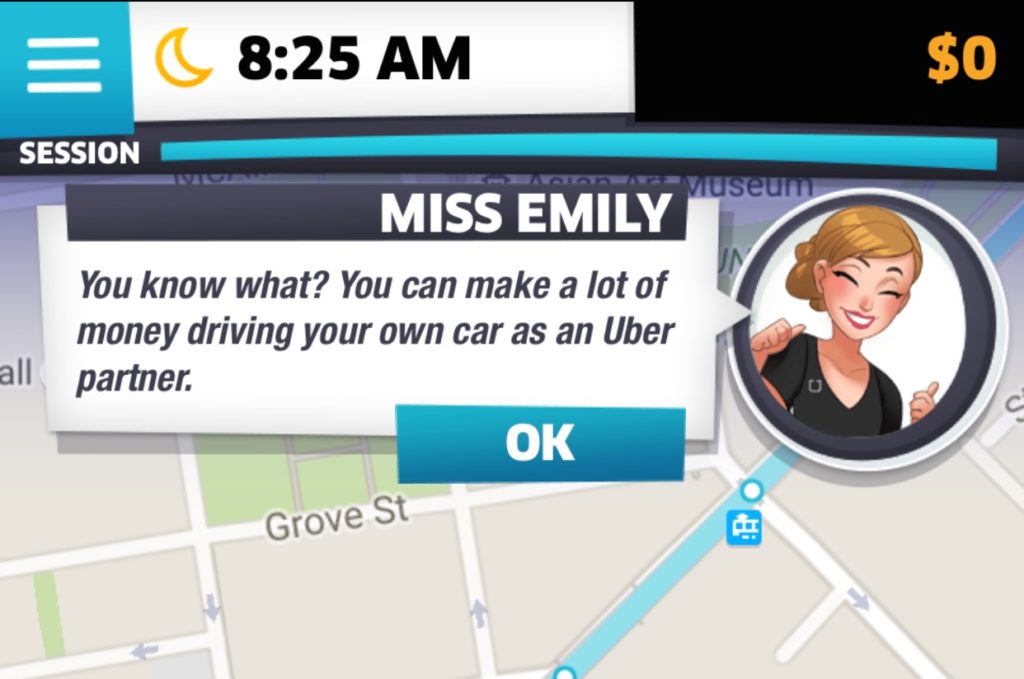 There are multiple reasons for creating a game like UberDrive: you might want to increase your employees' productivity and help them learn relevant skills, boost your employer brand or attract top talent from a large pool of both passive and active potentials. In any case, a mobile game is an interactive and informal way to learn – either new skills or key information about a company. In an increasingly digital world where candidates spend most of their time online, tapping into anything related to mobile devices and video may seem like a good idea. Games like UberDrive allow candidates to assess the targeted company and apply through an immersive experience.
While a mobile game might appeal to the millennial generation more, most candidates can appreciate the interactive and innovative aspect of it. Gameplay is fun – most of the time. And if you're having fun, chances are you are likely to remember the company more vividly and associate it to a positive experience.
Developing mobile games to improve your employer brand and/or implement your recruitment strategy can be effective, but you need to make sure that A) it works for your target audience B) your game is not lame i.e not too serious but not too crazy either. The game still has to align with your company culture and corporate values.
In the recruitment world, candidates are not the only ones trying to impress the other party anymore. While launching a game app can be a powerful way to impress potential candidates because it is unexpected and creative, it is also the candidate's opportunity to check whether the company culture fits their own values and ambitions and then decide if they want to go further.