Many recruiters prefer to post their job listing on niche job boards before they resort to posting on major job boards. The main advantage of a specialized job board is that it is more likely to pull in qualified candidates with the appropriate profile. For a job seeker this is obviously a huge time saver.
We previously reviewed the best language job boards. Today, we have prepared for you a ranking of the 4 best job boards on our Job Board Search Engine to publish your job opening in Finance.
1. Careers in Audit
CareersinAudit.com is the leading job board and career resource for Audit, Risk, Compliance and Governance professionals. They advertise roles from Graduates and Assistants through to Heads of Department and Partners.
NORAS survey conducted in 2014 showed that:
40% of Audit, Risk & Compliance candidates only use CareersinAudit.com
96% of the website candidates are actively looking for a new job or are open to new opportunities
78% are professionally qualified ACCA, ACA, CIMA or CIA
92% have degrees, masters, postgraduate diplomas or MBAs
76% are managers or senior manager/director level
78% are employed full time
84% agree that CareersinAudit.com has better jobs than other job boards
The image below gives further statistics concerning this site: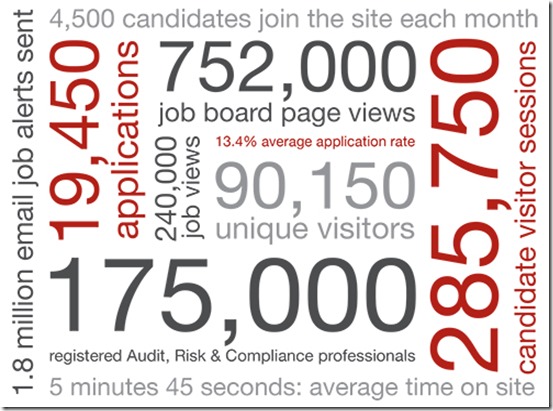 2. GAAPWEB
GAAPweb is the specialist job site for accounting and finance professionals.
According to their own statistics the site has:
230,000 candidates visit each month and submit over 53,000 applications
373,000 candidates in the GAAPweb talent pool
160,000 newsletter subscribers
And 67% of their candidates have over 15 years experience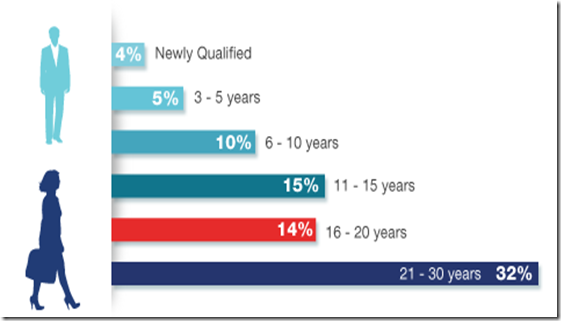 eFinancialCareers offers local websites in 19 markets across North America, Europe, Asia-Pacific, and the financial centres of the Middle East.
eFinancialcareers gives you the opportunity to publish your job listings in 35 different niches within finance such as accounting, asset management, commercial banking, retail banking, investment banking, trading and derivatives.
The candidates on that site can search for jobs by skills areas like financial engineering, portfolio management, training, leadership, writing, risk management and research, which means that it is more likely that you receive the application from the candidates with the specific skills.
In addition, the site offers useful comments on the state of hiring in various niche markets career management advices.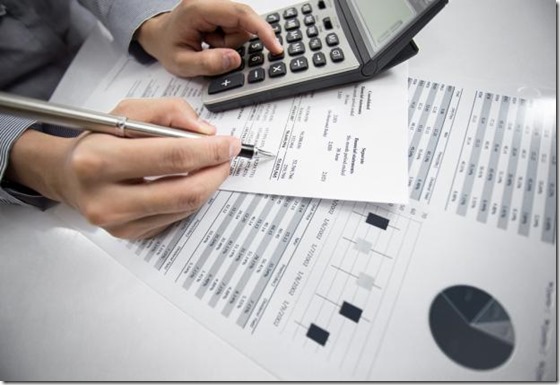 4. Finance Jobs Now
Finance Jobs Now distinguish itself by being the only job board in the UK specializing in temporary, contract and interim jobs in Finance and Accounting.
This job board would be a good choice for recruiters who are looking to fill up a non-permanent job opening. This site is trying to attract candidates interested only in short period contracts.
Using the right job boards for your industry can dramatically reduce the time it takes to find the right talent. But keep in mind that using the right keywords in your job listings is important as well. To read more about that read our article about Google Trends.