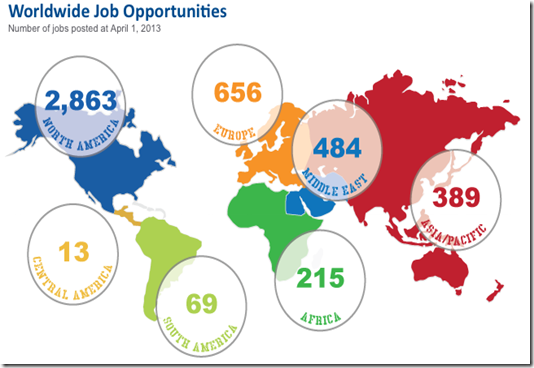 As a leading job board search engine we are aware how important are specialized job boards for recruiters, they can cultivate relationships with the niche communities and job seekers, you would like to reach. A specialized job board will offer you a quick and easy way to showcase your specific job posting to the qualified candidates with the appropriate profile.
We previously reviewed the best language job boards and the best finance job boards. Today, we have prepared for you a ranking of the best job boards on Jobboard Finder to publish your job opening in oil, gas and energy industry.
How to deal with cross border recruitments in the Oil and Gas Industry
Knowing where to look for talents is especially important for Oil and Gas Industry. Indeed, despite being and industry present in all continents, it faces today a significant talent and knowledge gap. Engineers and geologists left the field after the oil crisis in the 1980s and never came back and college enrollment in those fields dropped gradually as finance and computing became more popular.
On the same time, oil remained the main energy source, drilling became more sophisticated, National Oil Companiess emerged in the Middle East and Africa and a lot of companies expanded from their tradiditional region of exploration into international exploration efforts.
For all those reasons, qualified energy professionals are in demand and Oil and Gas companies need to rely on cross boarder recruitment to fill the gap.
1.Rigzone
Rigzone, is definitely one of the best job boards for the oil and gas industry. According to their website they have the largest pool of Oil and Gas talent and thanks to this website you can access a database of over 2 million industry CVs and their highly targeted audience is made up of over 3 million members. Rigzone was founded in 1999 and since then is present in London, Dubai, Singapore and other strategic markets across the globe.
According to SimilarWeb most of the traffic to the website comes from the United States (24%), the UK (11%), India (7 %) and United Arab Emirates (7 %).
2.Oil and Gas Job Search
Oil and Gas Job Search describes itself as the World's premier oil and gas industry website and according to their statistics they have over 1.2 Million registered oil and gas professionals and 15,000 new jobs per month.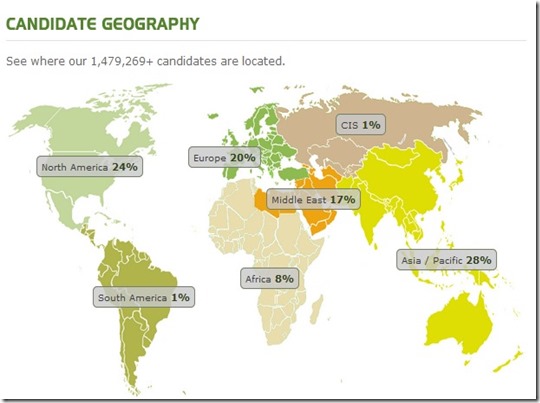 Via Oil and Gas Job Search May 2016
What is impressive about this site is that the recruiters wanting to publish their job opening on this site have a constant access to their newest statistics, for example they can check how many candidates submitted their job applications last month, how many visits the site had last month etc. We think this is a great idea as that can give them an idea of what outcome they should expect after publishing their job opening. The site also provides a salary guide with compensation, recruitment and retention insights.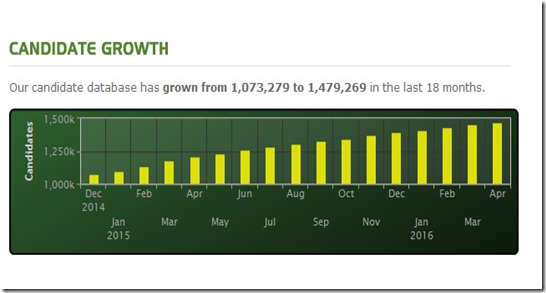 Via Oil and Gas Job Search May 2016
On the side of candidates the site offers not only a CV writing services, but also mortgage, pension and accountancy services.
In conclusion, we would like to emphasize that in industries like Oil and Gas, companies must develop a strategy that helps them with international recruitments and find across boarder the leaders of tomorrow. That is what those 2 specialized job board are made for.
If you are also in the same case, Job Board Finder is the right resource to look at to start planning your cross border recruitment.