Remember that great candidate you interviewed a couple of years ago but ultimately didn't hire? Probably not. But talent rediscovery software does.
Using a talent rediscovery AI tool, you can match their application to the new role you need to fill, and reach out to them again, without relaunching a whole new campaign.
For the most competitive roles, recruiters can receive up to hundreds of applications of which only a short number are shortlisted and just one may be hired. There are valuable resources at your fingertips that most recruiters either don't think to use or can't access. Enter talent rediscovery software.
What is talent rediscovery?
Talent rediscovery allows you to automatically screen candidates who previously applied for a role at your company. It can then match these candidates to a current open job post, using your CV database integrated with applicant tracking software.
A survey by CareerBuilder showed that one of the biggest complaints employers have about recruiters is the failure to look at candidates in their own database.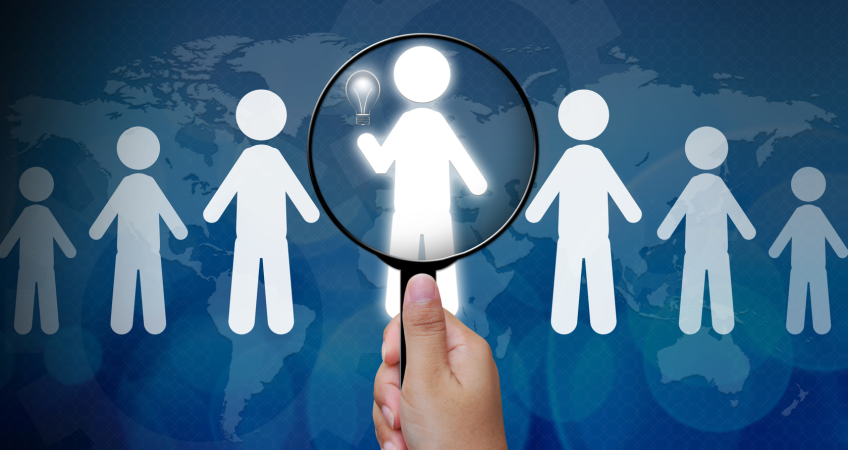 Find existing talent
Why not exploit the gold mine of candidates you are already sitting on? Although on average 250 applications are received for high-volume roles, these are almost all ignored and lost once the current vacancy is filled.
This is a fantastic way to tap into those passive candidates who are open to new possibilities, whilst not actively job hunting. You already know they are interested in your company, since they previously applied to work there, so they could well be a great culture fit.
You can then target these individuals specifically to see if they would be interested in joining a different team within your company.
Allowing recruiters to screen their existing talent pool of past applicants quickly, easily and accurately will be hugely beneficial and save a great deal of time and money.
You can even use this same software to reach out to qualified applicants and re-engage them into the job hunting.
Cut back on recruitment costs
You spend a huge amount of resources attracting top candidates to your company. On average, it costs $4,000 and 52 days for a company to fill an open position, according to a recent Glassdoor report.
Traditionally, it has been almost impossible to screen your existing candidate pool for a new role. Now there is a way to automatically check whether there is a strong past candidate that would be a great fit for a new job requirement, using AI.
Talent rediscovery software provider Ideal uses complex CV scanning algorithms to find the best candidates you already have in your database. It claims to reduce hire time by 40%, and boost candidate response 14 times over, presumably as a result of candidates wanting to engage with a company they have already applied to previously.
Steve Goodman, CEO of Restless Bandit, who also offer a software for talent rediscovery, said "A company could use our algorithms to eliminate 80 to 90 percent of applicants, and surface the best people for an interview". Restless Bandit technology also allows recruiters to target these people via directed adverts on social media and other platforms.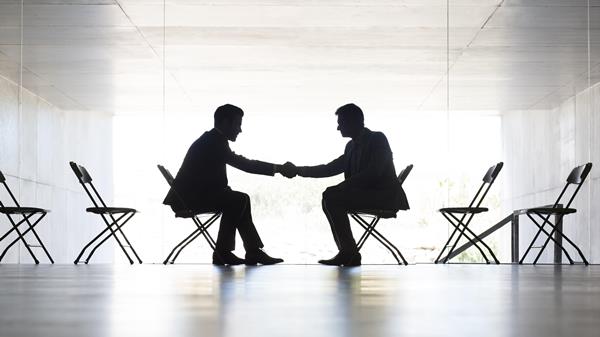 Why not try a talent rediscovery solution today? You'll probably find fantastic and qualified candidates who will be perfect for your next roles, who have been hiding just under your nose all this time. In fact, Aktor Interactive has all kinds of recruitment software in their Kioskemploi branch, for all your recruitment needs, including rediscovery software.
---
For both employers and job seekers, Jobboard Finder is the first decision-making tool for recruitment campaigns and job searches. By gathering tools and services that recruiters can use to search and compare employment websites from all over the world to find the best job search sites, it really is the best solution for recruitment needs. Today recruiters can also purchase job advertisements for the media they have selected and manage their postings directly from our unique platform. Then they can rate and review the job boards they have used in the past for our community of professionals to see.
Keep up to date with our news articles and receive them directly in your mailbox by subscribing to our newsletter. If there is a particular topic that you would like to see featured on our blog please let us know.