Croatia has a lot to offer recruiters and jobseekers alike. Its diverse, vibrant towns and cities attract tourists year round, be this to the Mediterranean sun-soaked island of Split or the up-and-coming ski resorts in the Dinaric Alps. Despite its slightly more difficult current job market, there is no reason to not consider Croatia in your next international recruitment campaign. Let us tell you why to recruit in Croatia!
Background
Croatia is located in an area called the Balkan Peninsula. This is in Central Southern Europe on the Adriatic sea, and it borders Hungary, Serbia, Bosnia and Herzegovina, Montenegro, Slovenia and the Adriatic Sea. Croatia has an extensive coastline and over a thousand islands.
Historically, it was part of the Kingdom of Yugoslavia, gaining its independence in 1991. The Croatian economy suffered badly during the time of the Croatian war of independence, but continued to make a notable and fast recovery up until the 2008 financial crisis. Croatia also became a member of the European Union in 2011, allowing it access to free movement for workers; as well as NATO in 2009.
The country currently has a population of around 4.15 million people, a per-capita GDP of $24,050 and a "very high" HDI.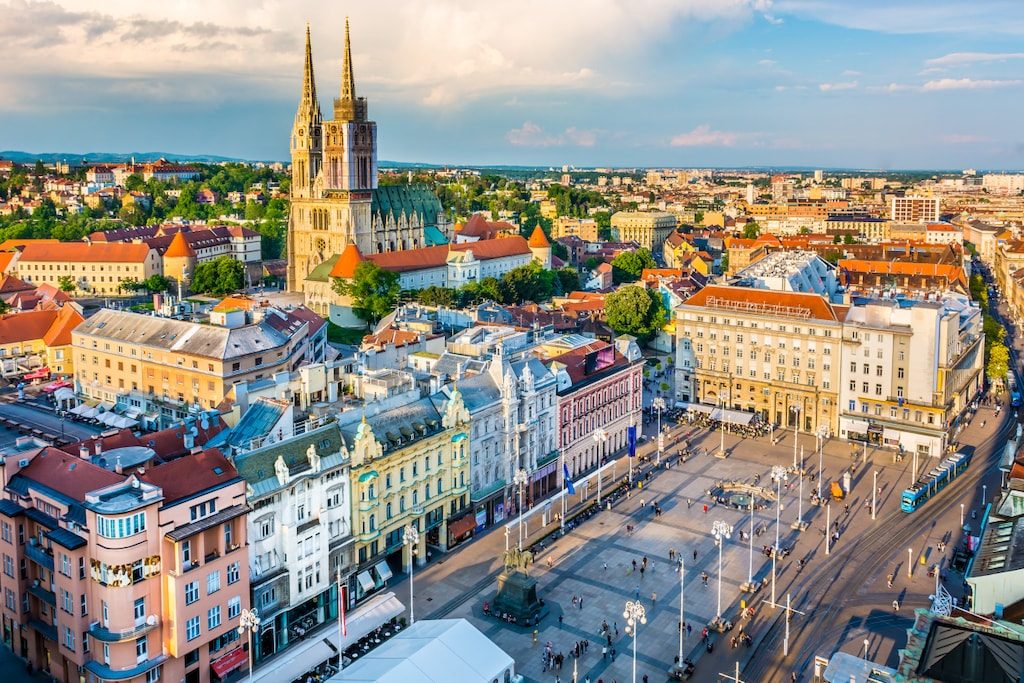 Current state of the job market
Croatia has a relatively high unemployment rate of 10.8%, but has recently been undergoing a period of strong economic growth, suggesting better things may be just around the corner.
The country's most prominent industries are chemicals and plastics, machine tools, fabricated metal and electronics, as well as tourism. Tourism is a notable source of income and especially a major industry during the summer months. It accounts for 20% of GDP in major cities and coastal destinations.
Although the job market is not particularly promising right now for expats looking to work in Croatia, recruiters may have more luck. The working population in the country is known for having strong English and German-speaking skills and reportedly over 80% of employees would consider or be willing to work abroad, which represents an attractive talent community.
If your company is relocating to Croatia, it's worth mentioning that seasonal work is a big part of the Croatian economy, so many rely on short-term work to get by. Recruiters should find a way to use that information to their advantage.
Visa/ permits needed
Croatia's recent European Union membership means that EU citizens can work in the country without the need for a visa. However, there may be some restrictions for countries that have restrictions on Croatian workers.
For workers from outside the EU, a work or business permit must be obtained. There is a quota for how many of these can be issued, meaning there is a limited number available. Once the limit is reached it can be very difficult to get a permit issued.
In addition, work as an expatriate in Croatia can be difficult to find. The high levels of unemployment and restrictions regarding hiring foreign nationals make this a tough situation for foreigners, aside from those looking to teach English or work as editors, proof-readers or university lecturers.
According to local experience, word of mouth is an important tool in Croatia in terms of job seeking. Making local contacts is important and can lead you to much more promising opportunities. Contacting businesses proactively is also generally well-received.
Keep in mind too that international businesses often pay more than local businesses, so consider joining a multinational company, or transferring to a Croatian branch of your company if this is an option.
If you are setting up a new company in Croatia, then you will need to apply for an OIB (osobni identifikacijski broj), which is kind of like a social security number.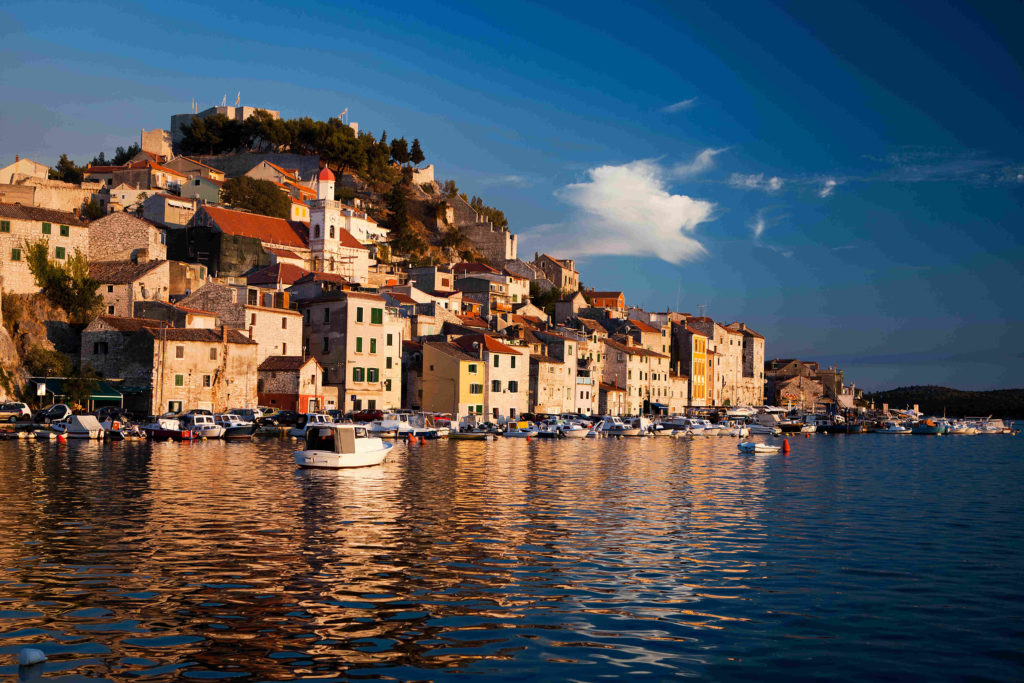 Restrictions
The average salary for a worker in Croatia is around 700 euros per month, while minimum wage is a monthly average of 442 euros.
In terms of working hours, Croatian employees officially have a 40-hour work week, 48 hours per week with overtime. All workers are legally entitled to a minimum of 28 days in paid annual leave too.
In order to kick-start your recruitment campaign in Croatia, why not have a look at these job boards?
Jobboard Finder's top picks for Croatia: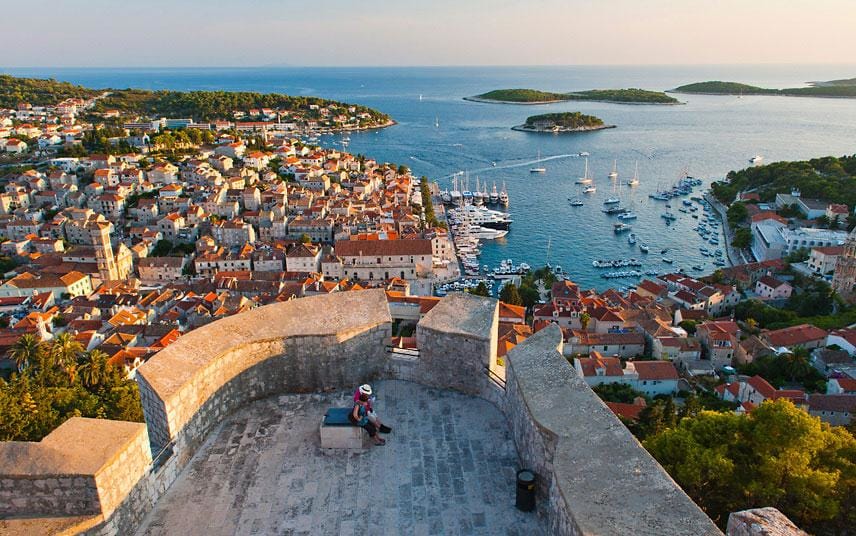 —
For both employers and job seekers, Jobboard Finder is the first decision-making tool for recruitment campaigns and job searches. By gathering tools and services that recruiters can use to search and compare employment websites from all over the world to find the best job search sites, it really is the best solution for recruitment needs. Today recruiters can also purchase job advertisements for the media they have selected and manage their postings directly from our unique platform. Then they can rate and review the job boards they have used in the past for our community of professionals to see.
Keep up to date with our news articles and receive them directly in your mailbox by subscribing to our newsletter. If there is a particular topic that you would like to see featured on our blog, please let us know.
Article Review
Reviewer
Review Date
Reviewed Item
Author Rating