South Korea is booming. One of the four Asian Tigers and birthplace of Samsung, LG and Hyundai-Kia, the country is an economic miracle.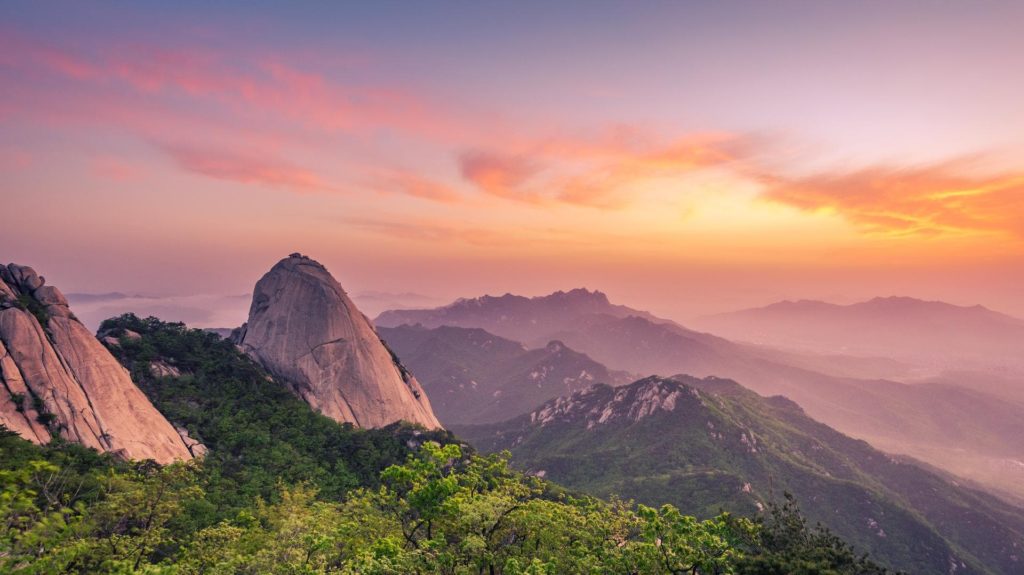 Having experienced its fastest growth in 7 years in the most recent economic quarter, South Korea is an incredibly attractive place for both recruiters and jobseekers seeing to move abroad. It ranks extremely highly for a plethora of the most important development indicators and has a rich and diverse culture. Jobboard Finder is here to help you recruit in this attractive country. To find out how, read on.
Background
South Korea is located in East Asia and forms the southern part of the Korean peninsula. It is borded by North Korea to the north, and surrounded by the Yellow Sea and Sea of Japan. This Korean peninsula area has a rich dating back to the kingdoms of the 1st century BC, but in more recent history, South Korea has only been in existence in its current form since 1948, following its independence from Japanese rule.
Currently, South Korea has a population of around 51 million and a per-capita GDP of $39,400. Its capital Seoul is a modern and booming centre of technology and innovation, home to some of the most important telecommunications brands in the world and a huge producer of wealth.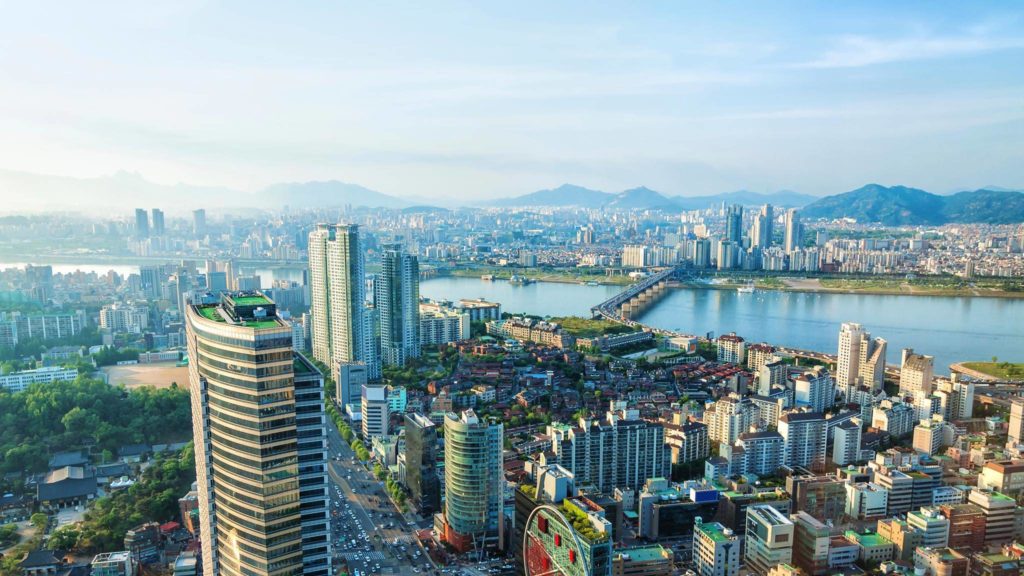 Sociopolitical situation
Socio-political difficulties exist in South Korea as a result of the relationship with its neighbour North Korea. These two countries are still technically at war (having never signed a peace treaty after the Korean War), although not actively, and relations are tense, with animosity still ongoing. Relations with former coloniser Japan are also complicated and strained.
Culturally, for Koreans, education is a focal point. A significant part of the country's GDP is funnelled into education, as citizens see it as the biggest propeller of social mobility. This strong investment in education is reflected in the highly educated and skilled workforce.
Current state of the job market
South Korea's strong investment in education coupled with its drive for success and excellence have contributed to the rapid economic growth that the resource-poor country has seen in the 70 years since it gained independence from Japan, in a period of unprecedented transformation described as the 'Miracle of the Han river'.
South Korea's unemployment rate is currently at 4%, however young people especially face intense competition for graduate jobs with the most attractive companies. The country's largest industries are those of electronics and telecommunications, but there is also work in automobiles, chemicals, shipbuilding and steel.
The steep competition in the job market and oversupply of workforce mean that workers often put in long hours of hard work. Despite this, the government has capped the legal working limit to 40 hours a week, although this is sometimes ignored.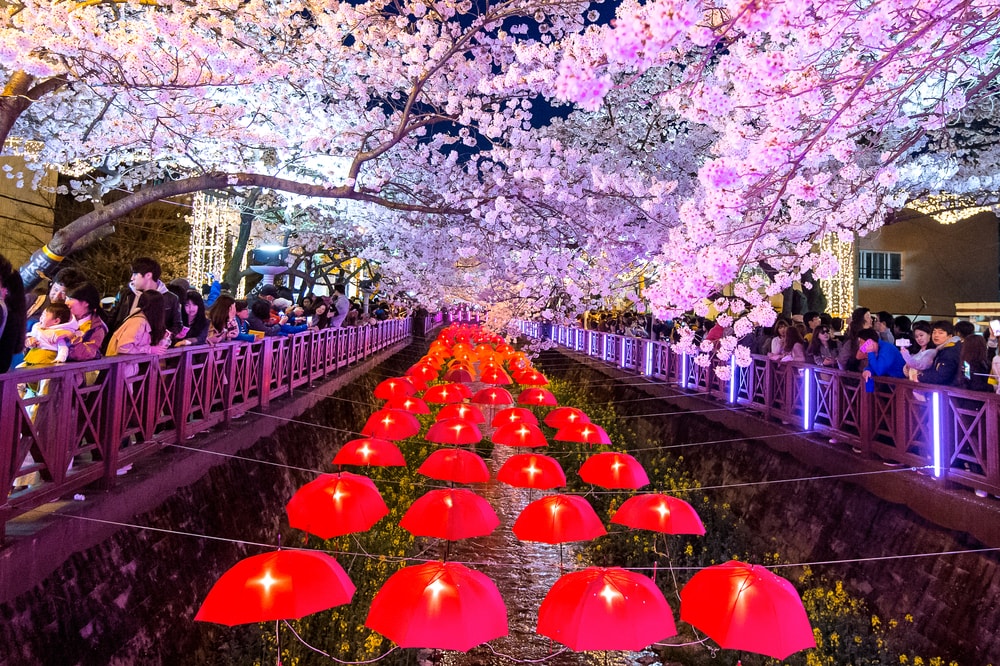 Visa/ permits needed
According to many people, unless are Korean-born or you're married to a Korean, it can be really difficult to get an job as a foreigner. Many foreigners will work in South Korea in teaching but it can be very hard to secure alternative work if this is a field you aren't interested in.
However, if you have specific skills that Koreans cannot fulfil then you might get lucky. Alternatively you could work for a multinational corporation with offices in Seoul, for example.
If you do secure a job in South Korea, you need to be sponsored for a long-term visa by your employer. Upon your arrival you also have to obtain an Alien Registration Certificate from the Immigration Office.
Plus, if you are planning to leave the country and re-enter you will also need to secure a Multiple Re-Entry Permit upon your arrival and prior to departure from South Korea.
Restrictions
The hourly minimum wage is 6470 Korean won (US$5.70), while the average worker earns an average salary of $32,399 per year.
Korea has one of the highest average work weeks and overtime hours in the world, which can contribute to high work-related stress levels and burnout.
However, some workplaces offer excellent food and drink benefits, as well as fun and engaging teambuilding activities.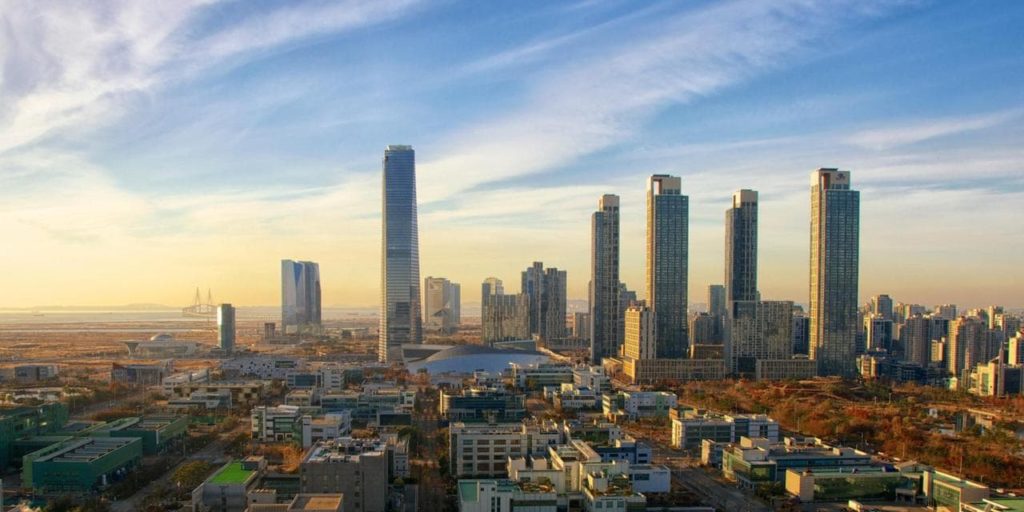 Jobboard Finder's top picks in South Korea:
The national leaders:
We wish you luck with your recruitment campaign or job search in South Korea!
---
Employers and job seekers, Jobboard Finder is the first decision-making tool for recruitment campaigns and job searches. By gathering tools and services that recruiters can use to search and compare employment websites from all over the world to find the best job search sites, it really is the best solution for recruitment needs. Today recruiters can also purchase job advertisements for the media they have selected and manage their postings directly from our unique platform. Then they can rate and review the job boards they have used in the past for our community of professionals to see.
Keep up to date with our news articles and receive them directly in your mailbox by subscribing to our newsletter. If there is a particular topic that you would like to see featured on our blog please let us know.