Located in Southeast Asia and housing a population of 68 million, Thailand is attractive to recruiters for many reasons. It is considered a newly industrialised country and has an emerging economy. In fact, Thailand acts as an anchor economy for the developing economies of its neighbours Laos, Myanmar, and Cambodia.
Thailand's rich and varied landscape and culture, alongside the low cost of living, make it a very desirable place to live and invest in. You will see how to recruit in Thailand in this article.
Economy and labour force
The country has a GDP per capita (purchasing power parity) of US$15,319.
In terms of the labour force, the country's most important industries are electric appliances, computer components and vehicles. Forty-nine per cent of Thailand's labour force is employed in agriculture.
The economy of Thailand is heavily export-dependent, with exports accounting for over two-thirds of its GDP. Thailand exports over US$105 billion worth of goods and services annually. Its main exports include rice, textiles and footwear, fishery products and electrical appliances.
In addition, tourism accounts for around 6% of the economy. The varied landscape of the southern beaches and islands and northern forested mountains suited for adventure travel, along with the allure of Bangkok and the numerous world heritage sites, make Thailand an attractive place for both visitor and investor.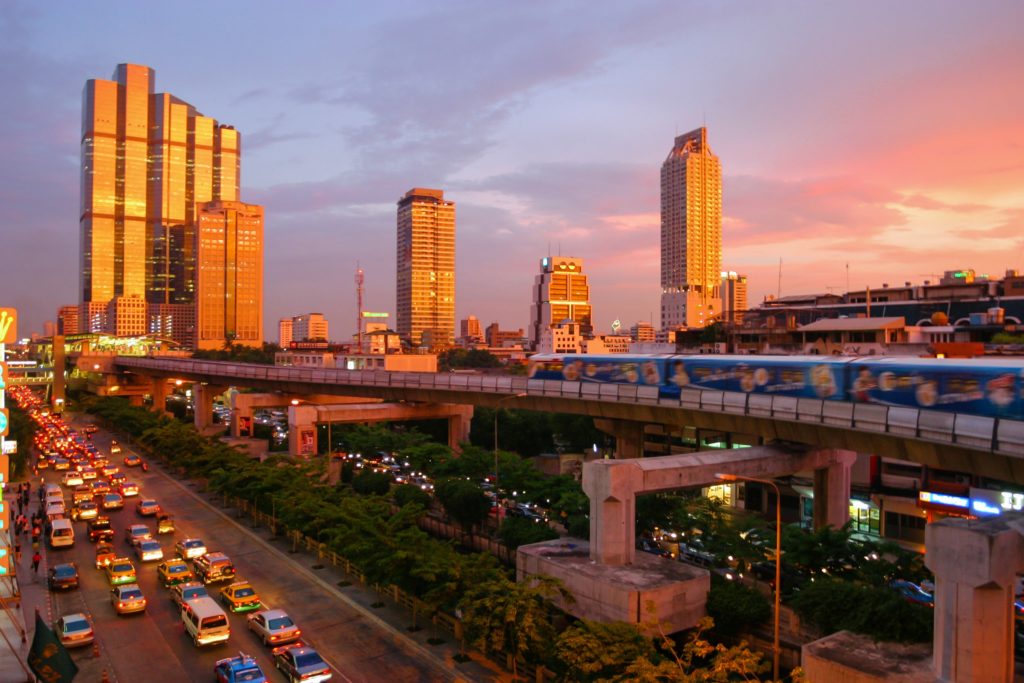 The Thai Job market
Thailand has an astonishingly low rate of unemployment of 0.6%. This is reflective of the low Thai birth rate, lack of unemployment insurance, and the huge informal sector which is formed of 64% of the workforce.
Most employees work a 40-hour work week. Working 8 hours a day is standard, except for manual labourers who are not allowed to work more than 7.
A particularity of the Thai job market is that in a company, the ratio of Thai to foreign workers must be at least 4:1, so this puts foreigners searching for jobs in Thailand at a distinct disadvantage.
The low cost of living and foreign investment has contributed to a large middle class who are willing to spend their money on various goods and services. This, in return, has created a significant market for a variety of products and services.
Cultural differences
Many Thai people speak a decent level of English so it's not essential to be fluent in Thai yourself. However, as a business owner in Thailand or a company looking to hire a Thai worker, it could be very beneficial to have at least a grasp of the language, both to manage to navigate Thai bureaucracy as well as showing sensitivity to the culture that you're in.
Something to note is that a lot of Thai employees prioritize the relationship and trust with the management of the hiring company over salary or benefits.
In terms of workplace attitudes, the Thai tend to be restrained, and within organisations there is generally a strict sense of hierarchy.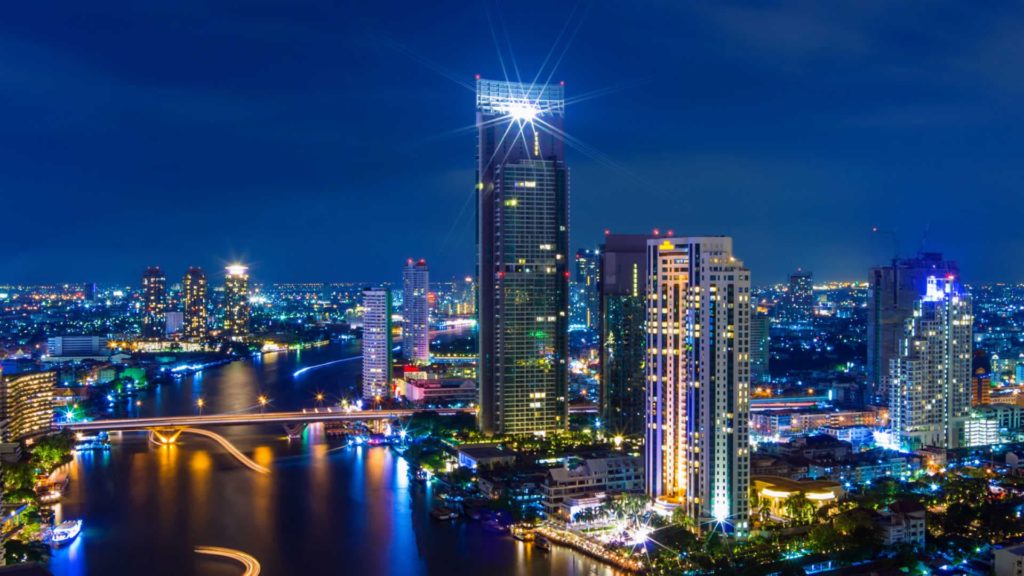 Requirements
Running a recruitment campaign in Thailand poses unique problems for a foreigner. There are of course the language and cultural barriers, however foreign recruiters also tend to have a lack of knowledge with regard to Thai universities and education standards.
In terms of holiday allowances, in Thailand, a worker is entitled to 13 days public holiday per year plus 6 days personal holiday. Average salary is around 25,000 Baht a month (c. 635 Euros).
For Thai workers who have come to work abroad, salaries paid must not be less than the minimum wage rate in the host country, and benefits must be the same as afforded to host country's workers of the same category.
Visa and permits needed
Finding a job in Thailand as a foreigner is said to be extremely challenging. First, you need a non-resident visa before you can even begin proceedings for looking for work. Then once you have found a job, your employer has to apply for a work permit on your behalf.
These proceedings are time-consuming and there are costs involved at every stage. There is another difficulty in the fact that Thai employers can only can hire foreigners when it can be proven there is no Thai person who could do the job instead.
Jobboard Finder's top picks
Much recruitment in Thailand today is done using job sites, and this is one of the easiest ways to find new employees. The recruitment process is much simplified by the use of these.
Jobthai.com: Thailand's number 1 employment site
For both employers and job seekers, Jobboard Finder is the first decision-making tool for recruitment campaigns and job searches. By gathering tools and services that recruiters can use to search and compare employment websites from all over the world to find the best job search sites, it really is the best solution for recruitment needs. Today recruiters can also purchase job advertisements for the media they have selected and manage their postings directly from our unique platform. Then they can rate and review the job boards they have used in the past for our community of professionals to see.
Keep up to date with our news articles and receive them directly in your mailbox by subscribing to our newsletter. If there is a particular topic that you would like to see featured on our blog please let us know.