We at Jobboard Finder recognise that you are looking to seek out quality candidates when it comes to your recruitment campaigns. So today, we are looking at how to recruit some of the most coveted professionals at the minute: software developers. We've put together this article to give you an insight into how you should go about recruiting software developers and put together your best possible tech team.
About software developers
A software developer is the creative mind behind computer programs. Some develop task applications for computers, while others develop the underlying systems that control networks. Software developers play a key role in the design, installation, testing and maintenance of software systems, aiming to make businesses be more streamline and efficient, and provide a better service.
Software developers are some of the most in-demand professionals that there are today. In this 21st Century tech revolution and its resulting booming industry, there is currently an immense shortage of talent compared to demand in the IT world.
This is felt more acutely than ever in high-end locations such as in Silicon Valley. Here, competition is so tough that there's said to be more than five job openings per single developer. What with hundreds of start-ups being launched every week, every single one is looking for a new staff member or team of experienced coders who can deliver results in this fast-paced industry.
There is a general shortage of experienced programmers, so those that are out there are lucky because they will have many companies fighting to hire them! There just aren't enough software developers to go around, which gives those that there are ample job openings to pick from.
Things to consider
Understandably as they are so high in demand, software developers know their worth. This of course is not a bad thing; but just bear in mind that the better and more experienced a programmer is, the more expensive it could be to hire them. If your budget is restrictive of an experienced programmer, it could be worth considering recruiting junior, or less experienced, programmers, who you can mentor, and can grow within your company.
Furthermore, technology moves so fast that software developers are notorious for having an incredible high turnover in terms of work. What this means is employee retention, as far as possible, is very important. While workplace perks and flexible work are undeniably great, this doesn't seem to be what developers prioritise.
What matters to developers when job hunting is what the position can offer them in terms of career progression, interesting and challenging projects and personal development. The development of new skills is especially important to the career satisfaction of software developers.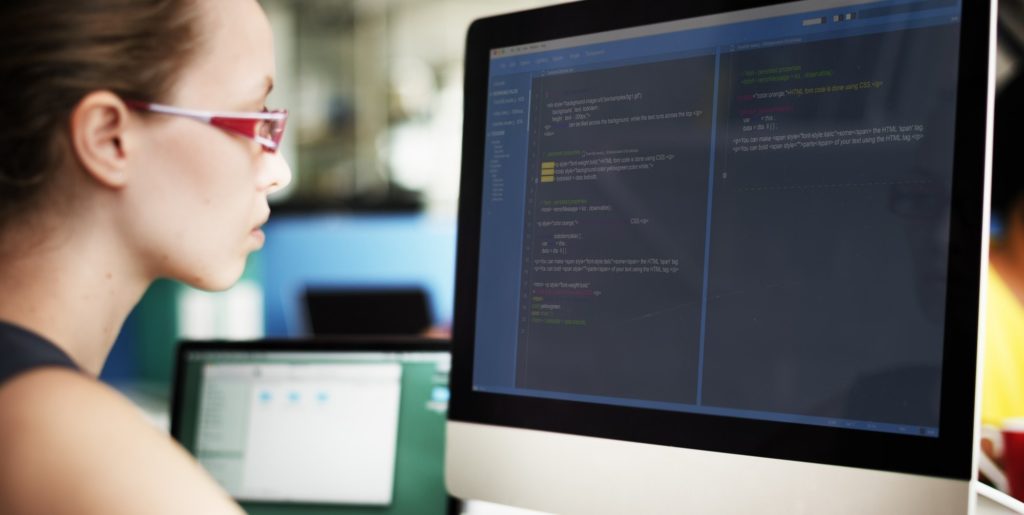 Resources
Toptal is a site for elite freelance developers. Applicants are thoroughly screened and then developers are matched to companies who are recruiting, ensuring both a high-quality match for the company, and a satisfying job for the developer.
Online communities are unsurprisingly a hub of talent and will allow you an insight into the tech networks. Consider recruiting through employee referrals too, since this is fairly safe way to access a network of talent that you can rely on, what with it being approved by your current software developers.
University Computer Science departments are also an incredibly important talent pool to take into account, especially considering the speed at which technology moves. This is where you will find the freshest workforce and the most up-to-date skills.
Interviews
When interviewing in general, you have to ask the important questions. Therefore when recruiting tech personnel, it is essential to see them put their all-important skills to the test.
Several organisations suggest having a coding test/ exercise for them to do as part of the interview. It could also be worth considering hiring the software developer on a trial basis initially, or as a freelance contractor while you see if their work is right for you, and of course how they fit in with your team.
In order to see if a candidate has got what it takes, ask them about the recent projects they have worked on, and even ask to see examples of their work.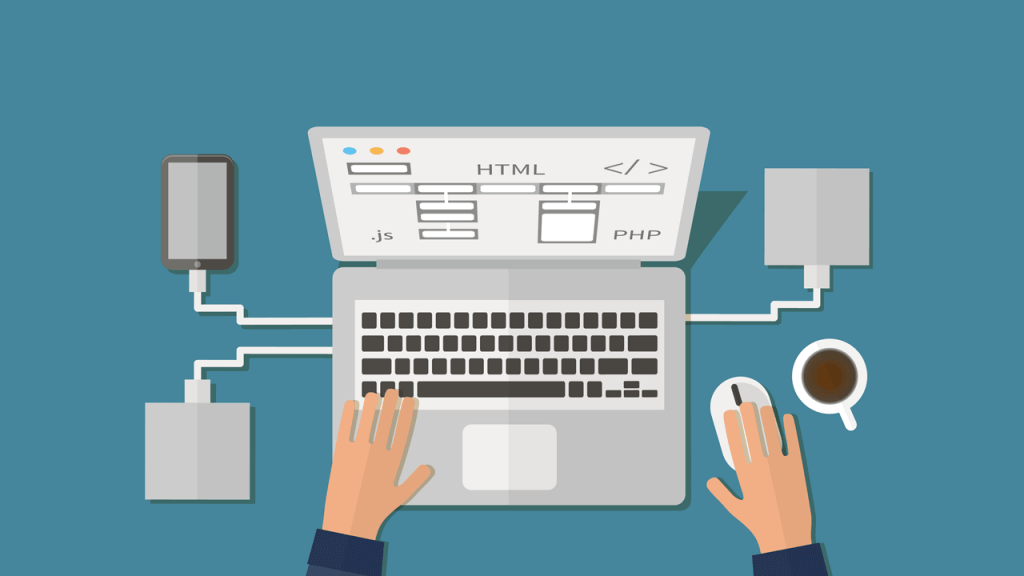 Job boards for software developers
So, where should you start your hunt for your next software developers? Jobboard Finder recommends that you begin your search here:
---
For both employers and job seekers, Jobboard Finder is the first decision-making tool for recruitment campaigns and job searches. By gathering tools and services that recruiters can use to search and compare employment websites from all over the world to find the best job search sites, it really is the best solution for recruitment needs. Today recruiters can also purchase job advertisements for the media they have selected and manage their postings directly from our unique platform. Then they can rate and review the job boards they have used in the past for our community of professionals to see.
Keep up to date with our news articles and receive them directly in your mailbox by subscribing to our newsletter. If there is a particular topic that you would like to see featured on our blog please let us know.
Article Review
Reviewer
Review Date
Reviewed Item
Author Rating