Welcome back to the blog! Today we're going to be looking at the best job boards in healthcare and medicine.
Healthcare has taken a hit recently in terms of funding, particularly in the UK. Overwork and underpay in some areas has meant that applicants in medical careers have been decreasing year on year, notably in areas such as nursing and midwifery. As a result recruitment of willing medical workers has becoming steadily harder and harder.
However, it's still more than possible to find your perfect healthcare job vacancy (if you're a jobseeker) or medical candidate (if you're a recruiter)! We've compiled a list of the best job boards worldwide specialising in the medical and healthcare field.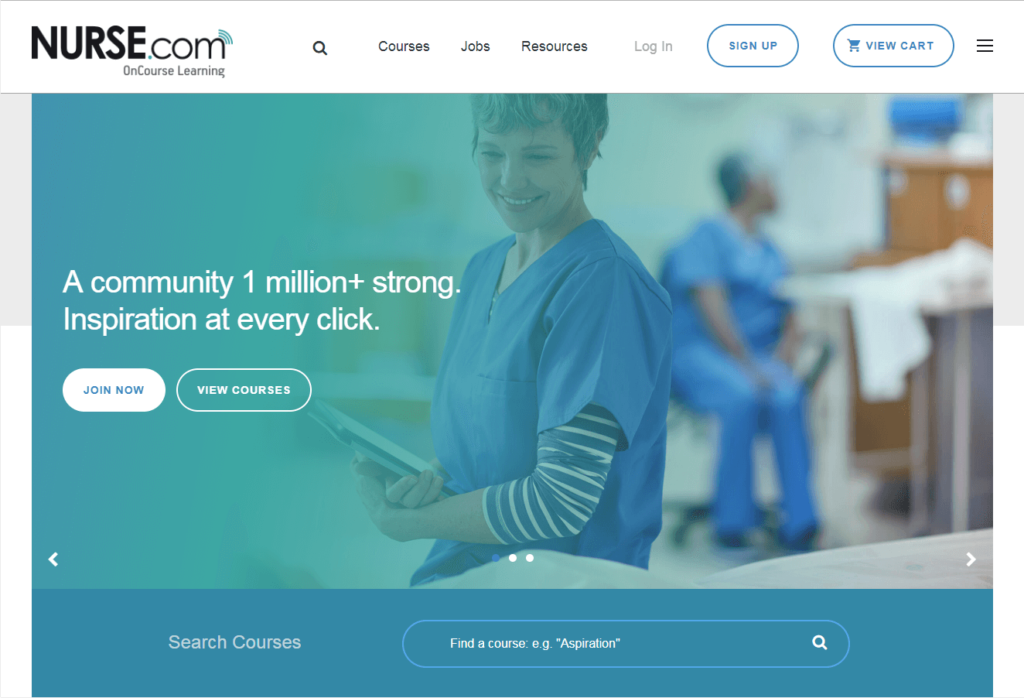 Nurse.com is an American job board specialising in job opportunities and digital resources for nurses nationwide. On their clearly laid out and functional website, you can search by nursing speciality or skill as well as location, to find vacancies in hospitals and health centres all across the United States. There are currently 11,000+ jobs on the site and over 1 million users of the online resource network, which offers online learning and support resources for nurses. For jobseekers, signing up for Nurse.com is free and easy. Job vacancies are updated regularly and don't stay visible on the site past their expiry date unless renewed, meaning all the jobs are clearly recent and relevant.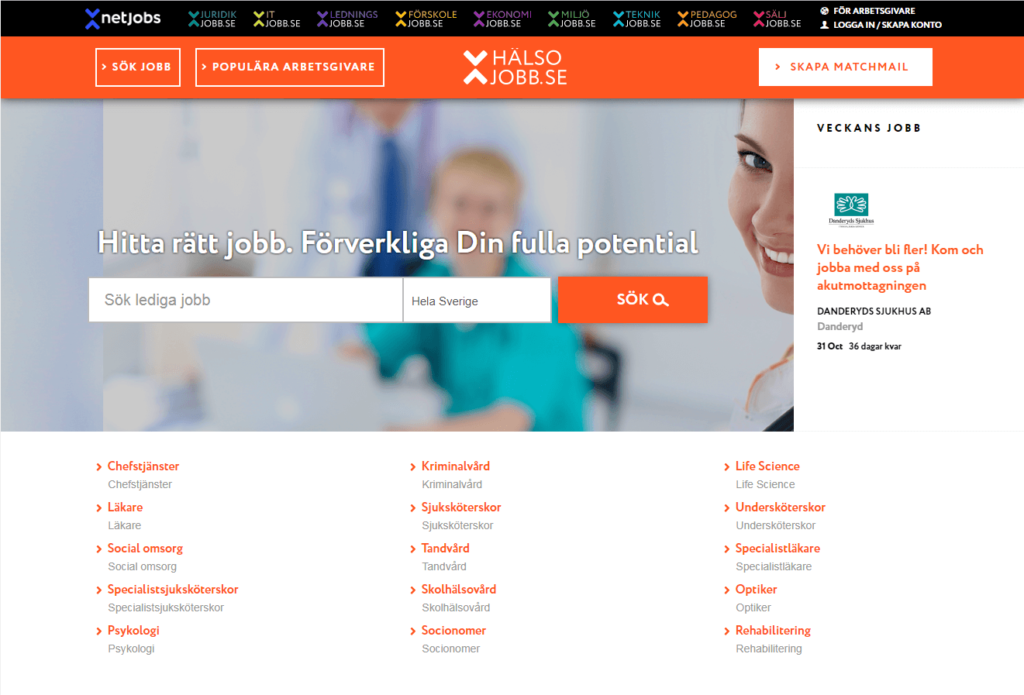 Halsojobb is Sweden's leading medical job board. With its attractive and user-friendly interface, this site currently has 600 active job openings advertised, and it pledges to connect you to your specific target audience to lead you to the perfect candidates for your job vacancy. The site is currently only available in Swedish, which could render it complicated to use for international recruiters. The Jobb.se network runs Halsojobb and 9 other specialist job sites in Sweden, such as IT Jobb for IT and telecommunications jobs, and Juridik Jobb which specialises in the legal sector.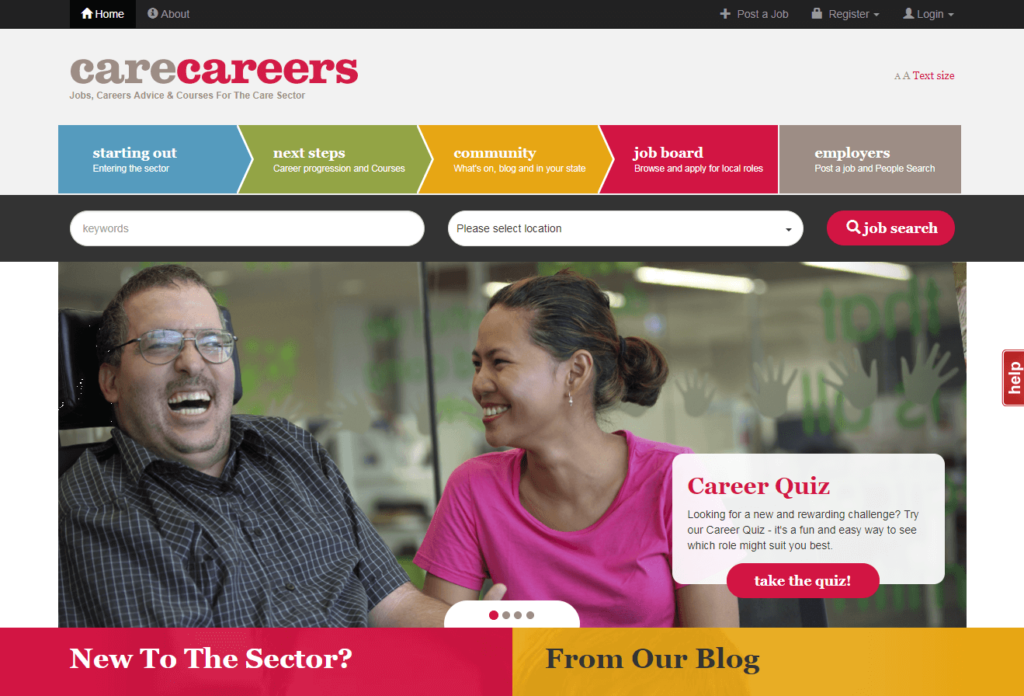 This is a niche Australian job board promoting roles in elderly care, disability and community healthcare. The website's appearance is eye-catching, but this doesn't distract from the highly functional job board it offers. There is a very good range of roles advertised and these are regularly updating ensuring new and exciting vacancies are readily available. This site also offers resources to those thinking of starting out in the sector, and even features a 'career quiz' to help users discover which kind of role they might be best suited for.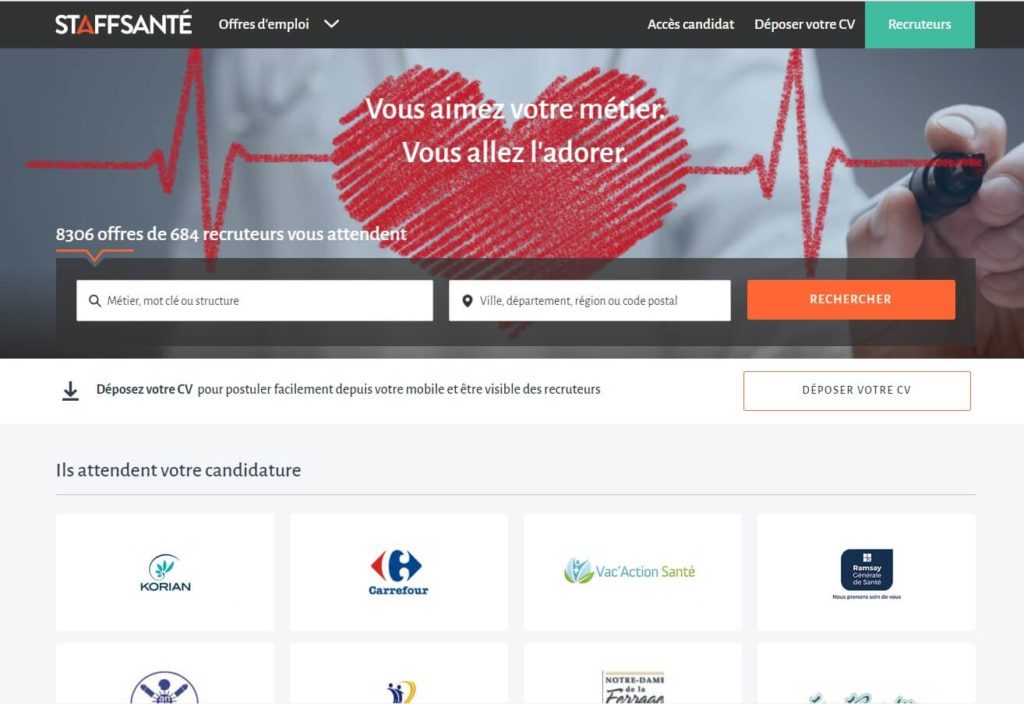 The site is entirely in French but is laid out very comprehensively. As the number 1 leading job board in France for jobs in the healthcare sector, it boasts 8,300 job adverts from 600+ recruiters. There is a handy tool which allows you to group job offers by region and category (eg. medical, administrative). Jobseekers don't have to sign up to apply to a job offer, but they may wish to create an account anyway to gain access to their jobseeker profile and to be able to save jobs. They are also able to email jobs to themselves or others.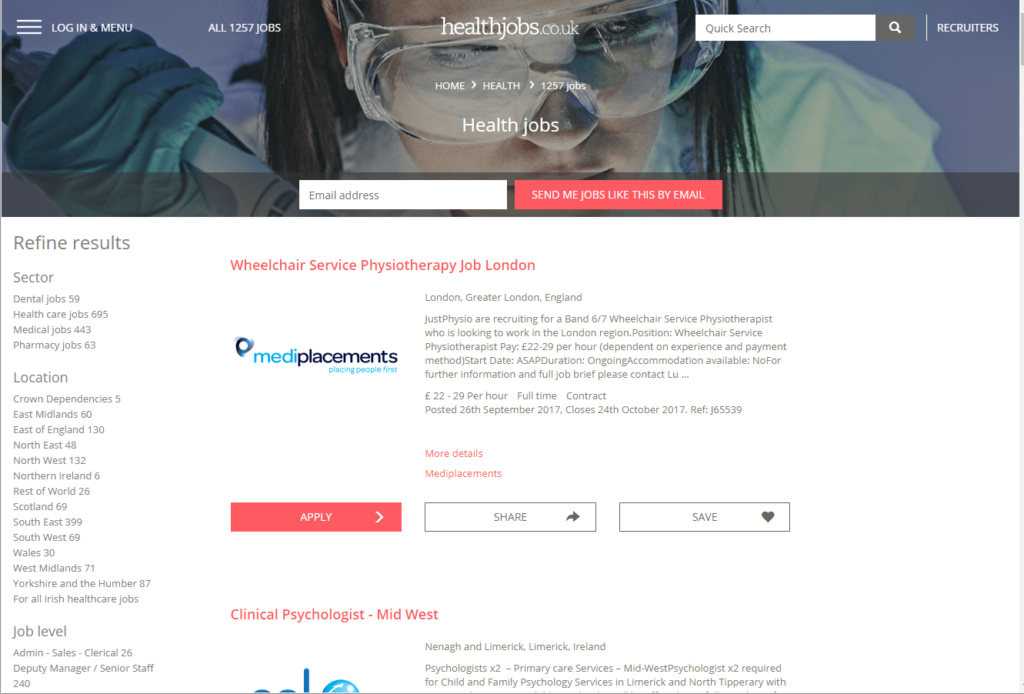 This UK-based job board has 1200+ jobs currently live on its attractive and easy-to-use website. There is a vast range of jobs in every aspect of healthcare; everything from psychology and physiotherapy to obstetrics and dentistry. The site also provides information on university courses and career advice for those considering pursuing the medical career. Furthermore, it is reasonably priced to post a job advert.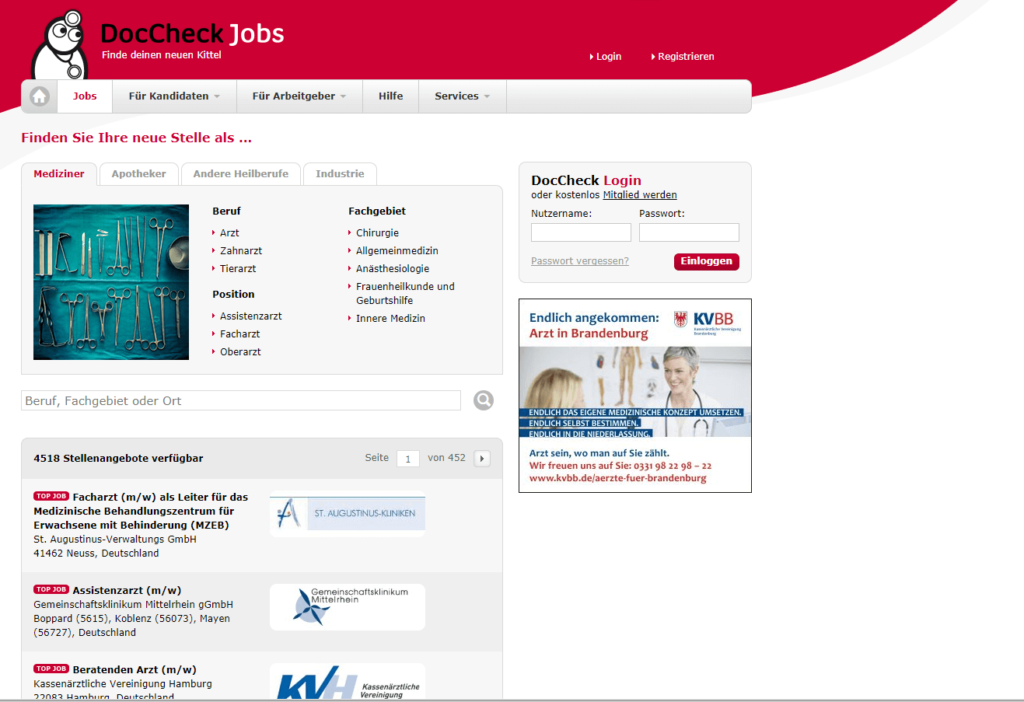 Though the website design is not all that exciting, this is the leading healthcare job board in Germany.  With over a million registered users, this is a popular site for jobseekers and recruiters alike. The website has sophisticated technology allowing it to determine the legitimacy of whether users really are healthcare professionals. A word of warning: this site is entirely in German with no option for translation. The 'change language' option it offers actually transfers you to the UK version of the site which has different job offers on it. However, all in all, this is a really strong choice for medical recruitment in Germany.
Other healthcare job board recommendations from Jobboard Finder:
Jobvitae (France)
Emed Careers (UK)
Health eCareers Network (United States)
jobs4medical.co.uk (UK)
—
For both employers and job seekers, Jobboard Finder is the first decision-making tool for recruitment campaigns and job searches. Start your search today.
Article Review
Reviewer
Review Date
Reviewed Item
Author Rating