Home of the Northern Lights, midnight sun and Father Christmas, Finland is one of a kind. From the capital of Helsinki to the wintery lands of the north in Lapland, Finland is an economically developed country with a high standard of living. In this Jobboard Finder article, we'll look at recruiting and living in Finland.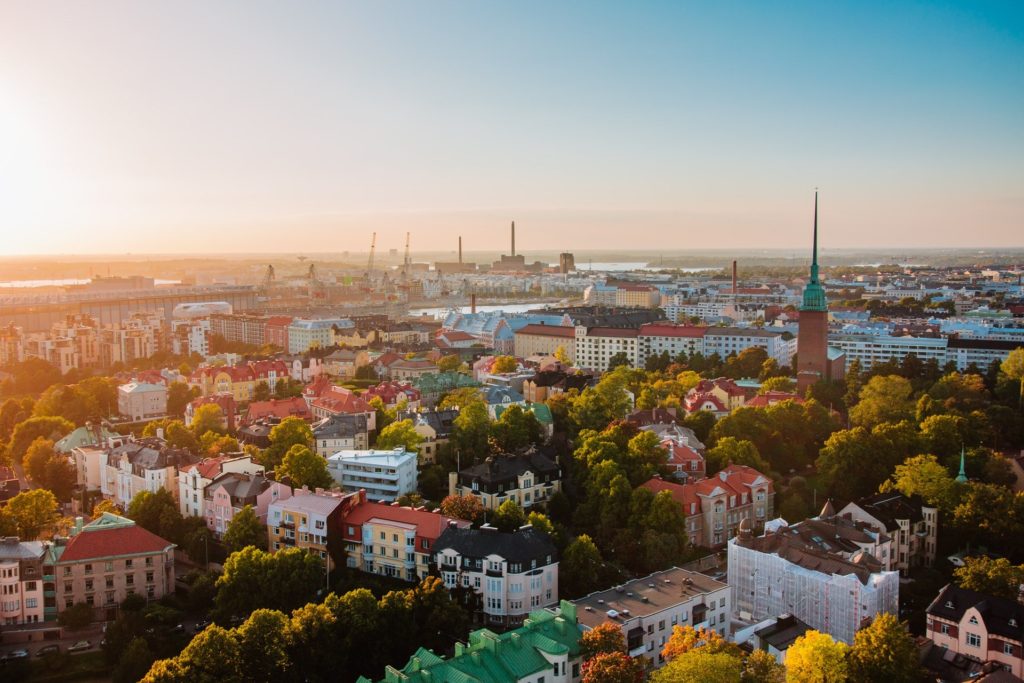 Fact file:
Location: Northern Europe bordered by Denmark, Sweden and Russia. It forms part of the group of countries known as the Nordics
History: Primarily industrial country until industrialisation in the 1950s, joined the Eurozone at its origin in 1999
Population: 5.5 million, most of which is concentrated in the southern part of the country
GDP per capita: $42,611
Official languages: Finnish (90%), Swedish (5%)
Sociopolitical situation
The largest cities in Finland are those located in the Greater Helsinki metropolitan area—Helsinki, Espoo, and Vanta.
Finland is the most sparsely populated country in the EU, and as in many European nations, work and large industries are concentrated in big cities, especially the capital Helsinki.
Relatively speaking, Finland begun the process of industrialisation late, remaining an agrarian nation up until the 1950s. Since that point however its economy has advanced enormously whilst also building and sustaining a generous welfare state typical of the Nordic countries.
This has resulted in widespread prosperity and one of the highest per capita incomes in the world, and as such, an incredibly high standard of living. Finland is a top performer by most standards of national performance, notably education, civil liberties, quality of life, and human development.
The current job market
Finland has an unemployment rate of 8.7% which is surprisingly high in comparison to Sweden and Denmark, and is considerably higher than in Norway.
However, the labour administration branch of the government funds labour market training for unemployed job seekers. This training can last up to 6 months and is often vocational.
The largest industries in the country are metals and metal products, electronics, machinery and scientific instruments, as well as foodstuffs, textiles and clothing. Economically, the Greater Helsinki area is responsible for generating approximately a third of Finland's yearly GDP.
The average worker's salary is around 3300 Euros per month, on average. Finland has no official universal minimum wage, however there are several minimum pay rates, varying by sector.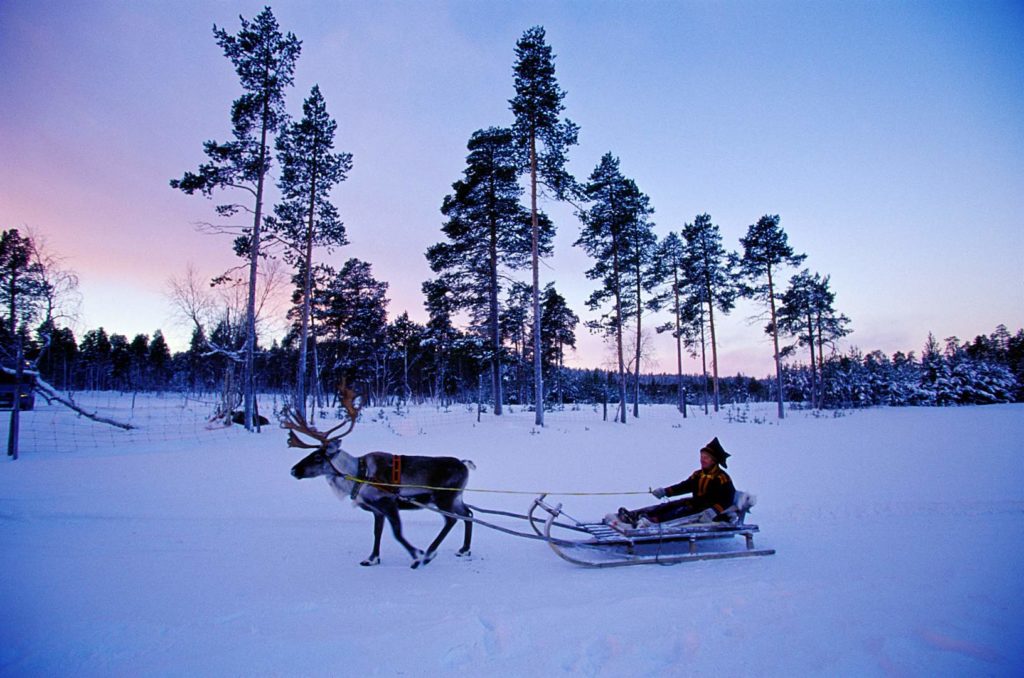 What documents do I need to work in Finland?
Good news, if you are an EU citizen you don't need a special visa to live here. Finland is the only country in the Nordics that is part of the EU and thus allows free movement access for EU citizens. Nationals of non-EU countries must apply for a work permit, however.
The attractions of working in Finland include good working conditions and high employment security. Finns actively welcome expats. In fact, the birthrate in Finland is low, so the future of the labour force is precarious.
When the baby boomer generation retires, the labour force will be signicantly depleted, especially in the healthcare sector, and the country will be reliant on immigrant workers.
Potential difficulties
There is one significant challenge that those looking to go and work in Finland face: the language.
The Finnish language does not share roots with any other of the major world languages. This makes it considerably harder than average for most people to learn.
In addition, there are very few jobs where it is possible to work without a basic grasp of Finnish, and for reasons of occupational safety alone it is vital to be able to communicate.
However, in line with Finnish governmental regulations, local authorities – and in fact many employers too – will provide immigrants and their families with language training, either for free or at very low cost.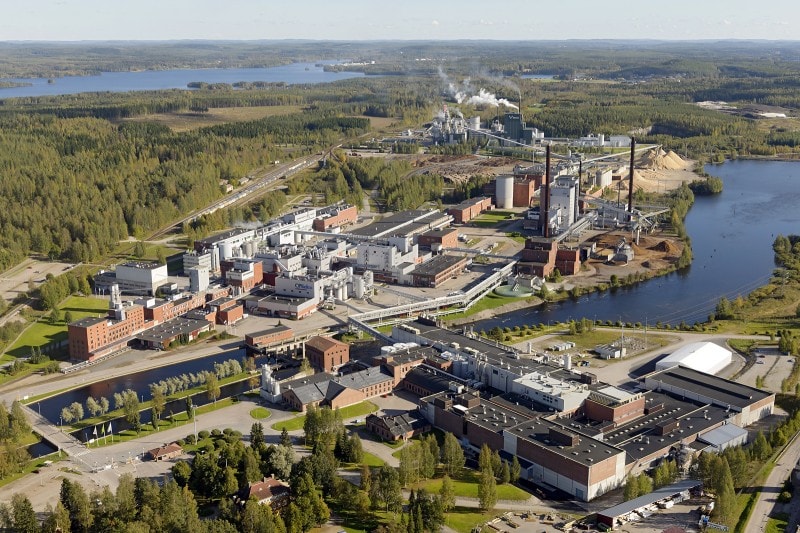 Jobboard Finder's top picks for recruiting in Finland:
Monster (the national leader in Finland)
—
For both employers and job seekers, Jobboard Finder is the first decision-making tool for recruitment campaigns and job searches. By gathering tools and services that recruiters can use to search and compare employment websites from all over the world to find the best job search sites, it really is the best solution for recruitment needs. Today recruiters can also purchase job advertisements for the media they have selected and manage their postings directly from our unique platform. Then they can rate and review the job boards they have used in the past for our community of professionals to see.
Keep up to date with our news articles and receive them directly in your mailbox by subscribing to our newsletter. If there is a particular topic that you would like to see featured on our blog please let us know.
Article Review
Reviewer
Review Date
Reviewed Item
Author Rating