Today on the blog, we have another job board interview for you! We interviewed Anastasia, a representative from Rabota.md on the growth of this website, its importance in Moldova and their plans for the future of their job board. Read on to find out more!
Can you tell us more about your job board and its current positioning in the international job board market?
To begin with, it's worth noting that our site is a leader in the Moldovan job board market. Currently, most large and medium-sized companies publish employment announcements with us.
Each month, we set new records for the number of companies using our services, such as VIP job announcements, access to the CV database, and other. It's worth mentioning that several international companies from Romania, Ukraine, Russia, and the UK, amongst others, are present in our site, and they too benefit from our services.
The recruitment of qualified and unqualified personnel from Moldova is becoming more and more popular in other nations, making our site one of the most attractive recruitment platforms in the CIS and Eastern Europe.
What are the specific features that make your job board different from your competitors?
As mentioned above, our site is a well-defined leader in the Moldovan job market. In terms of number of users, companies, number of views and viewing time, Rabota.md ranks far ahead of competitors. In August 2017 we updated the home page of our site, to provide a more modern and appealing interface for both candidates and companies, who presently enjoy the new tools for sorting and marking CVs and announcements.
The opportunities offered by our site in terms of tools for HR managers are unique in the Moldovan market. The page layout is very user-friendly as the site is structured by category and there are separate compartments for each area.
What can you say about the current traffic on your website? What countries are visiting more often?
Today, our site is visited by over 25,000 users daily with an average viewing time of 10 minutes. In a month we have more than 350,000 views, 70% of which are direct.
We started promoting jobs on social media, which is sure to increase site traffic in the near future. Naturally, most views come from local visitors, and after Moldova, the countries with most visitors are Russia, Great Britain, Italy, Ireland, USA and Canada.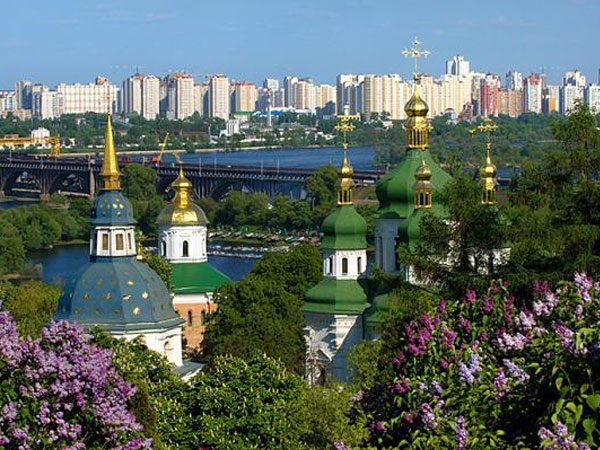 How do you plan to develop your job board within the next few years? Any new projects?
In the next few months, we plan to update our mobile apps for iOS and Android. We want to make them fully functional for employers so that they can comfortably work with candidates not only through the desktop version of the site, but also through mobile apps, at any time and in any place.
We are also trying to automate the recruitment processes and are constantly looking for solutions so that HR departments in companies spend less of their time on hiring, without losing out on candidate quality.
What are the main challenges you will be facing in the coming years?
The biggest problem that may arise in the future will be related to Labour Migration within the European Union. Every year, due to the migration of the labour force outside of Moldova, the number of companies coming to us for our services increases. Labour demand increases while the supply is steadily decreasing. The phenomenon could become even more severe in the coming years because of the social-political situation in Moldova.
What do you think about Jobboard Finder and why is it an advantage for you to be registered on our website?
I think that in the near future, all job boards will have to change their business model, as the classic hiring of personnel through Job sites is changing to alternative ways of staff search. We are looking forward to working with Jobboard Finder to adapt through these changes and we hope it will be a successful project that serves recruiters usefully.
Thank you Anastasia for your answers! Check out Rabota.md's Jobboard Finder profile here.