Welcome back to the Jobboard Finder blog! Today we have an article by Ken Rhie, CEO of Trumpia on how to use text messaging to streamline and improve HR communications and efficiency. Read on to find out more!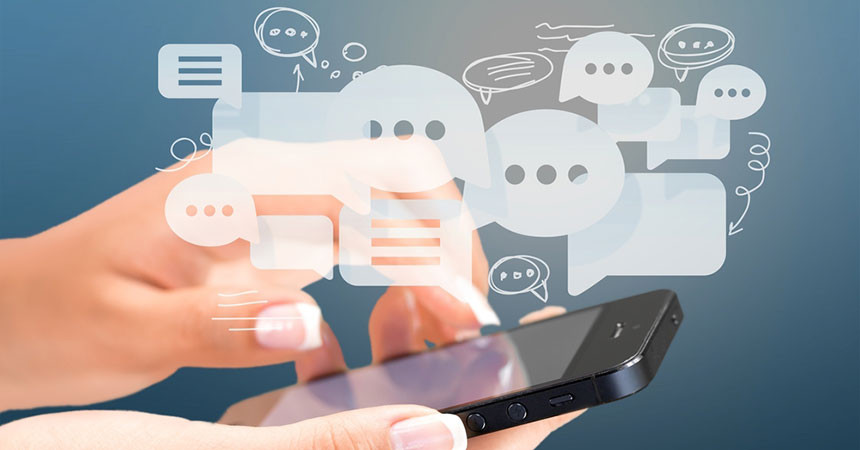 Successful Human Resources departments largely owe their success to effective communication. While emails and phone calls are useful, it is now beneficial for most companies to have the capability of text messaging for communication between employees and the HR department. Text messages are read within minutes and have an open rate near 98%, while emails tend to be opened much less frequently and quickly. Texting is an effective and direct way for your HR department to best serve your employees. Here's why.
Faster recruiting and onboarding
Communication is key when it comes to recruiting your candidates the correct way. SMS can help your HR departments accomplish this effectively. For example, a leading aeronautical development and manufacturing company has used texting software at job-fairs and college campuses. Thanks to this communication tool, they were able to collect over 10,000 applicants!
New hires feel welcome when your HR department has them well-prepared for the first day of work. Improve HR communication with new employees through texting, and you will see how much easier it is to send out last minute details to an employee just getting started. Your HR department can request additional information, send directions to a training, and get your new employee set up with login credentials through text messaging.
Easier open enrollment and benefits management
A big bulk of the work your Human Resources department completes each year is managing benefits and the open enrollment period. Most employees know very little about the various benefit plans they can choose from. As the open enrollment period approaches, your HR department can begin sending out links to various benefit plans to explain each one in detail. HR can remind employees that it's going to be time to sign up and send out automated reminders to those who haven't completed their paperwork.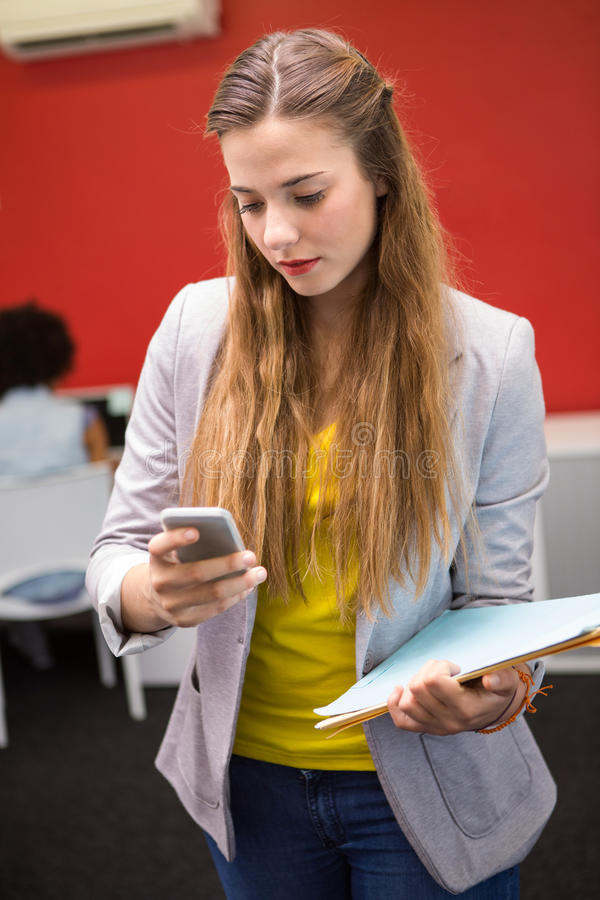 Ask and answer payroll questions straight away
There are times when a simple payroll question can turn into a large problem for your HR department. In order to get the payroll done on time each week, employees have to be responsive to questions. Even when an employee is not in the office, chances are high that a text message will be read within a few minutes. An employee can answer the text fast, making it possible for payroll to go through seamlessly.
Simplify surveys using text messaging
Feedback is vital for your HR department to run well. The goal of any HR department should always be to look for better ways to serve the employees they are responsible for. One way to do this and collect feedback efficiently is to send out a text message survey, which employees will be able to answer on their mobile devices when they have time. Whether it's a short survey to take a vote on lunch options, or on ways to improve a specific training, you need feedback from your employees on a consistent basis.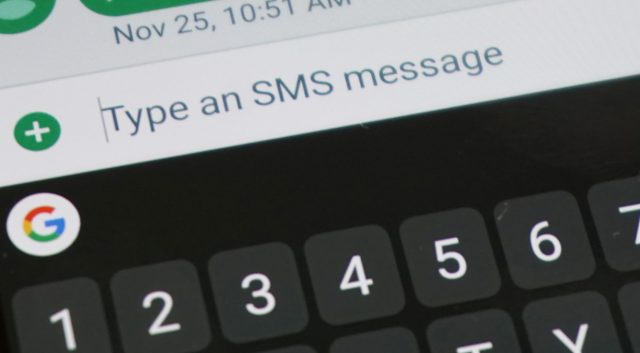 Automation to make life easier
Automated reminders about an upcoming training, or a quick text to let an employee know that they have not completed paperwork, will make it easier for your HR department to do their job. When you set up the system to remind employees, this will free up some time for your HR staff. When a training activity is mandatory, a text reminder will reach the employee no matter where they are. As a result, employees are less likely to miss out on important events.
Text messaging is an excellent tool to improve efficiency for you HR department, improving communication and speeding up onboarding. Now is better than ever to get your HR department streamlined with text messaging.
About the author:
Ken Rhie is the CEO of Trumpia, which earned a reputation as the most complete SMS solution including user-friendly user interface and API for mobile engagement, Smart Targeting, advanced automation, enterprise, and cross-channel features for both mass texting and landline texting use cases. Mr. Rhie holds an MBA degree from Harvard Business School. He has over 30 years of experience in the software, internet, and mobile communications industries.