Welcome back to the blog, where today we have the first country recruitment guide for 2018, just for you! If you're looking to expand your international recruitment campaigns, why not consider looking in Vietnam? The Jobboard Finder can help. With our partner job boards in Vietnam, you'll be able to find your ideal candidates easily. Read on to find out more about this country and all it has to offer.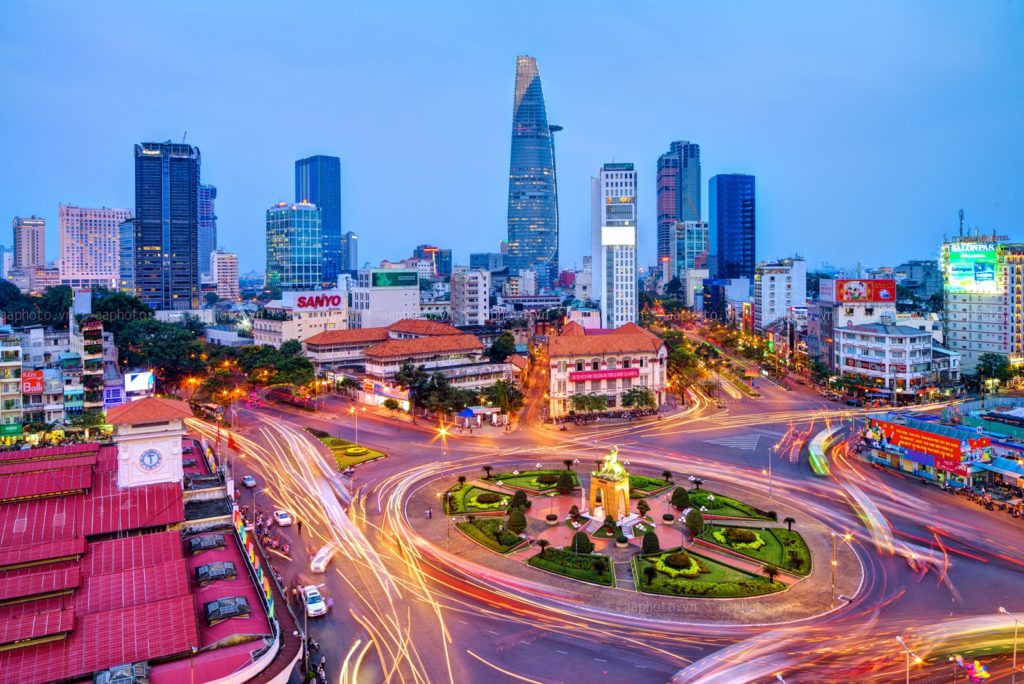 Background
Located in Southeast Asia, Vietnam is a popular touristic and business destination. The capital city of Vietnam is Hanoi (since 1976), but Ho Chi Minh City is its most populous city.
It has a population of around 94.6 million inhabitants (2016 estimates), making Vietnam the 14th most populous country in the world. Vietnam has a GDP per capita of $6,925 and is considered a 'medium' country on the international Human Development index. 
The Vietnamese economy is expanding by nearly 7% per year. A number of transnational manufacturing companies have been moving in recent years from China to Vietnam, since employee wages are lower and this has contributed to the country's strong economic growth in the last decade.
State of the job market
Since 2000, Vietnam's economic growth rate has been among the highest in the world. Poverty has significantly declined in Vietnam and the unemployment rate is low, at around 2.3%. Interestingly enough, people affected the most by unemployment tend to be those with a Bachelor's or Master's degree. This is because of the wide availability of low-skilled work in Vietnam, with limited high-level positions.
Vietnam was a predominantly agricultural nation, with an economy supported by the farming of wet rice. Traditionally, there is also a bauxite industry in Vietnam. However recently, information technology and high-tech industries form a large part of the national economy and employment prospects, and this is still growing.
Vietnam is a country of 93 million people with a median age of 30, and the local job market is reportedly doing much better than neighbouring countries, with recruitment heating up for 2018 hiring. This large labour force means roughly 1 million new youths enter the job market every year. Although the Vietnamese workforce has the advantage in terms of numbers and cost, the quality of labour tends to be less skilled than elsewhere in the world.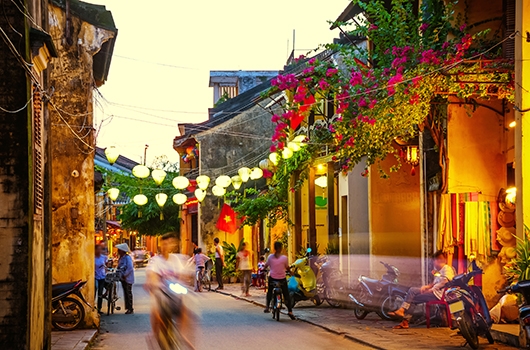 Visa and permits needed
Non-Vietnamese nationals will have to be sponsored by their employers to get a working visa. It's recommended for jobseekers to go to Vietnam with a job already secured since this can be difficult to find otherwise once already in the country. This doesn't apply to jobs in teaching English, however.
Salary
The average monthly salary is between 1,000,000 VND (50USD) and 2,500,000VND (125USD). That's the average salary across all of the different industries, so the pay can vary a lot from one position to another. An office worker earns an average wage of 7,000,000 VND (350USD), for example.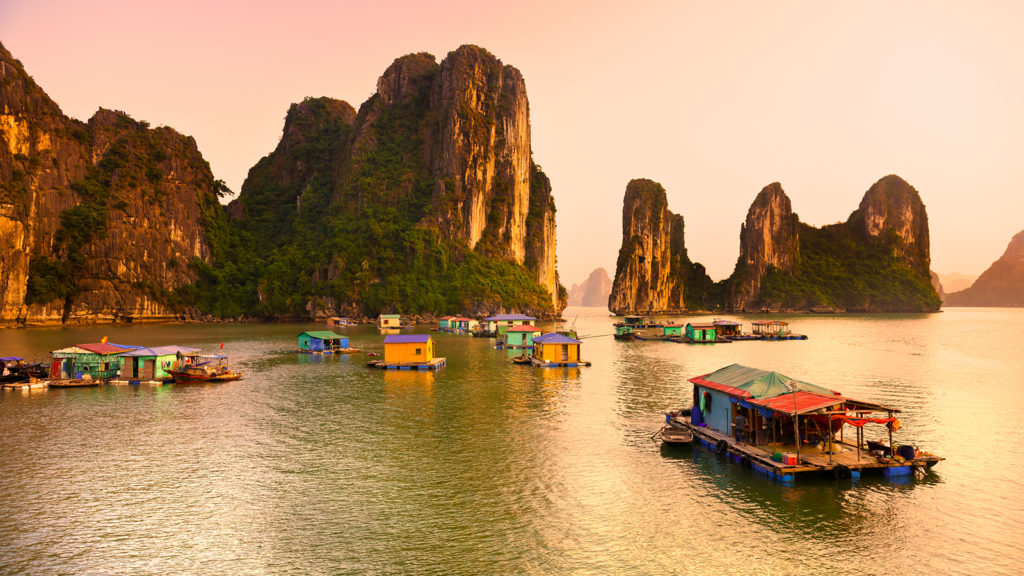 Jobboard Finder's top picks
Job boards are highly successful when it comes to recruiting quality candidates in Vietnam. However, most – if not all – sites are in Vietnamese with no language options. Therefore, if you're planning a recruitment campaign, we highly recommend that you go through the Jobboard Finder; we can help whatever your international recruitment needs! Here are our top picks for the Vietnamese job boards:
– National leader : VietnamWorks 
For all your recruitment needs in Vietnam, come to Jobboard Finder. We can help!
---
For both employers and job seekers, Jobboard Finder is the first decision-making tool for recruitment campaigns and job searches. By gathering tools and services that recruiters can use to search and compare employment websites from all over the world to find the best job search sites, it really is the best solution for recruitment needs. Today recruiters can also purchase job advertisements for the media they have selected and manage their postings directly from our unique platform. Then they can rate and review the job boards they have used in the past for our community of professionals to see.
Keep up to date with our news articles and receive them directly in your mailbox by subscribing to our newsletter. If there is a particular topic that you would like to see featured on our blog please let us know.