We'd like to wish all of our jobseekers, recruiters and partner job boards a very Merry Christmas and Happy Holidays from the Jobboard Finder team.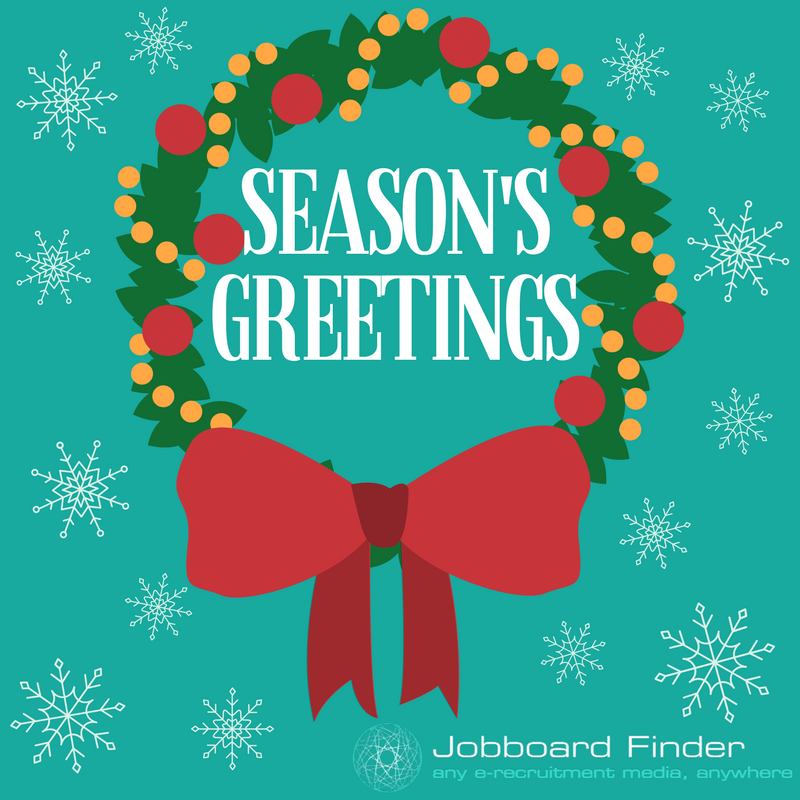 Jobboard Finder News won't be posting articles next week as usual, so in this last article of the year, we thought we would have a quick look at the recruitment and HR trends that are predicted for 2018.
Here is what we think the recruitment market will look like in 2018:
Increased focus on sourcing passive candidates: passive candidates have been an increasingly interesting option for recruiters year upon year, and the process of finding and engaging this potential talent goldmine is likely to become even more relevant next year
Improving employee and candidate experiences: owing to numerous recent news stories and as a general trend over the last few years, companies are realising the importance of their treatment of people, especially in terms of their public image
Increased focus on social media and mobile experiences: with young and digital generations entering the workforce in droves, social media recruitment is becoming essential in attracting and sparking the interest of potential future employees
Remote working on the up: increasing numbers of companies are trying out this new trend characteristic of the 'Gig economy' and many find it is working well to boost employee productivity and morale. Workers report enjoying the flexibility and responsibility of managing their own time
Rising automation of HR processes: this change has been coming for years and will start to properly be seen in 2018 with ever-increasing parts of the HR and recruiting processes managed via AI and database analytics. However, HR professionals should not worry as this technology is complementary to the work they do, rather than being a replacementAnd there we have it! Those are Jobboard Finder's predictions for the recruitment market for the New Year. We're excited to see what the year ahead will bring!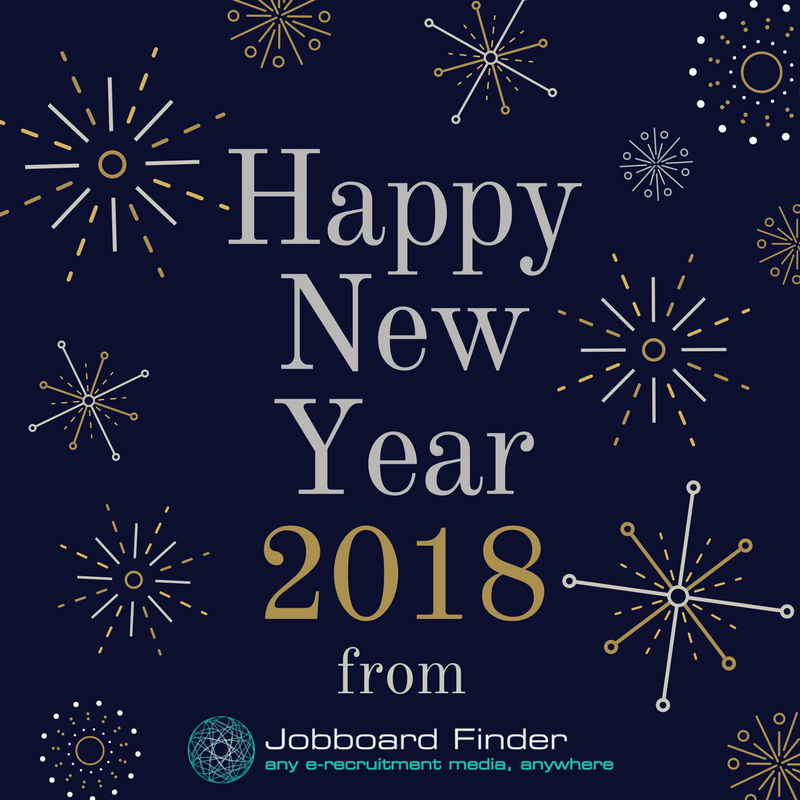 Best wishes for the end of 2017 and start of the New Year. We hope to continue working with you, maintaining established partnerships and creating new ones! If you are thinking of recruiting internationally in 2018, Jobboard Finder is here to help.
—
For both employers and job seekers, Jobboard Finder is the first decision-making tool for recruitment campaigns and job searches. By gathering tools and services that recruiters can use to search and compare employment websites from all over the world to find the best job search sites, it really is the best solution for recruitment needs. Today recruiters can also purchase job advertisements for the media they have selected and manage their postings directly from our unique platform. Then they can rate and review the job boards they have used in the past for our community of professionals to see.
Keep up to date with our news articles and receive them directly in your mailbox by subscribing to our newsletter. If there is a particular topic that you would like to see featured on our blog please let us know.