Since 2007 and its European Union integration, Romania has been attracting a considerable number of workers, especially from Europe but more and more from all around the world. These workers usually come from many different sectors of activity and often work for a foreign company.
In this blog post, we will try to give you more tips in order to help you decide whether you should recruit in Romania.
Economy
Ever since becoming part of the European Union, Romania has seen its economy growing faster. Even though the country entered the EU during the global crisis of 2008, over the last decade, Romania has seen its GDP increasing. Indeed, economists forecast for 2017 a 3.8% increase in the Romanian gross domestic product.
Bucharest is the economic and industrial centre of the country. The city produces the third of its total GDP, so most of the country's income is created locally.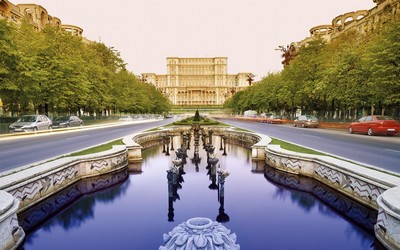 However, the city of Pitesti, located in the South of the country but not too far from Bucharest, is as also an important economic and industrial centre, especially because of the car manufacturer Dacia, the Romanian subsidiary of the French brand Renault.
This transition to the market economy was promoted by the development of the private sector and thanks to the relocalisation of the big European companies' subsidiaries.
Sectors hiring
In order to catch up with the other European countries, Romanian companies are hiring in practically all sectors. In fact, even though the sectors recruiting the most are agriculture, oil, hydroelectricity, mechanics or metallurgy, they look for foreign workers in tourism, in pharmaceutical industry, food industry, IT, in civil engineering and last but not least, in the construction industry.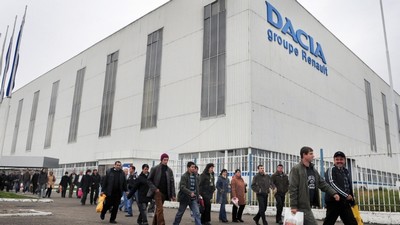 For these particular sectors, they need particularly skilled workers, and that is why the Romanian companies always hire international workers. However, that does not mean there is a high percentage of unemployment. Indeed, the current unemployment rate is between 6 and 8 percent, a rate completely acceptable for a country still in development.
Visa and taxation
It is very easy to work in Romania, especially now that Romania is a European Union member. Workers from other member countries just need a valid resident permit and a valid ID. Other workers coming from countries outside the EU must have a work permit.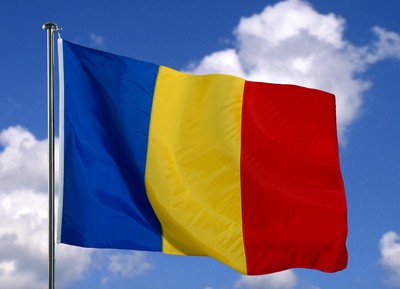 Concerning taxes, if you live in Romania, you will have to pay the usual income tax. When it comes to social protection, you will also have to pay the employer's contribution and for the workers, the social security contribution.
And finally, the Romanian minimum wage is around €260, but this is not the case when you work for the big foreign companies which usually pay their employees better.
Jobboard Finder's top job boards in Romania:
---
For both employers and job seekers, Jobboard Finder is the first decision-making tool for recruitment campaigns and job searches. By gathering tools and services that recruiters can use to search and compare employment websites from all over the world to find the best job search sites, it really is the best solution for recruitment needs. Today recruiters can also purchase job advertisements for the media they have selected and manage their postings directly from our unique platform. Then they can rate and review the job boards they have used in the past for our community of professionals to see.
Keep up to date with our news articles and receive them directly in your mailbox by subscribing to our newsletter. If there is a particular topic that you would like to see featured on our blog please let us know.