It is always difficult to predict what features will appear predominately each year and which technologies will gain avid followers, as we don't know what innovate ideas will be released during the year. However, the HR world is sure to be limited once again in 2017 by budget caps and resources, so we shall see if these trends do make an impact or not. Even small recruitment teams can follow these directions to keep up with the talent competition and produce successful business results without competing with the big names.
Recently employee experience has been coming up top on all HR professional's list of leading features for a strong and successful business. It is no longer the customer's experience that makes or breaks a company's brand but rather the satisfaction of their workers. This doesn't just cover the basic salary, amount of annual leave, maternity/paternity provisions and everyday benefits. Nowadays this also has to do with the employee's professional development, extra training or skill learning and their feeling of individual empowerment in the work place. This helps companies to tap into the full potential of their workers and empowers them to drive. Giving the voice to the employee creates an egalitarian and comfortable working environment but it also promotes the brand externally. This in turn then allows for a better retention of employees and a way to keep them engaged in the job at hand. By using social media networks and sites such as Glassdoor, where professionals can leave reviews of a certain company, employee experience and even salary amounts, a brand can indirectly create a very positive online image.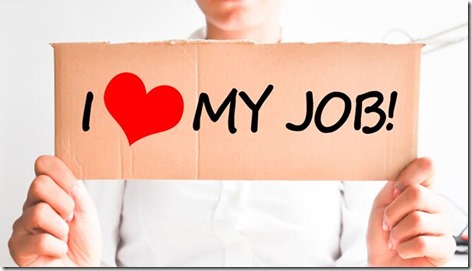 In terms of the recruitment and job market, at the beginning of 2017 we should expect to see a boost in job postings as many professionals start looking for new opportunities as part of their new year's resolutions. This time of year recruiters experience a large influx of applications as it is the most popular time of the year to change jobs. Another thing that will affect the labour market particularly this year is the reality of Brexit and the secondary effects of having triggered Article 50. Many businesses will suspend hiring until there is a clear result and decision on the labour laws and this will have a profound effect on the British economy. Also companies in the UK are unsure of the future of their successes so we may experience a plummet of job adverts in the UK.
Technology will continue to dominate 2017's hiring process. From the mobile friendly job boards to the electronic CV, everything will depend on the Internet and paper copies will be used less and less. In fact, job seekers will go straight to their mobile phone to look for job adverts rather than head for the computer or recruitment centre. As a result of this, job sites should be prepared to support their users by creating an easy to use search engine and a simple application process that improves user experience. As for CVs, everything will be digital and will include direct links to the applicant's LinkedIn page to serve as a form of online CV. The LinkedIn page will also include any references or networks that will help streamline the hiring process.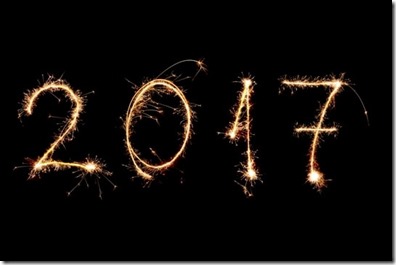 For both employers and job seekers in 2017, Jobboard Finder is the first decision-making tool for recruitment campaigns and job searches. By gathering tools and services that recruiters can use to search and compare employment websites from all over the world to find the best job search sites, it really is the best solution for recruitment needs. Today recruiters can also purchase job advertisements for the media they have selected and manage their postings directly from our unique platform. Then they can rate and review the job boards they have used in the past for our community of professionals to see.
Keep up to date with our news articles and receive them directly in your mailbox by subscribing to our newsletter. If there is a particular topic that you would like to see featured on our blog please let us know.