Denmark is renowned for being one of the happiest nations in the world and one of the best places to work in Europe. With employee welfare as a priority, decent pay, and generous holiday allowance, it is no surprise that the unemployment rate is one of the lowest in the European Union. However, before everyone decides to move to this employment paradise, it's good to have some idea of the benefits and limitations of their job market. Here at the Jobboard Finder, we have put together some information on how to run a smooth and successful recruitment drive in Denmark.
Individual progress opportunities
Most of the professional sector uses English as their main business language, and you will struggle to find a Dane who does not have a basic understanding of the language. Job seekers are highly skilled and would fit in well with a multinational company operating in Denmark as their work mentality is similar to that found in other European countries. It is common for Danish companies to allow their employees to progress in their position, with continuous training and education. It is essential for any business opening an office in Denmark to offer similar benefits. These benefits are offered all throughout the country.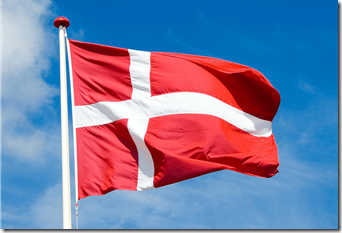 Highly-motivated employees
Danes are praised for having high-quality working conditions and keeping their employers happy. With 5 weeks of annual leave, relatively high wages and 12 official public holidays, Danish workers are treated well. For that reason, they like to give back to their employers by being hard workers. In Denmark, the welfare system and many services, such as medical assistance and education, are free. The work ethic is centred around team work and egalitarianism. Hierarchy isn't as prevelant so there's an open discourse between employees and the management. Workers are encouraged to contribute and give feedback. Danish workers have a proactive working style and are highly motivated employees.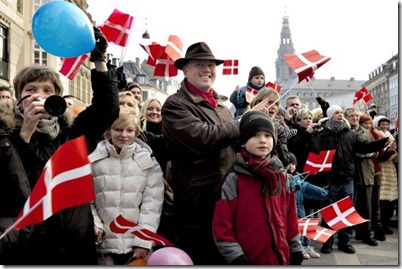 Naturally high turnover
According to an article in the Wall Street Journal, Danish workers are some of the most easily fired workers in the world. Denmark's labour market protects the job rather than the employee and this allows for flexible hiring and firing processes. Luckily, the country also offers generous financial protection to the unemployed. In reaction to this easy hiring and firing attitude, Danes believe it is better to move between jobs every year or so rather than remain in one company for a long period of time. In fact, they have one of the highest job changing rates in the Western world. There is a sense of career security in Denmark as the level of unemployment is one of the lowest in the EU and the government offers very comfortable unemployment insurance benefits. Danes don't need to worry about find work!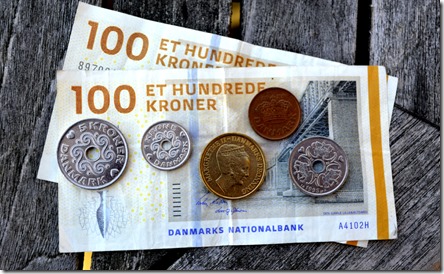 Top job boards in Denmark
Here at Jobboard Finder, we have put together a list of the top job boards in Denmark to make your recruitment campaign as stress-free as possible.
We recently had the pleasure of sitting down with Berith Findstrup Madsen, one of the directors of Workindenmark, to discuss the Danish employment service and the future of the recruitment sector in Denmark. They also offer advice for jobseekers and recruiters looking to make the move to Denmark. Check it out here.
Keep up to date with our new articles and receive them directly in your mailbox by subscribing to our newsletter. If there is any particular country or topic that you would like to see featured on our blog, please let us know.
Article Review
Reviewer
Review Date
Reviewed Item
Author Rating