For the last couple of years, Russia has been one of the world leaders in economic success and it is unsurprising that many international companies have decided to jump on board and open offices in this country. Although Russia can sometimes seem like a foreign and unapproachable country, it is essential to remember during a recruitment campaign that Moscow technically is in Europe and that culturally this country is not completely different from the Western world. That being said, sometimes recruiters need just a little guidance with their hiring procedure abroad and Jobboard Finder is here to provide just that.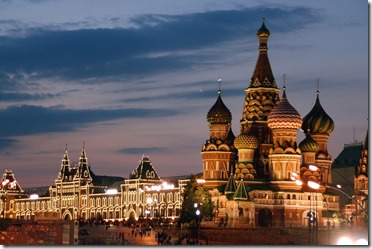 Looking further afield
It is important to know that there is a lack of educated and highly skilled work force in Russia. So with the growing economy, there is a constant search for international employees to fill these top level positions. Highly educated and bilingual employees are often hard to come by, so for many international companies, there is no other choice but to look into sourcing around the globe with international candidates. Further difficulties may occur when recruiting staff in more remote areas of Russia, as the most educated job seekers migrate to the urban areas.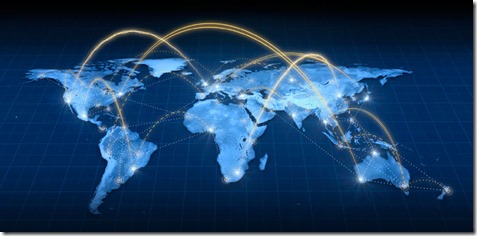 Social recruiting
Networking is important when you are looking for a potential employer. Vkontakte is the Russian equivalent of Facebook and is the largest Russian social networking site and the most visited website in Russia. As of June 2016, Vkontakte had 369 million accounts and recruiters often use it for social recruiting. There is also Odnoklassniki (OK) and Moi Mir which are very popular social network sites. LinkedIn still remains very prevalent with job seekers and recruiters and even has a Russian jobs page which gets a lot of attention.

Identifying potentials
For sourcing talent, we recommend using job boards as they have proven to be the most effective way to reach qualified job seekers. Here at Jobboard Finder, we have compiled a list of the most popular Russian sites so that you can lead a successful and effective recruitment campaign.
Headhunter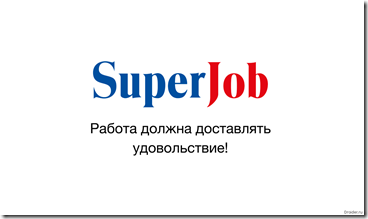 Formality is Key
Be prepared for a very formal workplace, with a professional and detached atmosphere throughout and more methodical meetings than you would find in the West. It is important to keep in mind that Russians prefer a face-to-face encounter when hiring, especially if the position is a top level one.
A lot of Red Tape
Russian labour law is complex and we highly recommend that you do some research and seek legal advice before launching your recruitment process. For example, it is illegal to pay Russian employees in currencies other than rubles. Choosing to hire a someone from another country to work for your company in Russia comes with a lot of red tape. All foreigners need a working visa and the process is complicated and must involve an official invitation from the employer, a work permit, and a good level of Russian. Unfortunately, the application may not even be accepted as there are strict working visa quotas for foreign nationals. Jobs for international professionals tend to be highly skilled and of a senior position because it is illegal for foreigners to work in a job that could be done by a Russian citizen.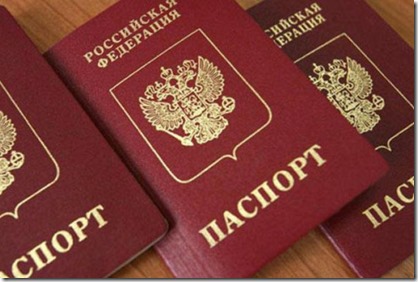 It is important when recruiting in Russia to completely dismiss any predetermined techniques or approaches that you have used in the past with other countries. Doing business in Russia is unlike any other work culture and for a successful recruitment drive, it is important to go slowly with an open mind, to respect the business etiquette and to gain insight from people with real experience in the area.