There is no doubt companies benefit greatly from technological advancements.  The use of online recruitment sites, Skype interviews, video conferencing, Applicant Tracking Systems (ATS) and most important of all, company videos are becoming the norm.
Recent research shows that 55% of online content is video.
However, not only are the so-called X, Y and Z generations watching these videos but their popularity is growing across all age groups. In addition, these figures are expected to continue to grow and will represent 81% of all consumer traffic by 2021.
In one of our blog posts we explained how ''A recruitment video could make a difference'' . Nonetheless, creating the perfect video can still pose many challenges. Although there is no perfect formula to creating a viral video, Jobboard Finder has made a selection of some key elements that could help your business reach a wider audience.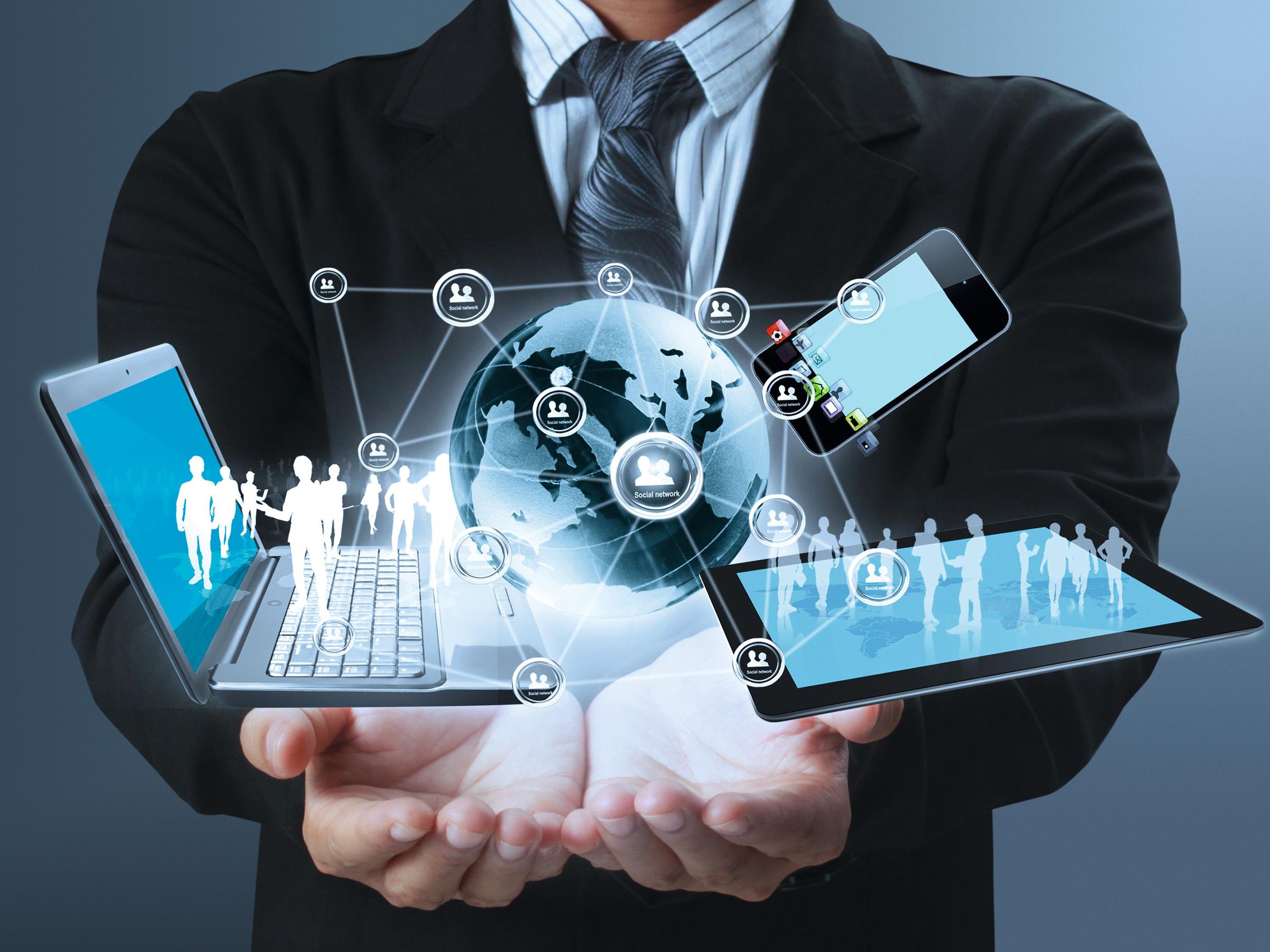 1. Set out a clear plan of what your aim is
First and foremost, make sure you know what your core ambitions are. Why are you doing the video on the first place? Is it to attract candidates for new vacancies? Maybe you want to change your reputation, become more competitive or just give your business a facelift.
Then decide the specific demographic and the type of workers you are looking to bring to your company whether it's graduates, international talent, qualified workers or undergraduates. Having these elements in mind at all times will help you remain focused on the objective of the project and better elaborate your strategy.
2. Focus on your strengths
Highlight the benefits of working in your company. You might be based in a popular city or in a thriving area of town. Focus on advantages your competitors might not have. Perhaps you offer longer holidays and higher salaries than the industry average. Your offices might be very modern and have the latest technology, show it off!
All of these elements should be exploited. Featuring them in your video will give prospective candidates an insight into the workplace. After all, they are going to spend an average of 40 hours of week in the same space
3. Interview some of your workers
Job seekers highly value companies' culture. They want to see how people interact with each other on a daily basis and in meetings and know if they will be able to exploit their full potential and eventually advance in their career.
Employee testimonials can have a huge impact on prospective candidates. Asking current employees what working at your company is like, what their job entails, the atmosphere and their experience can help your viewer engage and connect with you.
Don't limit yourself to one worker. Instead feature diverse profiles and positions from within the company to attract a broader range of candidates. Showcasing employees who have been working with you for a long period of time will also show loyalty and appreciation towards your company. By doing so, candidates gain better understanding of  what you do and can also see if they envision themselves being a part of your company
4. Be precise and authentic
Writing the right script for your corporate video will prove to be one of the toughest and time-consuming tasks but is an essential element. When using employee testimonials, make sure people sound natural. The information given must be precise and personal experiences should sound authentic and real. Failing to do so could result in loss of interest from the viewer as you might come across as superficial
5. Keep it short
Less is always more and when it comes to videos the same applies. The first thing users check when opening a video is its duration. As a general rule, the shorter the video, the better. Just under 2 minutes is the ideal length.
However, some marketing experts recommend adapting the length of the video to each platform, with videos with more content working better on Youtube and shorter ones on Twitter. If your video is content filled you must make sure to keep the viewer engaged at all times. Tools such as Youtube Analytics Views Report provides information on the estimated minutes each user has devoted to wathing your clip as well as the audience's engagement.
Corporate videos have become a game-changer not only for recruiters but also job seekers. Here are some of Jobboard Finder's favourite recruiting videos from noteworthy companies:
Keep up to date with our news articles and receive them directly in your mailbox by subscribing to our newsletter. If there is a particular topic that you would like to see featured on our blog please let us know!
Article Review
Reviewer
Review Date
Reviewed Item
Author Rating