It's been a while but welcome back to the Jobboard Finder blog! Today we bring you an article to help you improve the recruitment process of your company. Read on to discover 6 easily avoided recruitment mistakes!
Employees are key to the future development and success of an organisation with HR departments having a crucial role in this regard. The recruitment process can often be discouraging, time-consuming and expensive. Finding the right person is extremely challenging, especially when there is a high turnover rate, a limited budget or a tight deadline.
Here are some tips to make the hiring process much more efficient: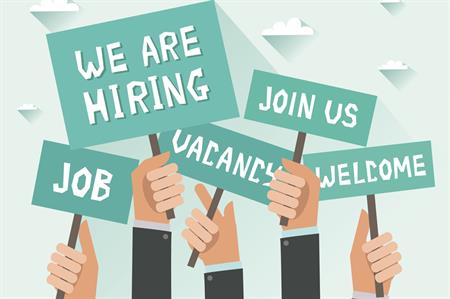 1. Not looking within the company
There could already be someone within the organisation who is perfectly suited for the new vacancy. Not only does this immediately help you save time as the turnover of candidate is immediately much smaller, but internal recruitment is also a cost-effective alternative. There are no extra costs for either interviewing external candidates, advertising the job or hiring an HR agency. In addition, not looking within your current employees could have an impact on the team's morale.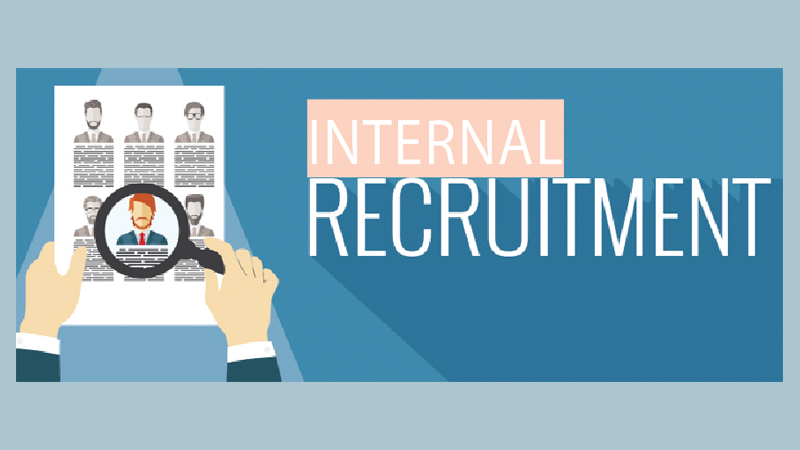 2. Not good enough job description
Companies should clearly set out the skills, experience and qualifications required from the applicant. Writing an accurate job description might take up a lot of valuable time. Knowing what exactly the role entails will mean your company will have the upper hand and will have higher chances of succeeding in attracting the best fit for the offered post and your business.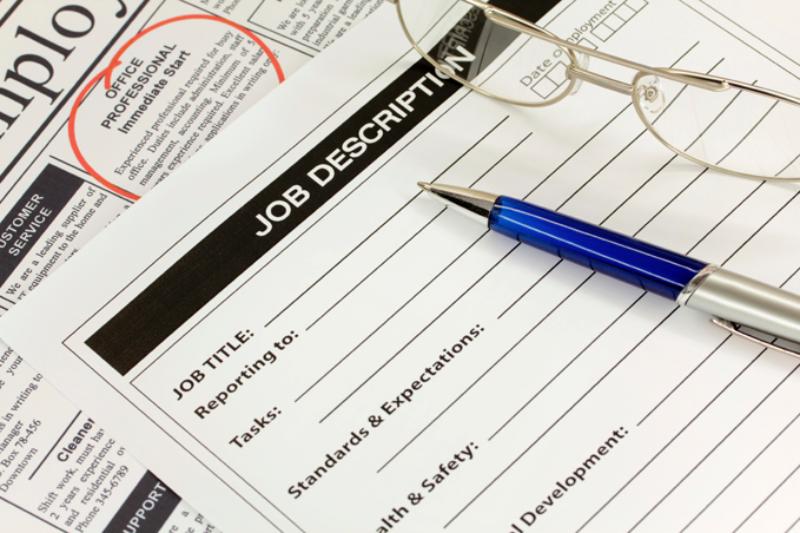 3. Not making optimal use of recruiting tools available such as Jobboard Finder
Recruiting abroad often proves to be a nightmare with confusing websites, regulation measures, unclear requirements to post job offers and, of course, foreign languages. Even knowing which international job boards best fulfill your needs or are more appropriate for the desired post can be very difficult. Jobboard Finder provides valuable and useful information. It offers recruiters access to a centralised data base with information on job boards all across the world, making the recruitment process more accessible, cost-efficient and faster.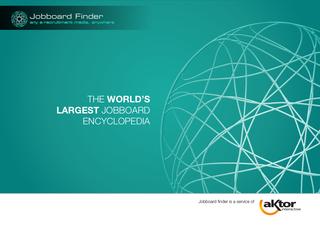 4. Being too strict with criteria
Coming across the perfect candidate who ticks all the boxes and perfectly fits the role rarely happens. It is important to not set standards too high, asking for long lists of qualities and placing too much emphasis on work experience.
Only a superhero could fulfill these requirements. Trying to find a replica of the previous vacant is another mistake. Being too strict or narrow-minded might put off potential candidates who, if given the chance, would give their all. In conclusion, this plays against you by limiting your hiring options.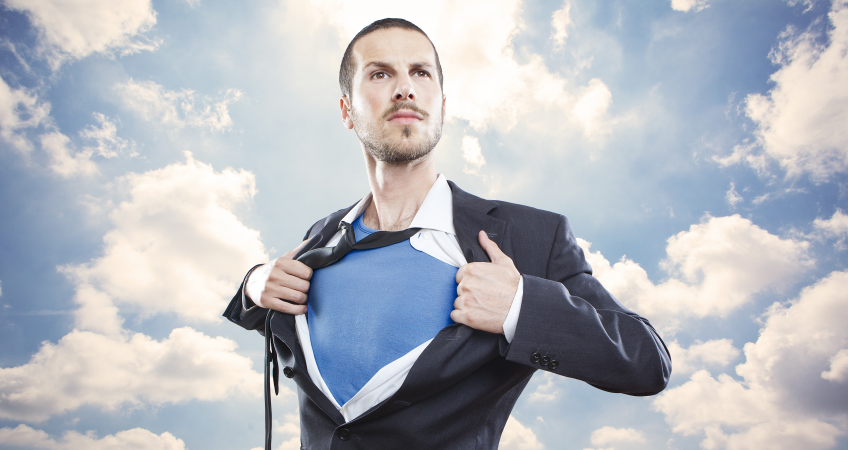 5. Giving too much importance to the interview
When it comes to recruiting new candidates, interviews are always the main focus. Reference letters, CVs, emails, phone calls with referees, presence in social media and the so-called 'Inbox Assessment' will often receive less attention and sometimes even be overlooked. This leaves the recruiter to make a decision based solely on a formal conversation.
That is why there is, more and more, a trend to use the traditional interview and CV recruiting method in support with all of the above. This helps improve the selection process and make a better decision.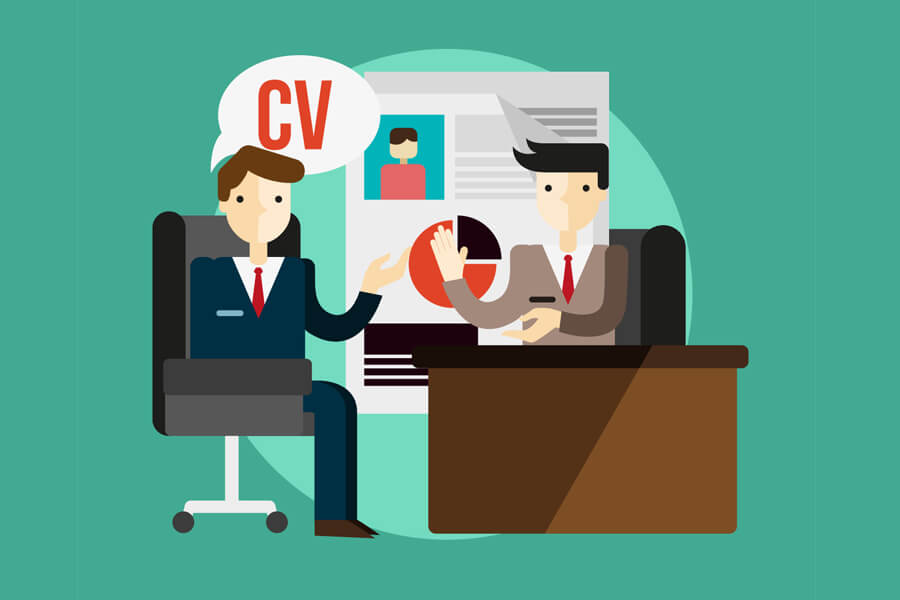 6. Rushing the hiring decision
Selecting the right person requires time to reflect and explore the options. A company may find itself under pressure to meet a deadline, suddenly having to fill in a new vacant position or having to work with a limited budget. This unables you to carefully evaluate every application.
This may lead to a 'panic hire' or a rushed decision that could make your business suffer the consequences. You might spend months training and investing many resources in the new employee just to realise you made a mistake and they are the wrong fit. Slow hiring will save you time and money in the the long run.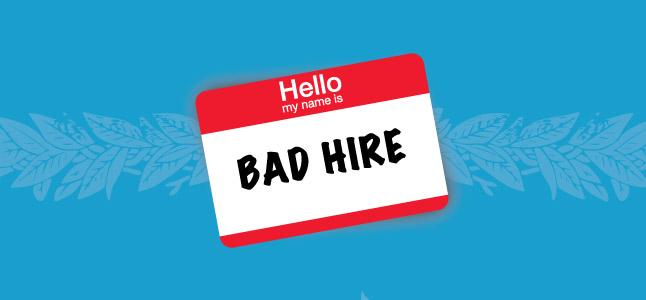 6 easily avoided recruitment mistakes
Thank you for reading! If you'd like to read more articles like this or would like to stay updated and receive the latest news from Jobboard Finder, please subscribe here for free!