Today on the blog we have Vera, a robot whose creators claim is 10 times faster than humans and can reduce hiring costs by 50%! Inditex, Pepsi, L'Oréal and Ikea are some of the employers that have benefited from this robot recruiter. What is Robot Vera exactly and how is it revolutionising the HR world? Read on to find out more!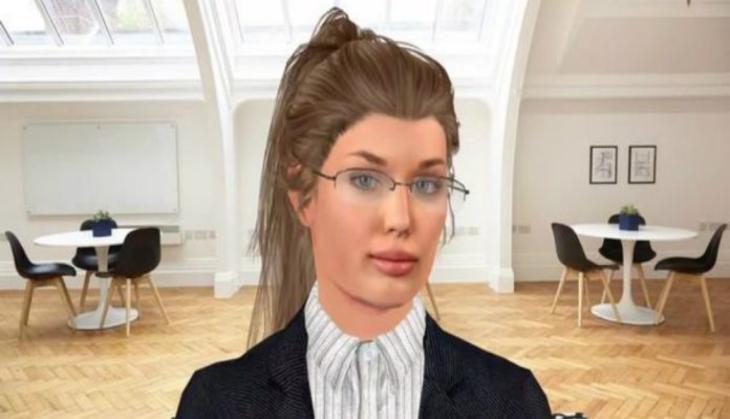 About Stafory and the creators of Robot Vera
Stafory was founded in 2013 by two young developpers, Vladimir Sveshnikov (28) and Alexander Uraksin (29). It offers specialised online recruitment services and connects HR Agencies with employers in Russia.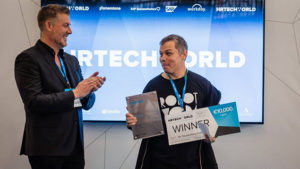 The Robot Vera Project (Vera means faith in Russian) was born in 2016 after the founders of Stafory found themselves spending too much time trying to reach and follow up on candidates. They felt like robots themselves and decided to create an automated solution.
It has now become an award-winning StartUp that works with more than 300 companies around the globe.
"We felt like robots ourselves, so we figured it was better to automate the task", says Alexander Uraksin
How Robot Vera works
It is very simple. Recruiters send a detailed job description with the requirements, skills and experience needed for the vacancy as well as a list of interview questions.
Vera receives this information and starts her search for the ideal candidate. She scans through CVs from the 5 different job sites, makes a selection of the most suitable candidates, sends them the job decription and calls/interviews them. Vera does not make the last decision but schedules a final interview with the employer.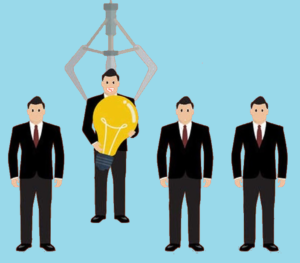 The founders claim Vera is 10 times faster than humans and that it can help employers reduce recruitment costs by 50% as all of this is done within 3 hours.
With voice-recognition software and more than 13 billion words, this robot recruiter can interact with humans naturally and is currently being programmed to recognise certain emotions (anger, disappointment and excitement).
Compared to other artificial intelligence (AI) solutions (such as Mya and Woo's AI head hunter), Vera is the only one able to interview hundreds of candidates simultaneously.
The future of Robot Vera
Robot Vera is unique in its kind and offers multiple advantages to companies worldwide hiring at a big scale. It can complete thousands of phone calls simultaneously, in different time zones and 24/7.
After great success in Russia with reknown corporates such as IKEA, Pepsico, Castorama, Raiffeisen Bank and Coca-Cola, Vera is ready to reach out to the rest of the world. It was  launched in the US last spring but the tests done showed the robot needed developments and new functionalities.
The Stafory Team has just launched the Alpha-version with better English and improved functionalities. It is aiming to do a test launch in China in June 2018 and in at least one European country in September 2018.
Stafory plans to continue to improve Vera by adding new functionalities and adapting her interview style to different job descriptions. In addition, the Stafory Team aims to make her sound as human as possible within 2 years time
Facts – Robot Vera:
Has already completed 1,400,000 phone calls and 5,000 video interviews
Interviews thousands of candidates via phone and video calls at the same time
Creates custom email replies
Deletes duplicate CVs
Can work on different vacancies simultaneously
Is avalaible in Russian and English
Almost every day, we are seeing new trends and tools being developed to help improve Talent Acquisition. Robot Vera is the latest one, but do you think Artificial Intelligence is here to stay? Will it take over the recruitment world? Will interviews with robots be the norm in the future? What do you think? Let us know in the comments below!
---
We hope you have found this article "Meet Robot Vera, the latest AI development to hit Human Resources" useful! Please let us know if you'd like us to cover any specific topics in the
Jobboard Finder blog