We often wonder how some search engines like Google and other free job boards like Indeed which offer (in theory) free publications can make any profit. They actually work with a system called pay-per-click. Thanks to their notoriety and number of visits, they are sure that many companies will want to sponsor their advertisement or their product, they know  perfectlyhow to advertise space. Generally, the websites that want to sponsor their advert or companies that want to be visible on all pages of the job board decide to allocate a certain budget in order to increase their visibility and stand out of the crowd. We are interested today in paid indexing and will give you some tips to carry out a pay-per-click campaign, and all this, without breaking your bank account!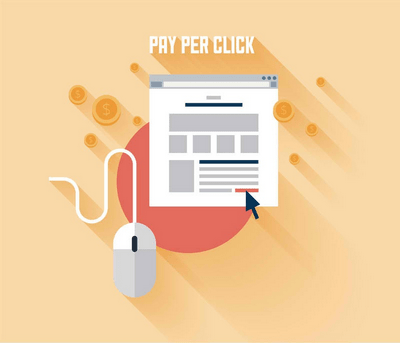 A campaign to manage constantly
Management is the key to success when you're making a pay-per-click campaign. It has become important for companies to appear on top of the research pages of these types of websites, especially because more consumers and candidates spend time looking for results on their reknowned pages. And the good thing is that all these sponsored ads are accessible for all types of companies. The only thing to do is to learn how to manage these campaigns to know if they are effective or not. A very interesting article found on The Main Edge, a blog on marketing, gives us 5 tips to properly manage pay-per-click campaigns. Note that this article explains a lot about PPC on Google, but these tips can apply to job boards like Indeed. You can find more information about PPC on Indeed in an article that we published a few months ago.
Focus on Keywords
These are the first words that your customers or candidates will see. They have to be attractive, you should not lie, but you also have to add some "negative" keywords, which means you have to choose the words that will attract the candidates you want to recruit, and that will push back the wrong applicants. This technique will prevent you losing money with unnecessary clicks. Make sure that the words you use are related to what you offer and your campaign will be effective and of quality.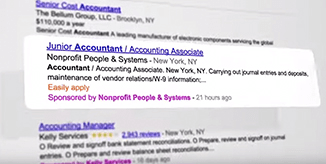 Also, you have to remember to keep an eye on the competition, because on the Internet, everything goes faster than anywhere else. And the way users search for things also evolves very quickly. Always stay informed about the trends.
Finally, make sure that you don't duplicate keywords (especially with Google and AdWords which detect these duplications). This will also help your ad to stand out of the competition and it will make your advert effective.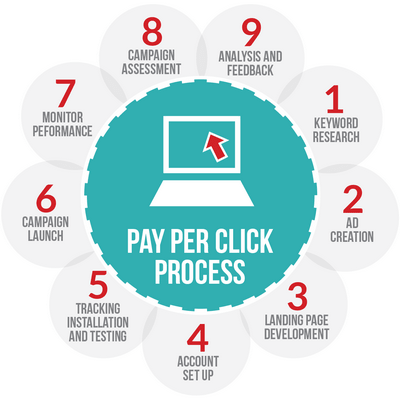 Look at the statistics
Of course you'll know whether your campaign is successful or not, and when I say you, I also mean your wallet. Since you pay every time someone clicks, you should know when you've spent the deposit you put down on the website. But it is important to get more figures, to see how many people were really interested in your advert, how long they spent on it, etc. Check your quality scores to see if there is an issue with your campaign. And the thing to monitor is CTR, the Click-Through Rate. It determines the interest of people in your campaign, and it impacts rank and cost. These statistics can be obtained very easily and you must take them into account when you deal with pay-per-click adverts.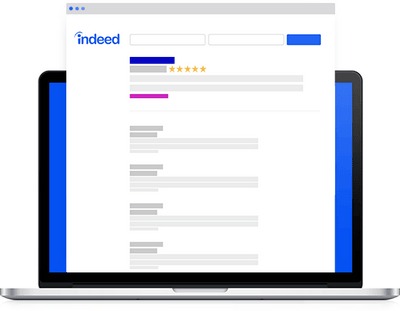 All these free websites are very attractive at first sight, but they can quickly become real financial holes. Before beginning your publication on job boards like Indeed, make sure that the title of your advert and its keywords are "positive" and "negative" enough. Establish a budget and compare with other specialist job boards to see if they can allow you more visibility for less money and better candidates.
For both employers and job seekers, Jobboard Finder is the first decision-making tool for recruitment campaigns and job searches. By gathering tools and services that recruiters can use to search and compare employment websites from all over the world to find the best job search sites, it really is the best solution for recruitment needs. Today recruiters can also purchase job advertisements for the media they have selected and manage their postings directly from our unique platform. Then they can rate and review the job boards they have used in the past for our community of professionals to see.
Keep up to date with our news articles and receive them directly in your mailbox by subscribing to our newsletter. If there is a particular topic that you would like to see featured on our blog please let us know.