For foreign people, recruitment in China is perceived as something difficult. People's Republic of China is generally very demanding with international companies or candidates and employees who are not Chinese. The Chinese job market is in full growth, it is therefore a very attractive market for foreign companies, and before making up your mind and implement over there, you have to analyze this special market. Differences in culture between western countries and Asian countries have an impact on business in general, and that's why we must know more about the different Chinese laws and the functioning of their companies before taking the plunge. In this article, we will try to shed a light on this subject by listing the different procedures required to work or recruit in China, in order to make things easier for you if you decide to go ahead and not to get lost in red tape or worse, illegality.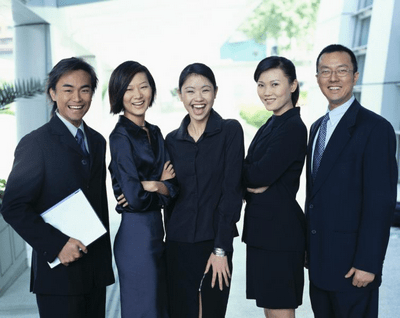 Visa information for all
As we said in the introduction, China is a country very demanding when it comes to procedures and foreign activities. All foreigners, coming to visit or to work in China are entitled to a visa and must have a valid passport (it has to be valid for the whole period you spend in China, at least for 6 months). A touristic passport (visa L) is generally given for 30 days. Of course, just like in many countries, you won't be able to work or to complete an internship with a touristic passport. Please note that it can be different if you stay in Hong-Kong (where they are maybe less demanding as it is an open international business city) or in Macao. For example, British people don't need a visa to enter Hong-Kong (according to the British Foreign Office). You apply for a visa in the Chinese embassy of your home country or city.
Be careful with your visa, since January 2013, China has introduced new sanctions for foreigners entering the Chinese territory, living here illegally (administrative retention of 15 days, fines, deportation). Chinese authorities can even decide not to grant you a visa if they consider that your presence on their soil as a danger to their security (because of previous travels for example). According to the French Foreign Office, "many European embassies have seen many visa requests being denied by the Chinese government or citizens refused at entry even though they had an in due form visa".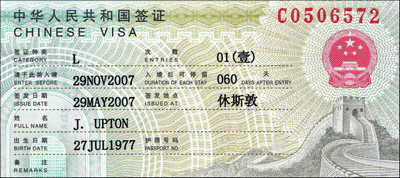 Also, since February 2017, according to the new legislation of the People's Republic Administration for Entry-Exit, foreign people (aged from 14 to 70) arriving in China could be subjected to fingerprinting (in airports and ports).
So in a nutshell, if you want to abroad and try your luck there, stay informed about China and its relationship with your country of origin, be in compliance with the Chinese laws and keep your passport with you.
Legal documents for companies
Implementing in China is something very difficult for foreign companies. You have to get visas, check with the Chinese Communist Party and with the local administration (called the CIIC – China International Intellectech Corporation).
We found on a blogpost a list of all required documents for companies that are either willing to:
Open a subsidiary in China
Have an office there
Recruit in China
Publish on a job board in China
We will give you the most important documents, but if you need more information, you can check this very complete article.
Business Licence
Proves that your company is real and lawful. Your company name has to appear in Chinese too, with an address and an incorporation number (a legal number like SIRET in France, Tax Identification Number). For them, it is an Organization Code Certificate, which you have to get too. There must be official stamps. It must be signed by a legal person.
Certificate of Approval
Only given to foreign companies, this certificate proves the "legitimacy of enterprises established with foreign investments in China".
Taxes Registration Certification
It proves that the company is registered in the SAT (State Administration of Taxation) and Local Tax Bureau. Don't ever forget to pay your taxes, even if you're a foreign company!
Certificate of Registration
We had to deal with this certificate when we wanted to buy adverts on one of the biggest job board in China, 51job. It was given by the company in China and it proves that it's a real company, with a real address and that is it recognized by the Chinese government.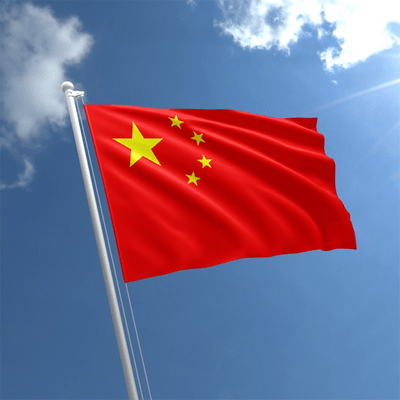 You can find more information in the article and before deciding to go there, ask for advice in the foreign offices or get the help of Global Asian recruitment agencies, that will help you with the Chinese procedures.
Also, note that Jobboard Finder can help you with publications on the best Chinese job boards, as we have already established partnerships with the likes of Zhaopin, China HR Jobs or 51job.
Good Luck! 祝你好运!