Europe Language Jobs is one of our 930 job board partners at Jobboard Finder. We recently interviewed Carlos Valcarcel, Marketing and Business Development Manager at Europe Language Jobs.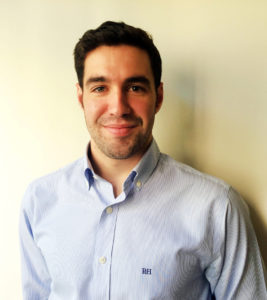 Founded in 2013, Europe Language Jobs is a specialist job board targeting multilingual candidates across Europe. They operate in over 48 countries and offer jobs that require up to 33 languages. Typical candidates from Europe Language Jobs are recent graduates and young professionals willing to work abroad. Employer companies using services from Europe Language Jobs need mobile and multilingual professionals.
When he noticed that there was a gap in the market, founder of Europe Language Jobs saw it as an opportunity to create the job board. "Every year companies complain that recruiting the right candidates is getting harder and harder. One of the reasons for this is the lack of specialist job boards", explains Marketing and Business Development Manager Carlos Valcarcel. "While there are plenty of generalist and specialist job boards in every country and quite a few international job boards, no job site targets the multilingual European market", he points out.
Unlike some competitors, Europe Language Jobs defined a specific target audience: young and dynamic Europeans with advanced language skills who are willing to relocate within Europe. This allows them to provide a relevant and accurate service to the companies interested in such specific profiles and give a personalized service to the candidates.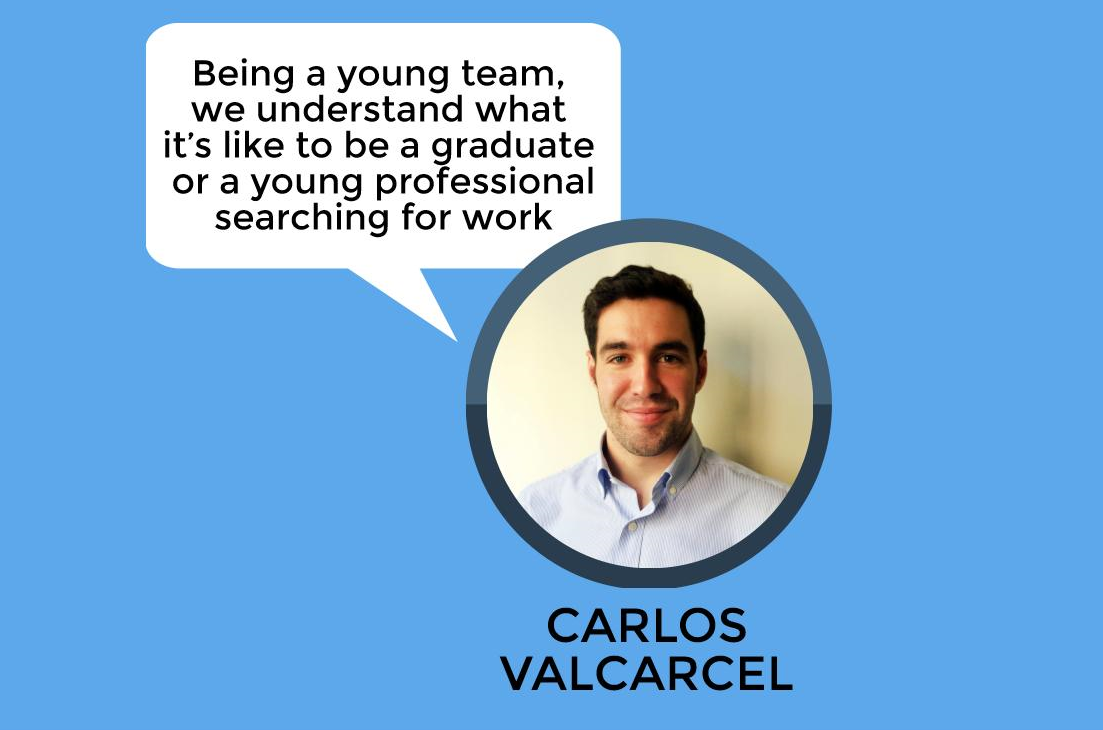 "We make a priority to stick to what the candidates need and give them a quick response to any doubts or queries they may have. This personalized approach gives us an edge over our competitors", Carlos Valcarcel explains. Europe Language Jobs does not only provide a personalized service to the candidates but also to the companies:  "We call every company when they register in order to introduce them to the website and answer any questions they may have. We also keep in touch with the active companies that publish on our website on a regular basis. The companies that use our service for free are often surprised when we advise them on the best tips to make the most out of our website and get the best results".
Europe Language Jobs works on a freemium basis which means they offer a quality basic service that allows companies to publish and review candidates for free. With the paid service, companies can boost their visibility and enjoy extra features. Such a freemium model gives them the opportunity to keep growing exponentially while generating income from the companies that use their premium services.
At Europe Language Jobs, the marketing strategy is based on social media, SEO and SEM. In order to expand their business and increase the visibility of their offers, Europe Language Jobs partnered with larger job sites such as Glassdoor, Opcionempleo and Jooble. According to Carlos Valcarcel, social media is arguably the most important pillar: "We are very active on social media […] It's where candidates are looking for jobs and career advice. It's also the best way to communicate with a large audience".
"We have an established foothold with our main channels, but variety is key to our success", Carlos assesses. "Since our target audience is quite broad linguistically and geographically speaking, we do our best to attract candidates at a national, regional and European level", he explains. Although Europe Language Jobs is only available in English, team members can speak over 11 languages which is a good asset for their social media strategy.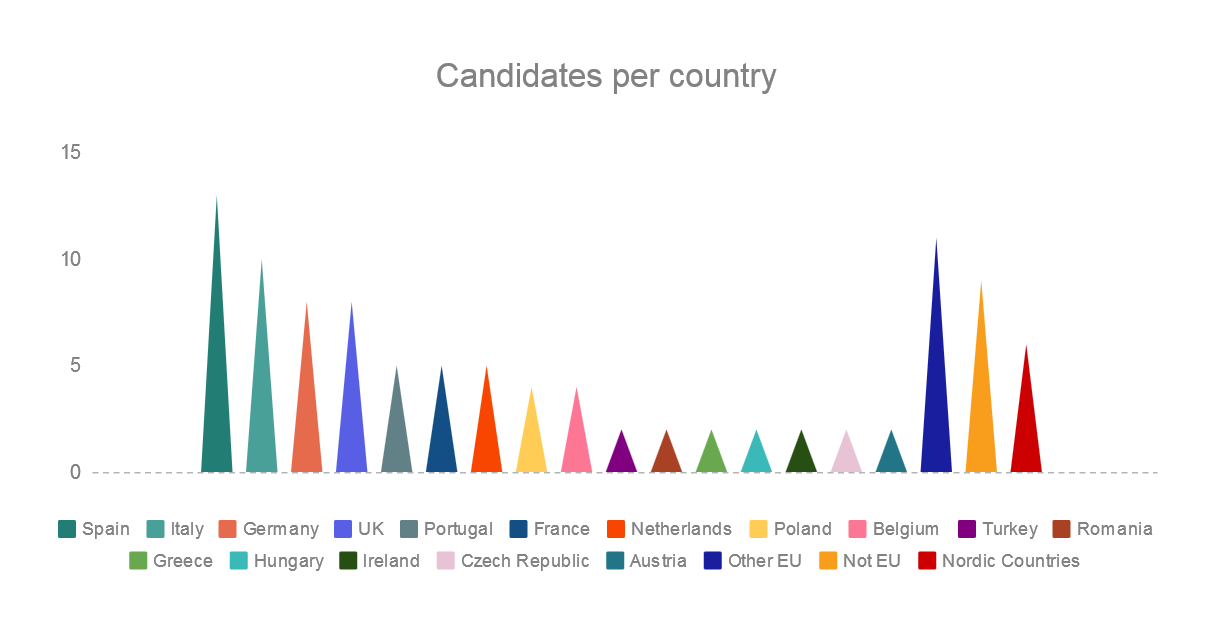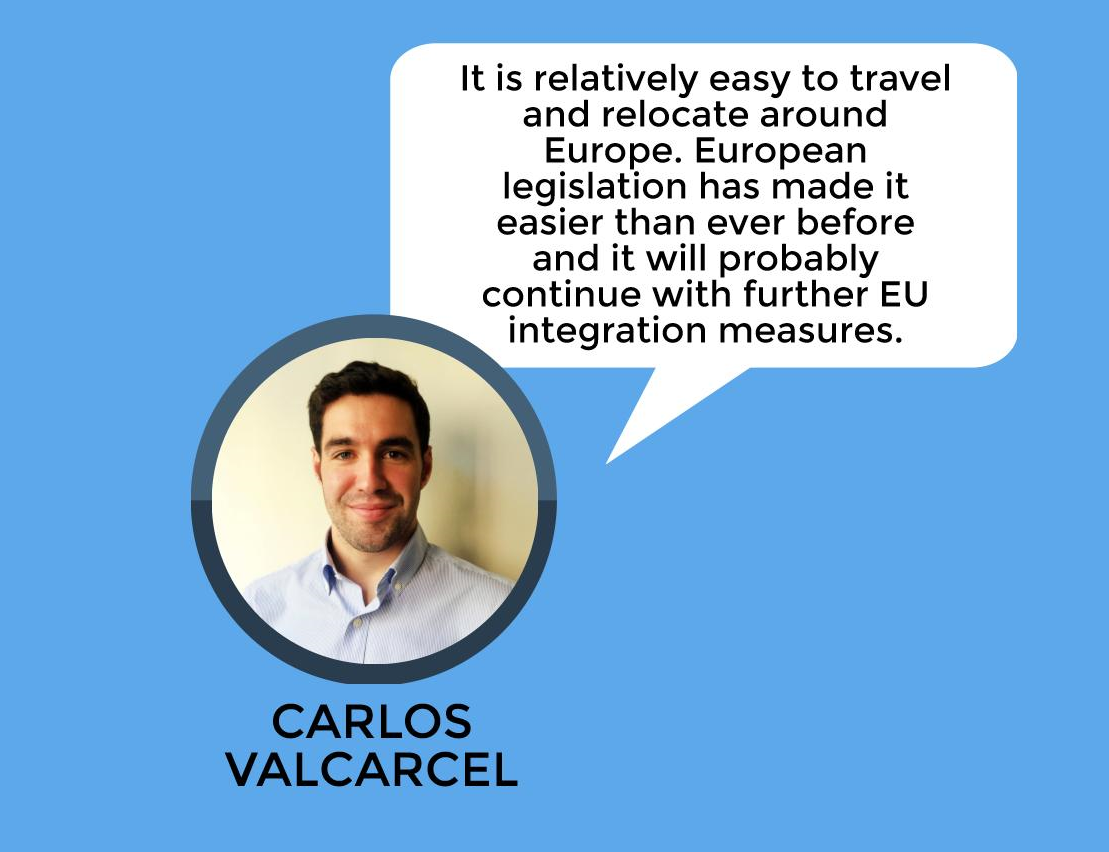 "Horizon 2020 is a research and innovation program initiated by the European Union. The aim is to increase the competitiveness of Europe by creating a blueprint for smart, sustainable and inclusive growth and jobs. Such a program will benefit our sector and our job board", states Carlos.
"Developments in European law regarding the free movement of persons and the Erasmus exchange programs have only helped us in this regard. Young people are more motivated than ever to relocate abroad. Whether it's for 3 months, 2 years or longer, we provide a service to those who want to travel. Moreover, the recruitment industry is constantly changing and now there are a lot more Shared Service Centres and Business Processing Outsourcing companies located within Europe. These developments combined have created a suitable environment for a job board like ours".
Talking about Europe Language Jobs' latest news, Carlos Valcarcel mentioned the development of features that companies are going to love and that some of them have been patiently waiting for. He concluded, "Our next objective is to create partnerships with institutions and organizations related to our sector such as universities, international communities and language schools".