We recently interviewed Gaurav Jain, Founder and CEO at YuvaJobs. It is one of our 930 job board partners at Jobboard Finder.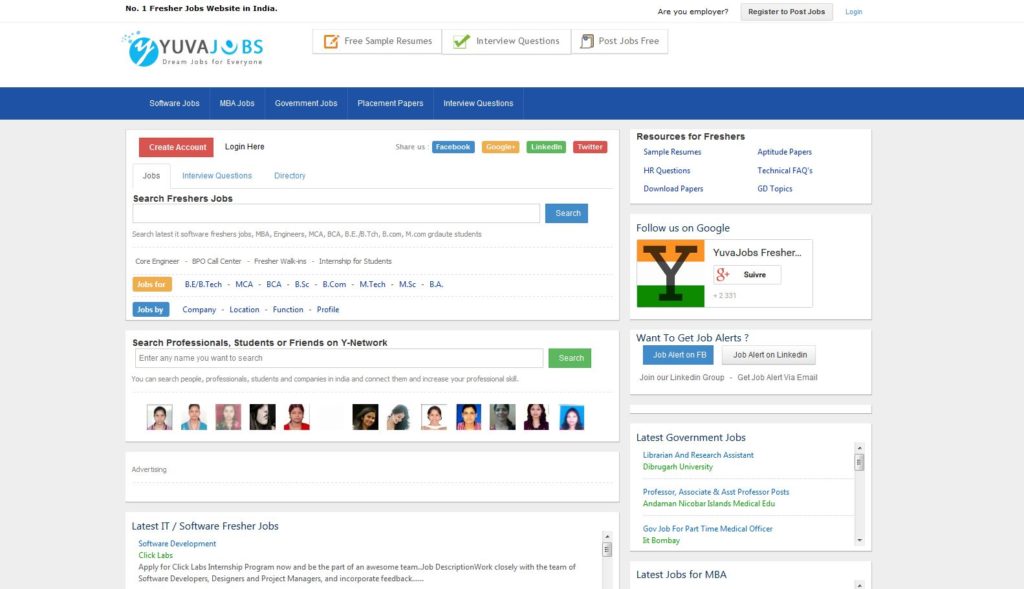 1)      Can you tell us more about YuvaJobs?
We started YuvaJobs.com in December 2005 with a $25 investment. YuvaJobs is a job board specialized in jobs for freshers, students and graduates in India. Since then the company competed with other job boards on the market and became a private limited company in 2012.
Today we have more than 27,000 job offers, 500,000 resumes and +45,000 employers.
2)      What are some specific features of your job board that make it different from your national competitors and why?
YuvaJobs is a free posting platform for everyone. Recruiters can post their job offers and jobseekers can upload their resume. One of our main features is that we also act like a professional social network like LinkedIn where jobseekers and recruiters can connect with each other to share knowledge and experience.
3)      How is the Indian e-recruitment market doing today? Have you noticed any trends? What are the most popular jobs and why?
Nowadays the Indian e-recruitment market is doing well but this was not always the case. A few years back, the employment market was slow; there were fewer qualified jobs on the market. Considered as an emerging country, India has today one of the most powerful economy in Asia. With about 1.3 billion inhabitants, India is the second largest nation worldwide in terms of workforce.
The third sector emerged in India around the mid-80's and has been expanding ever since. Actually this sector is mostly responsible for the current GDP and employment growth in India. Workforce in manufacturing and agricultural sectors will still be needed in the future, however these sectors will not be responsible for job creation like they used to. Today there is a good number of jobs coming for everyone. The automotive, petrochemical and pharmaceutical industries, or the telecommunications and nuclear sectors are very powerful in India these days.
This tendency can be noticed on YuvaJobs where currently the most popular jobs are:
Software Engineer Jobs
Android App jobs
Research analyst jobs
Java Jobs
4)      What are some of the major challenges your company will have to face in the coming years? How do you see the future of the market and your company?
Our competition is likely to increase in the future which is why we need to find the best features that will help us differentiating from other job sites on the market. We will need to keep innovating on a daily basis.
5)      What are your latest news and updates that you would like to share with us?
YuvaJobs recently launched a resume database for employers where they can browse resumes and therefore find the best candidates for their vacancies.
YuvaJobs also provides a paid feature ($2 per year) for jobseekers to highlight their resumes in the resume database. Their resumes will be displayed to employers in the free resume database search area.
Among our latest news, we now offer the option to place ads on our website. Companies can advertise on our website starting from $0.2 per CPM. We provide different sizes of ad spaces (728×90, 160×600, 125×125, 200×200, 300×300, and 250×250).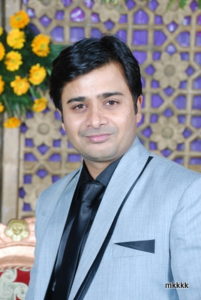 Gaurav Jain started his career in 1999 as a self-taught web designer at the age of 15 using a cyber café computer. He then launched YuvaJobs at the age of 21 when he was working as a web designer in a software company in Bangalore. He has more than 16 years of experience in the IT sector and has worked with some top software companies in India such as TCS.