The landscape of international student recruitment is constantly changing. Some of our partner job boards are specialized in student e-recruitment. This is the case of Young Capital who agreed to share with us their insights on their strategy and on their plans for the future.
1. StudentJob is a part of Young Capital, could you please tell us more about Young Capital and how would you describe its current positioning?
YoungCapital is a specialist for young talents in the recruiting branche. It began in the year 2000 with the Company Studentenwerk and developed to YoungCapital as DACH company including the three subsidiaries YoungCapital Professionals, StudentenWerk and StudentJob.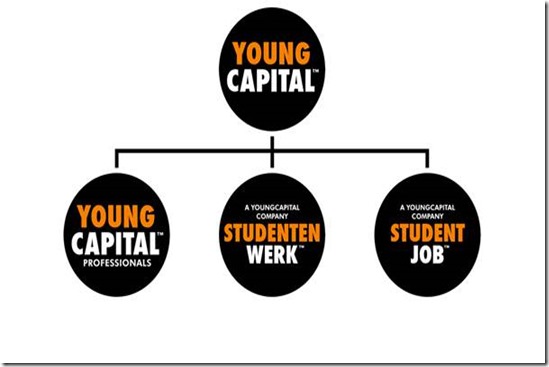 The company is growing constantly and at the moment we have 300 employees, 25 establishments in the Netherlands, 4 million users in Europe and we are also active in 8 European countries.
YoungCapital specializes in sourcing and finding young talent within Europe.
As an Online Recruitment Agency it is the aim to connect young talents with interesting companies and being the job board where everyone finds an appropriate job, internship or a possibility to write the final thesis at a reputable company.
2. How did you come up with your idea of creating a job board for students and graduates?
We saw there was an opportunity to disrupt the traditional process of looking for a job by bringing companies and talents together. We decided to change the distribution model of the staffing industry and use our online expertise. Online marketing and e-recruitmentare at the heart of our sourcing process. Nowadays it is more common for students to look for a job online rather than offline. The candidate is solely in charge of finding themselves a job rather than relying on a recruitment consultant.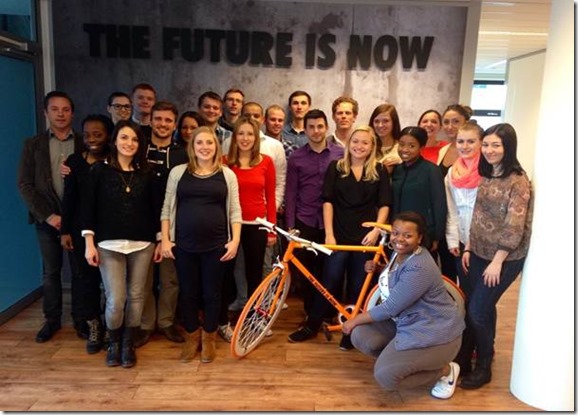 3. YoungCapital is active internationally, how is the international e-recruitment market doing today? Have you noticed any trends?
The market is growing steadily: the economy is recovering and we're seeing an increase in the amount of vacancies posted on our websites. It's interesting to see that in some countries looking for a job online has been popular for many years, while in others this market is still very much in development.
Overall we've noticed that in a rather traditional market like recruitment, more and more people are looking to apply for jobs online, even on mobile devices. This is why we've recently launched an international app and are working hard on improving the mobile version of our websites, which will make it so much easier to apply to a job via your phone!
4. What are some of the major challenges your company will have to face in the coming years? How do you see the future of the market and your company/group?
The industry has drastically changed since we first formed. Now, we have to deal with the growing expectations of candidates and companies alike. People will stay online so it is important to follow the online trends, to optimize our websites for every medium (computer, phone, tablet etc.) and to facilitate the job search as much as possible. The need for qualified employees is higher than ever and we want to provide these employees to our clients, but since these employees are in high demand they're also more difficult to find. This will create the need for a more creative approach.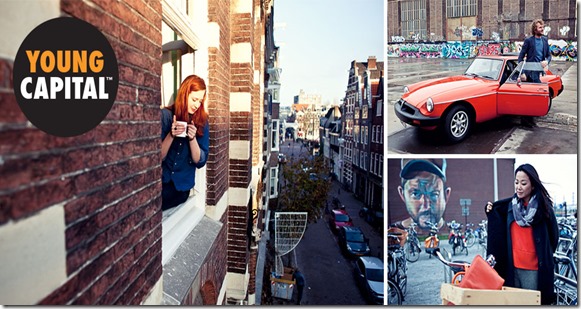 5. What are the next steps and projects for StudentJob?
· Expand in other European countries
· Be the market leader in each country
· Develop partnerships with meaningful companies and maintain existing partnerships
· Establish a foothold within the Scandinavian market
· Further increase the amount and diversity of job offers on the websites
· Focus on mobile websites, make it more convenient to apply