Whether you are the leader of your own recruitment campaign or use an external staffing agency, hiring and retaining talent can be a difficult and expensive task. Here at Jobboard Finder we have put together our years of HR experience to bring you the best advice to effectively cut these recruitment costs.
Be social
By using social media sites to seek out and approach new talent, you could be saving the company money and valuable time. Not only does this approach help to reach your target audience directly, it also expands your employer brand and employee referral program. LinkedIn is the greatest tool for recruiters of the 21st century and not all companies have realized this yet. To be able to browse through each candidate's past work experience and qualifications is a valuable free service. Furthermore, candidates can build up a great network of references to endorse their skills and this will allow recruiters guarantee that they have chosen the best applicant. Over 73% of companies have successfully hired employees through social recruiting and these figures are guaranteed to grow as more and more companies adapt their recruitment methods to follow this popular and inexpensive service.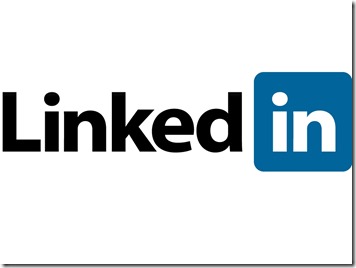 I Screen, you screen
A process which is often criticized for being too harsh and austere is the screening process of a recruitment drive. However, it has to be said that it is a very useful way to separate the qualified from the unqualified and this will inevitably speed up your recruitment process and in turn reduce costs. A simple computer program is able to sort through hundreds of CVs in seconds to find the best ones so that you don't have to waist your valuable time. Candidates can be assessed and compared at the click of a button and recruiters can easily customize and adapt their screening process to fit their requirements. Adding a pre-screening option to your recruitment process will insure that you are giving the talented candidates your undivided attention and will in turn reduce recruitment costs.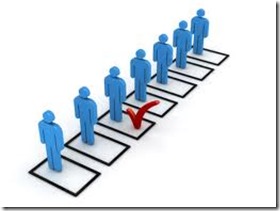 Make it count
If you have exhausted all the free recruitment methods, it may be time to invest in some services with included fees. Before you go ahead and jump on the first job board that you find, it would be wise to do some research into your target audience and to picture your ideal candidate, so that you have some idea what you should be looking for and where you should be looking. For an effective recruitment drive it is essential to have a strategic plan in place so you can make the most of your work and time put into conducting the search. If you know where your target candidates are job searching, then this allows you to spend more money posting on the sites that will be viewed the most. This way you are guaranteed a large cohort of highly qualified applicants and your hiring process becomes more effective.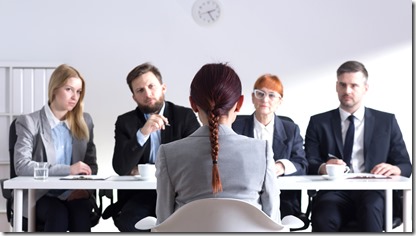 Jobboard Finder is the world's largest search engine and comparison website for job boards. With over 1000 job boards from around the world displayed on our site, job seekers and recruiters alike can search and compare all the latest information and prices to find which e-recruitment media will best suit their needs. Jobboard Finder also enables companies and recruiters to directly post and buy job adverts from their dashboard. They can rate and review the job boards they have used in the past for our community of professionals to see. For recruiters, Jobboard Finder really is a perfect decision-making tool and furthermore it is free to use!
A successful recruitment campaign does not always have to be an expensive one. It is important when searching for talent that you carefully plan your hiring strategy to avoid any unexpected costs and to research into the untapped methods that don't cost your company a thing so that you can spend the time picking the perfect employee.
Keep up to date with our new articles and receive them directly in our mailbox by subscribing to our newsletter. If there is any particular topic that you would like to see featured on our blog please let us know.